Iowa City is excited to be selected as an INVEST Health partner.
INVEST Health is a new initiative that brings together diverse leaders from mid-sized U.S. cities across the nation to develop new strategies for increasing and leveraging private and public investments to accelerate improvements in neighborhoods facing the biggest barriers to better health. The program is a collaboration between the Robert Wood Johnson Foundation and Reinvestment Fund.
This initiative provides an opportunity for mid-sized cities to transform the way local leaders work together to create solution-driven and diverse partnerships. These partnerships emphasize making changes in low-income neighborhoods to improve resident health and well-being. The Iowa City team targets efforts to reduce disparities in asthma, depression, and behavioral health diagnosis in children and adults among low-income families and under-represented groups.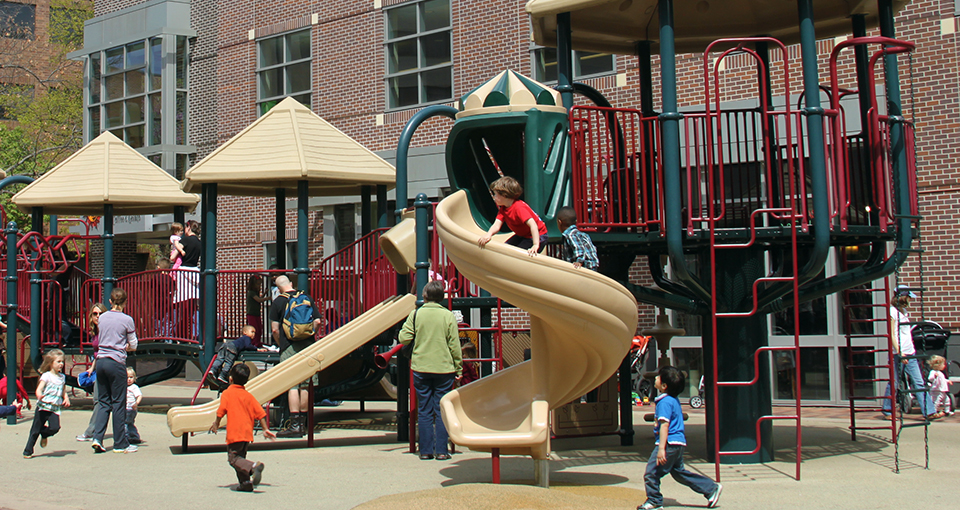 INVEST Health sponsored several neighborhood focus groups and the development of a neighborhood survey to engage residents and to inform the planning process. Results of the survey indicate a need for social opportunities to combat isolation, needs for increased access to mental health services, and needs for increased access to primacy care services. Affordable childcare and affordable housing were highly prioritized in focus groups. Survey results were provided through several venues and a pipeline of programs is under construction. large scale projects include the development of the Birth To Five Child Care program, an innovative child care program that is also an incubator to train child care workers to become owners of their own child care business; and the Arthur Street Integrated Health project, a community based nurse-driven, integrated practice specializing in primary care, mental health and wellness. The Iowa City team has also developed the Free Wheels program, the The Healthy Homes Asthma Initiative, and the 7 Steps to a Healthy Home campaign.
To discuss opportunities to collaborate and be part of innovative solutions, please contact Vickie Miene.
Invest Health Team Members include: