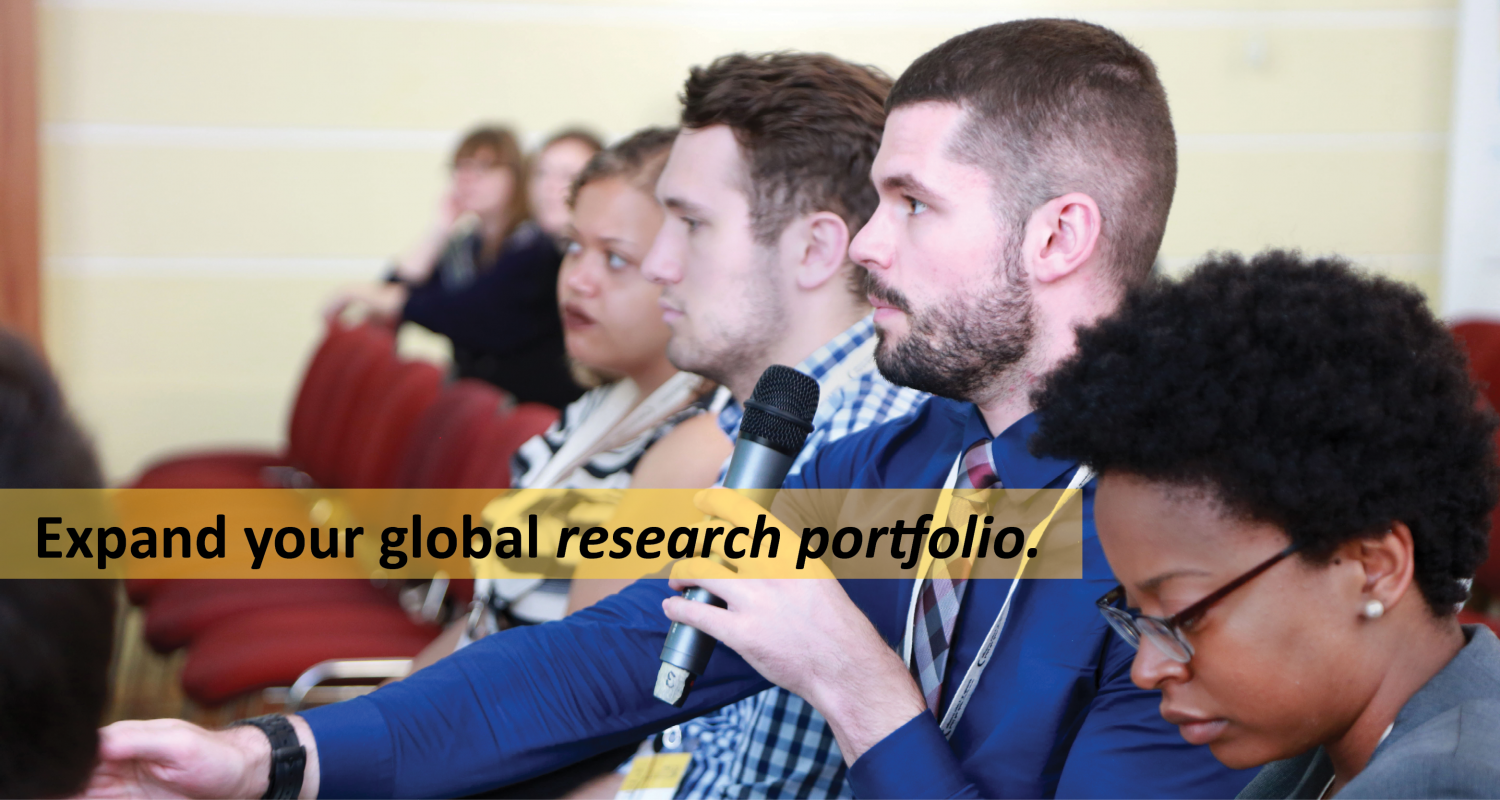 How to Apply
Applications for Summer 2020 are now open:
Priority Deadline: December 20, 2019 by 4:00 pm

– Applicants who apply by this date will receive a priority review.

Final Deadline: January 10, 2020 by 4:00 pm
A complete application must include the following items (see page 7 of the application):
Application form
Personal essay
Two letters of recommendation
Resume or CV
Academic Transcripts

University of Iowa transcripts will be accepted as printed copies and do not need to be official.
Other universities and colleges must submit an official transcript in a sealed envelope.

Research proposal and support documentation (for graduate students only doing their own research or practicum project)
Financial aid documentation (low income applications only)
Verification of rural status (rural applicants only)

Admission Criteria
Applications will be read and evaluated by the MHIRT Program selection committee members. Awards will be made based on how well applicants meet the following criteria:
Appropriateness of the project to the trainee's academic level and future career plans
A demonstration of background knowledge in research and/or technical skills for acquiring, processing and interpreting information to be gathered
Priority will be given to applicants who are interested in research pertinent to reducing and/or eliminating health disparities
Applicant meets all eligibility criteria

Participant Eligibility
Students interested in attending the MHIRT International Research Internship must meet the following eligibility criteria as outlined by the MHIRT funder, the National Institute of Health (NIH).
Participants must be citizens or non-citizen nationals of the United States, or must have been lawfully admitted to the United States for permanent residence (i.e. possess a currently valid Alien Registration Receipt Card I-551, or other legal verification of such status). Non-citizen nationals are generally persons born in outlying possessions of the United States (e.g. American Samoa). Individuals on temporary or student visas are not eligible to participate in the MHIRT program.
Minimum GPA: 3.0
Participants must be a Junior, Senior, Graduate student or medical, dental, pharmacy or other professional program student. Graduating seniors are eligible to apply (you will sign up for a zero-credit hour internship for the summer, which will extend your student status).
Applicants must have completed two years of coursework in the biomedical, behavioral, clinical or social sciences.
Students are eligible due to their status as a minority student. This may include: African Americans, Hispanic/Latino(a) Americans, Native Americans, Alaskan Natives, Native Hawaiians and Pacific Islanders.
Students may qualify as students from low-income backgrounds. Applicants should provide a statement and/or documentation demonstrating their low-income background and eligibility. Eligibility may include (but is not limited) having received any of the following:

demonstrated significant financial need through Pell Grants, other associated educational aid, and/or origination in an underserved community
have qualified for Federal disadvantaged assistance
have received any of the following student loans: Health Professional Student Loans (HPSL), Loans for Disadvantaged Student Program; or have received scholarships from the U.S. Department of Health and Human Services under the Scholarship for Individuals with Exceptional Financial Need. Please attach copies of documentation which shows receipt of this financial assistance to your application.

Students may qualify as being from rural backgrounds. Individuals from rural backgrounds are defined as those who come from a family residing in an area designated by the U.S. Office of Management and Budget(OMB) as non-metropolitan). The home address of prospective trainees can be entered into the Rural Assistance Center's "Am I Rural" website to obtain a Core Based Statistical Areas designation of Metropolitan, Micropolitan, or Rural. Prospective trainees from areas with Micropolitan or Rural designations meet MHIRT eligibility requirements. Please use your "home" address (where you grew up or lived prior to starting College or University. If you lived in several different areas, you may try several different addresses. You must attach a print-out of the search results to the application as proof of your "rural" eligibility.