2021 CPH Faculty, Staff, and Student Awards presented
Published on April 29, 2021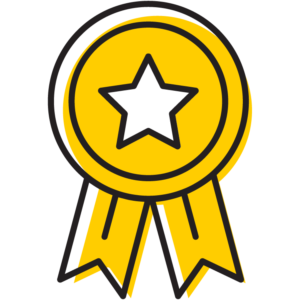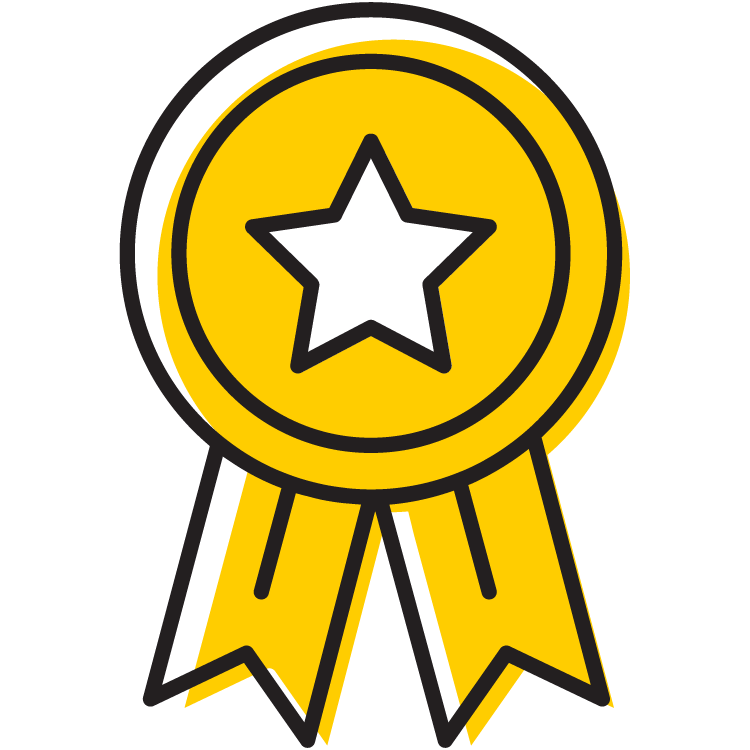 Students, faculty, staff, and alumni were honored at the annual CPH Awards Presentation held virtually on April 28, 2021. Congratulations to all who received awards!
Delta Omega Honorary Society in Public Health
Graduate Students
Azeez Alade
Sonia Anand
Brigette Boyle
Nicholas D'Antonio
Nicole Graf
Lindsay Heck
Abby Hellem
Sarah Kersten
Scott Koeneman
Ashley Lawler
Rachael Mayer
Stevland Sonnier
Undergraduate Students
Jessica Allen
Anna Correa
Olivia Denkinger
Sofie Dollison
Oluoma Obi
Taya Westfield
Alumni
Chelsea Caspell-Garcia
Jacob Clark
Vijay Golla
Ellen Schafer
Meagan Schorr Angela Toepp
Faculty
Paul Gilbert
Bridget Zimmerman
Honorary
College of Public Health Awards
Faculty Student Mentor Award: Margaret Chorazy
Faculty Research Award: George Wehby
Faculty Service Award: Emine Bayman
Faculty Teaching Award: Dan Shane and Shannon Watkins
Staff Research Award: Xuefang Jing
Staff Service Award: Dave Asa
Student awards will be presented at commencement.
College of Public Health Research Office Awards
Associate Professor Advancement Award: Kelli Ryckman
Distinguished Faculty Lecturer: Fred Gerr
Scientific Staff Advancement: Janel Fedler
University of Iowa Awards
Faculty Awards
Marion L. Huit Faculty Award: Patrick Breheny
Michael J. Brody Award for Faculty Excellence in Service: Michael Pentella
Student Awards
Adele Kimm Scholarship: Jada McDonald
Center for Diversity and Enrichment Leadership Award: Felicia Pieper
Critical Language Scholarship: Anna Correa
Hancher-Finkbine Undergradaute Student Medallion: Noah Wick
University Longevity Awards
March 2020 – February 2021
40 years
Dixie Ecklund, BIO
Terry Kirk, BIO
Laurie Walkner, IPHP
John Witt, EPI
Marissa Zimmerman, EPI
35 years
Patricia Ganzer Holland, EPI
Donna Hollinger, EPI
Dru Mueller, EPI
30 years
Michele Costigan, BIO
Diane Schaeffer, HMP
25 years
Holly Ernst, BIO
Rob Svetly, CBH
Michele West, EPI