In celebration of Black History Month, the College of Public Health's Diversity and Inclusion Committee will be showing three movies/documentaries.
All films will be shown at 7 p.m. in Callaghan Auditorium (N110 CPHB).
Free and open to the public.
Tuesday, February 13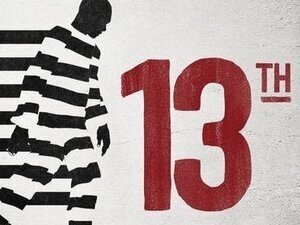 13th
In this thought-provoking documentary by Ava DuVernay, scholars, activists, and policticians analyze the criminalization of African Americans and the U.S. prison boom.
Thursday, February 22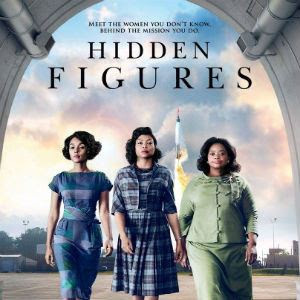 Hidden Figures
Hidden Figures tells the story of brilliant African American women working at NASA who served as the brains behind the launch into orbit of astronaut John Glenn, a stunning achievement that turned around the Space Race.
Wednesday, February 28

I Am Not Your Negro
I Am Not Your Negro envisions the book James Baldwin never finished, a radical narration about race in America, using the writer's original words, as read by actor Samuel L. Jackson. Alongside a flood of rich archival material, the film draws upon Baldwin's notes on the lives and assassinations of Medgar Evers, Malcolm X, and Martin Luther King Jr. to explore and bring a fresh and radical perspective to the current racial narrative in America.