Book Club guest speaker will discuss Thomas Jefferson Nov. 9
Published on October 1, 2020
"Thomas Jefferson's Paradoxical Relationship with Enslaved and Free Blacks, and the Colonization Movement"
Presented by Prof. Sherri Burr
Monday, November 9
12:30 – 1:30 p.m.
View a recording of the presentation
This event is part of series centered around the 2020 CPH Book Club selection Stamped from the Beginning: The Definitive History of Racist Ideas in America by Ibram X. Kendi. Everyone is welcome to attend.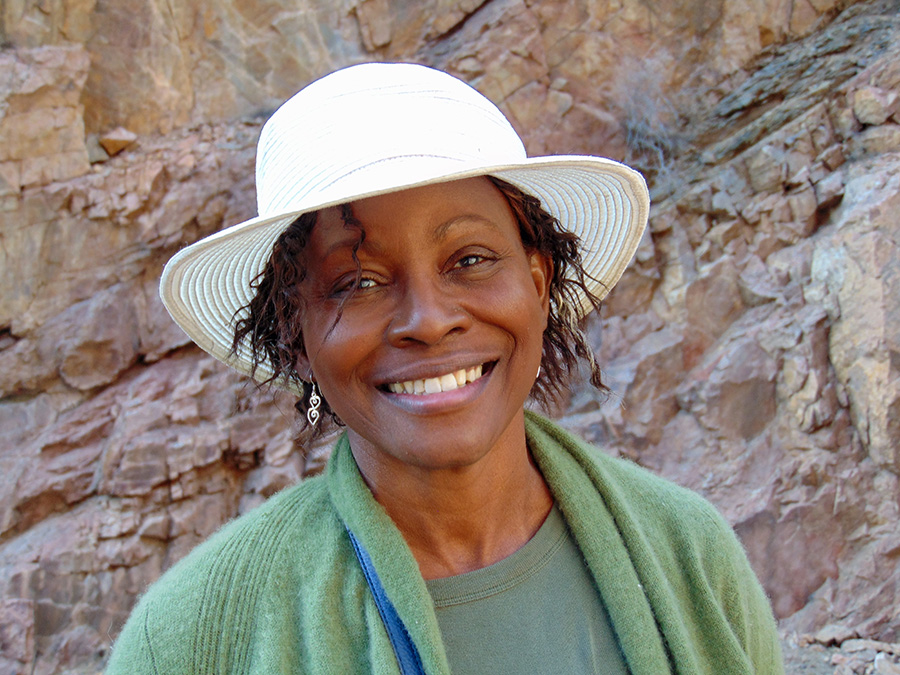 Sherri Burr, the Dickason Chair in Law and Regents Professor of Law Emerita at the University of New Mexico, graduated from Mount Holyoke College, Princeton University, and the Yale Law School. Her 27th book, Complicated Lives: Free Blacks in Virginia, 1619-1865, was published in 2019 by Carolina Academic Press. The book was nominated for the Pulitzer Prize in History and has received several other awards. Burr serves as the Aaron Burr Association's Third Vice-President, President of the New Mexico Press Women, and on the boards of the Albuquerque Museum Board of Trustees and the Authors Guild Foundation. In 2015, Burr became a Monticello Fellow and spent a month living on the grounds of President Jefferson's estate while researching for her book, Complicated Lives.
Co-sponsored with the UI College of Law/UICHR and the UI College of Public Health's Diversity, Equity, and Inclusion Committee.
Individuals with disabilities are encouraged to attend all University of Iowa-sponsored events. If you are a person with a disability who requires a reasonable accommodation in order to participate in this program, please contact UI Center for Human Rights in advance at (319) 335-3900.