Coleman selected for national health policy leadership program
Published on September 16, 2021
Lastascia Coleman, a PhD candidate in health management and policy and also a certified nurse-midwife and clinical assistant professor of obstetrics and gynecology in the UI Carver College of Medicine, has been selected to participate in the Robert Wood Johnson Foundation's Health Policy Research Scholars program.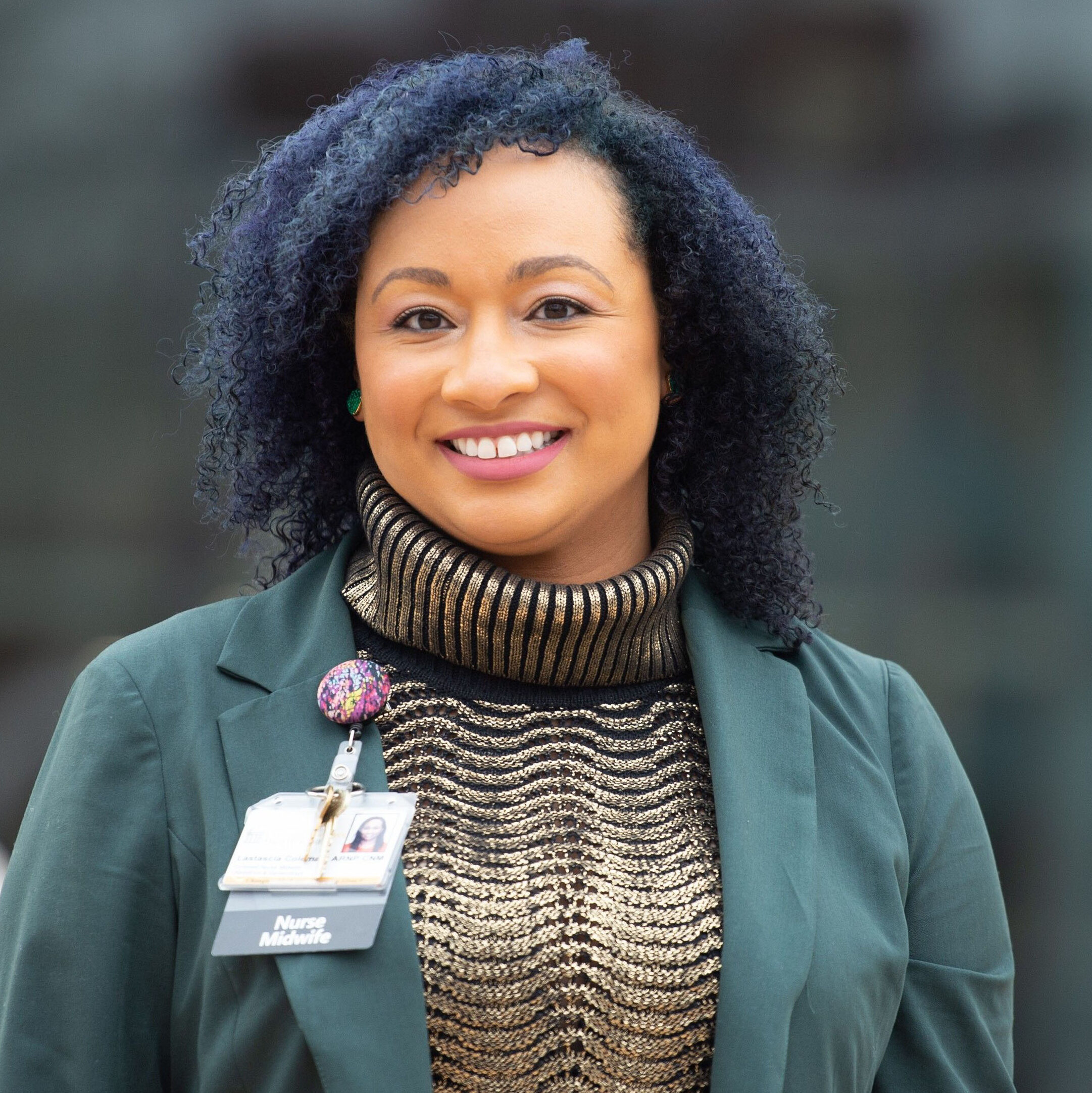 Designed for doctoral students from historically marginalized backgrounds and populations underrepresented in specific disciplines, the Health Policy Research Scholars program helps students from all fields apply their work to policies that advance equity and health while building a diverse network of leaders who reflect changing national demographics.
As a member of the program's 2021 cohort, Coleman will focus on topics including how health care organizations decide upon initiatives to address health inequities and implement strategies, racial disparities in maternal health, Medicaid and alternative payment models for delivery of maternity care, and effects of expansion and extension of Medicaid in this population.
"The Health Policy Research Scholars program will give me access to other PhD students and mentors across the country working to address health equity, opportunities to grow leadership skills, and collectively work towards RWJ's goal of achieving a Culture of Health," says Coleman.
To learn more about Health Policy Research Scholars and RWJF's other leadership programs, and to meet other participants, visit www.healthpolicyresearch-scholars.org.