CPH researchers receive DEI Supplemental Award
Published on April 28, 2022
The award will be used to explore COVID-19's impact on Iowans' well-being and cancer prevention behaviors.
Elizabeth Chrischilles, professor and head of epidemiology in the UI College of Public Health, has been awarded a $25,000 Diversity, Equity, and Inclusion (DEI) Supplemental Award from the Research Development Office within the UI Office of the Vice President for Research. Investigators collaborating on the award include Crystal Garcia-Auguste, a PhD candidate in epidemiology, and Mary Charlton, professor of epidemiology and director of the Iowa Cancer Registry.
The DEI Supplement Award will support an ongoing effort aimed at characterizing how COVID-19 is impacting the health, well-being, and cancer prevention behaviors of Iowans to inform development of cancer prevention and control priorities. Specifically, the funding will support a follow-up survey to a well-characterized sample of up to 330 Iowans living in Hispanic majority census blocks to understand how cancer prevention behaviors and overall health and well-being have changed another year into the pandemic.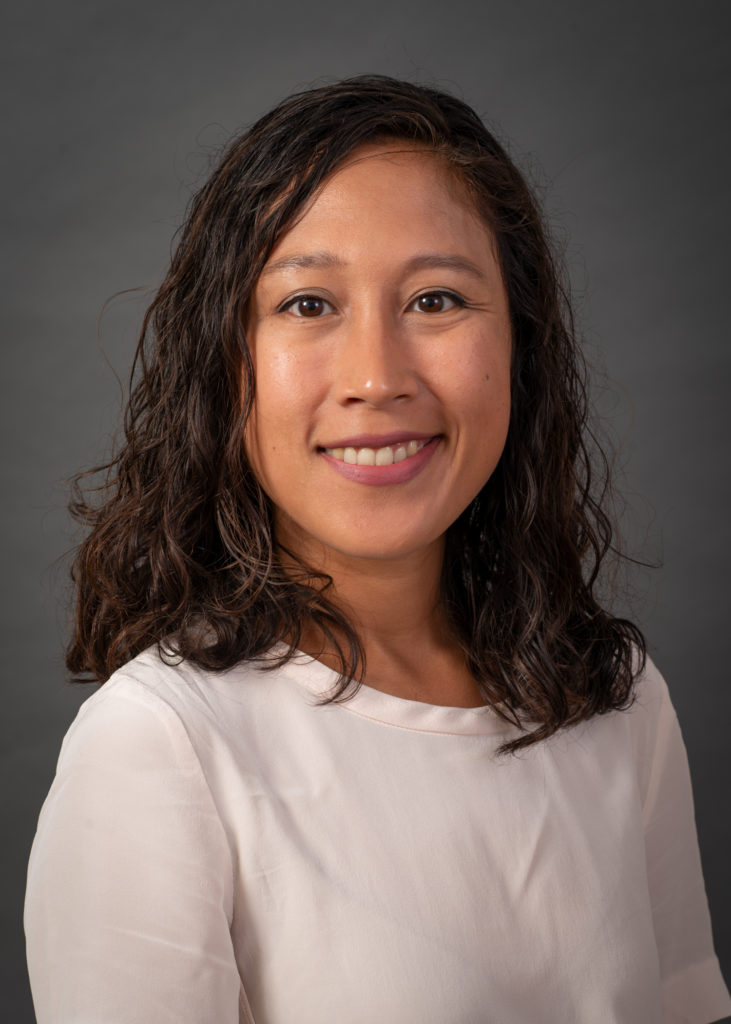 Garcia-Auguste will lead this activity with the guidance of Chrischilles and Charlton as her mentors. Chrischilles is the principal investigator of the DEI Supplement Award and the associate director for Population Science and Community Engagement in the Holden Comprehensive Cancer Center (HCCC). The project will provide valuable information about the experiences of Hispanic Iowans to the HCCC and support Garcia-Auguste's dissertation, continued DEI training, and engagement with the HCCC Community Advisory Board.
The DEI Supplemental Awards are designed to supplement externally funded awards by providing additional funding to recruit, retain, and advance UI students who support diversity, equity, and inclusion efforts in research, with a preference for students from traditionally marginalized groups. The goals are for the PI to advance the aims of the externally funded award's science while engaging these students in mentored research and training experiences that prepare them to excel as next generation researchers and scholars. Funding for the DEI Supplemental Award comes from the Seeding Excellence Initiative.