Iowa students place among top teams in Fulbright Canada Post-COVID Challenge
Published on October 6, 2021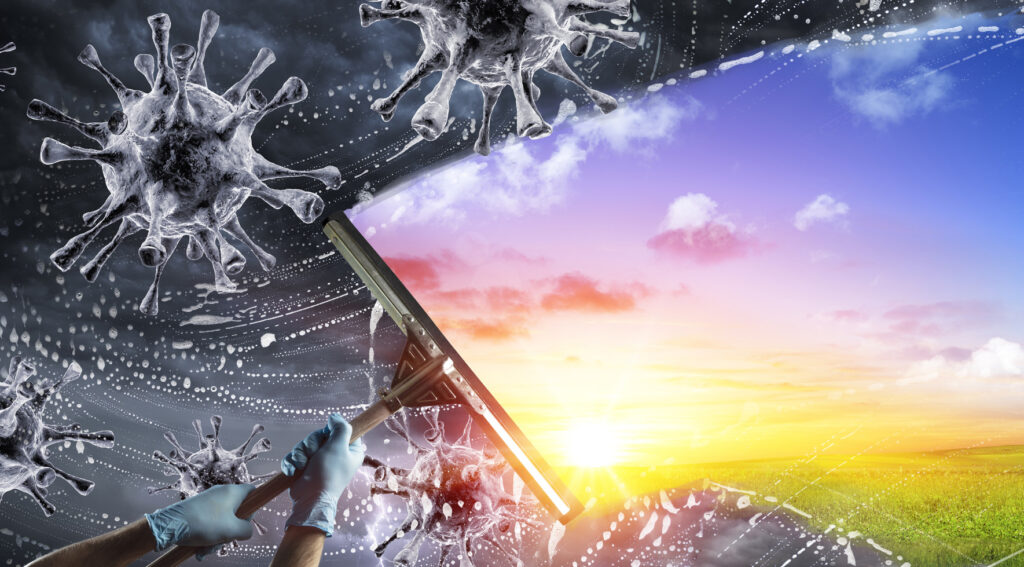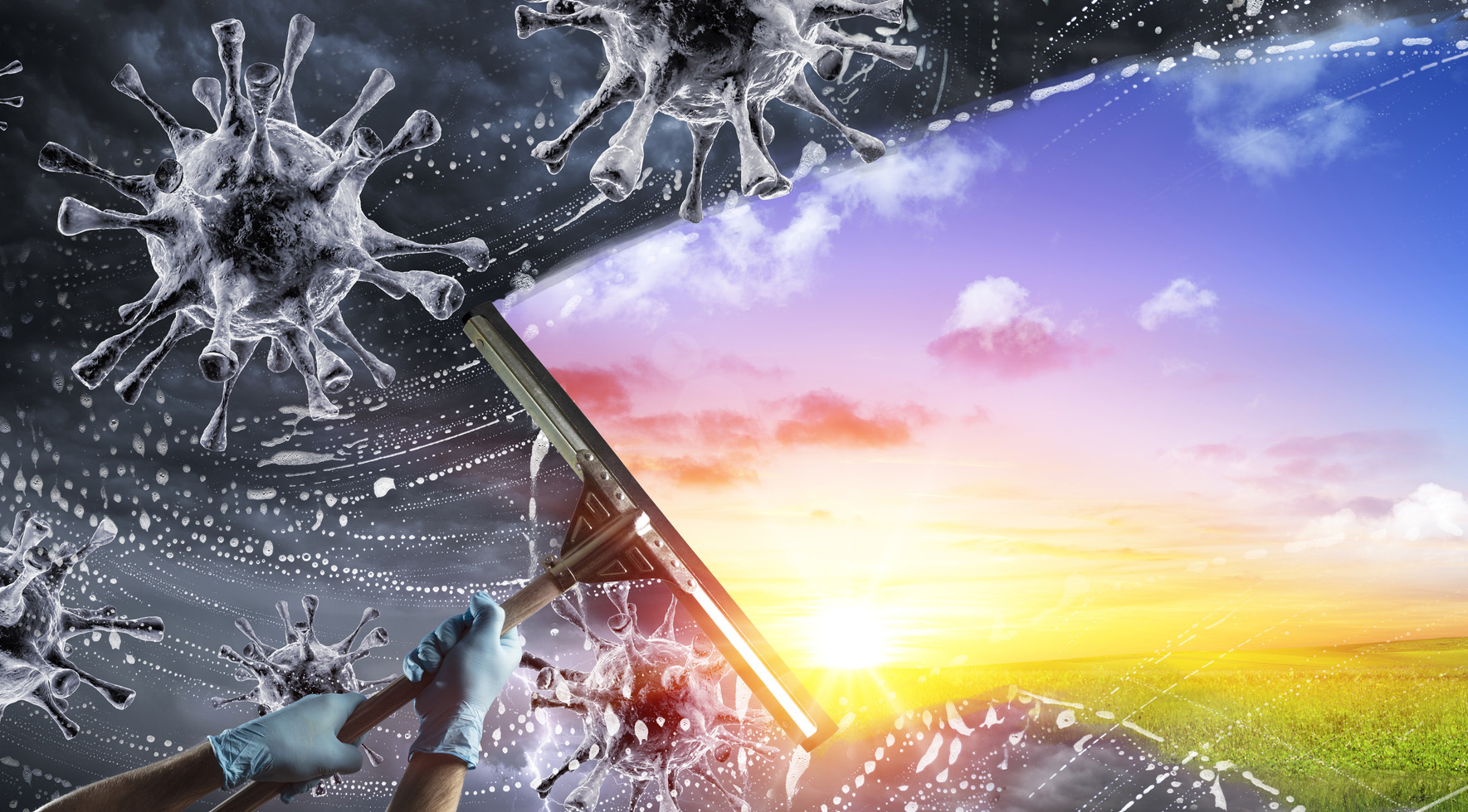 A University of Iowa student team recently placed among the top entries in an international competition called the Fulbright Canada Post-COVID Challenge. The three-member Iowa team, all Master of Public Health candidates in the UI College of Public Health, included Claire Carlson, Sydney Prochaska, and Kasra Zarei, who is also a 2021 graduate of the college's EMHA program.
The competition invited young people from across Canada and the United States to provide creative ideas that address critical social, economic, technological, and public health challenges in the post-COVID world. After screening some 500 entries, the judges selected only 27 teams, including the Iowa team, to move to the second round.
The Iowa team's proposal, which they presented this summer, was focused on the category "enhancing public health and well-being."
"As future public health practitioners, we wanted to apply what we were learning in the classroom to a real-life scenario," says Prochaska.
The team's proposal had two main objectives: 1) to improve the process in which local public health entities engage and communicate with their community during crises to address current and future public health challenges, and 2) to better understand policies and factors that influence infectious disease spread, and identify disparities in the community.
As part of the proposal development process, the team conducted focus groups with diverse local organizations in Johnson County, Iowa.
"We learned how the biggest frustration in navigating the pandemic was the lack of uniformity between the levels of government in response to COVID-19," Prochaska says. "Many focus groups stated how it would have been nice and avoided distrust if there was one uniform guideline for COVID-19."
The team also recommended several action items for local health departments based on the preliminary results of their focus groups: develop aligned public health communication at all levels of jurisdictions (county/city, state, national); revisit health policies and protocols for public health leadership and chain of command disputes; reassess groups, organizations, and stakeholders involved in community planning; understand local health disparities and inequities; expand community partnerships to perform a broader range of public health activities and respond to crises; and pilot evidence-based public health interventions, delegating responsibilities when needed.
Although the Iowa team wasn't selected for the third round of nine finalists, the students found the experience was worthwhile and helped expand their skills.
"Through working as a local contact tracer for COVID-19, I found myself eager to engage with the community to learn about their perspective on the pandemic," says Carlson. "This experience helped me reconcile diverse viewpoints and propose solutions for future public health crises."