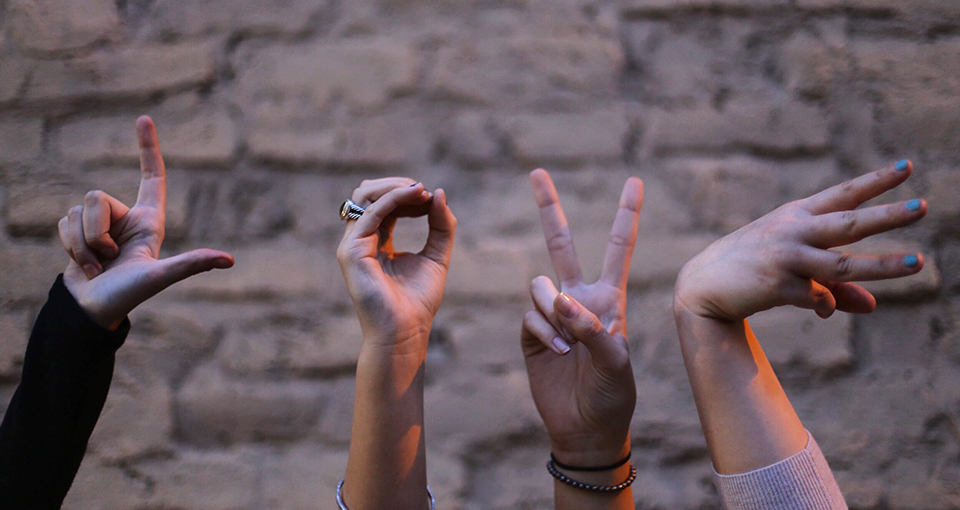 WHO? People committed to understanding and eliminating racism. All students, faculty, and staff welcome.
WHAT? A two-day workshop led by trainers from the Racial Equity Institute
WHERE? The University of Iowa campus, College of Public Health Building
WHEN? March 24 & 25, 2017 | 9 am to 5 pm both days
COST? $20 suggested donation. Fee waived for students. Food provided both days!
REGISTER: cph.uiowa.edu/racial-equity
Attend a two-day innovative, engaging, and interactive workshop on best practices on how to eliminate racial and ethnic disparities and produce equitable outcomes.
Learn the historical factors and organizational definition of racism. Reframe problems and come up with solutions through a racial equity lens.
Focus on practices on how to eliminate racial and ethnic disparities and produce equitable outcomes.
In our contemporary society, racism shapes the outcomes of all institutions. It pits entrenched patterns of power against what are often faint images of equity. Yet even those who are concerned about growing achievement gaps, disparities in health and wealth, and the mass incarceration of black and brown people are challenged in their understanding of how racism remains alive and well in all our institutions, advantaging some while harming others.
This workshop helps participants become clear on how race and racism have been constructed in the U.S. and how ideas about racism live in our unconscious minds and social structures even 50 years after the successes of the Civil Rights movement. This workshop is important for people of color and white people who are committed to eliminating racism. It provides an analysis that helps participants gain clarity about how racism is organized and how to work to disrupt its powerful influence.
Individuals with disabillties are encouraged to attend all University of Iowa-sponsored events. If you are a person with a disability who requi'es an accommodation in order to participate in this event, please contact paul-gilbert@uiowa.edu.