Researchers find concerns related to Medicaid managed care in Iowa
Published on September 24, 2020
A growing number of states are turning to managed care arrangements to provide care to senior and disabled Medicaid beneficiaries. Despite their complex care needs, very little is known about the experience of these individuals in managed care. A new study from the University of Iowa College of Public Health published in Disability and Health Journal suggests that there are serious and persistent concerns related to access and quality of care under managed care for at least some participants in Iowa.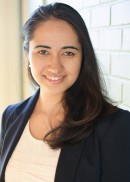 Medicaid managed care (MMC) was introduced in Iowa in 2016. A team of researchers led by Kanika Arora, assistant professor of health management and policy, wanted to assess the experiences of senior and disabled beneficiaries and see if they changed over time as the program stabilized and took root in the state. "These individuals are typically more vulnerable and likely more sensitive to service disruptions than other Medicaid beneficiaries," Arora says. "Therefore, it is important to examine the quality of their experience in managed care."
The research team conducted telephone survey interviews among 49 senior and disabled beneficiaries in 2017 and then again in 2019. According to Arora, not all beneficiaries completed both rounds of interviews, but among those who did participate in both waves, the frequency of concerns in all categories appeared to grow over time.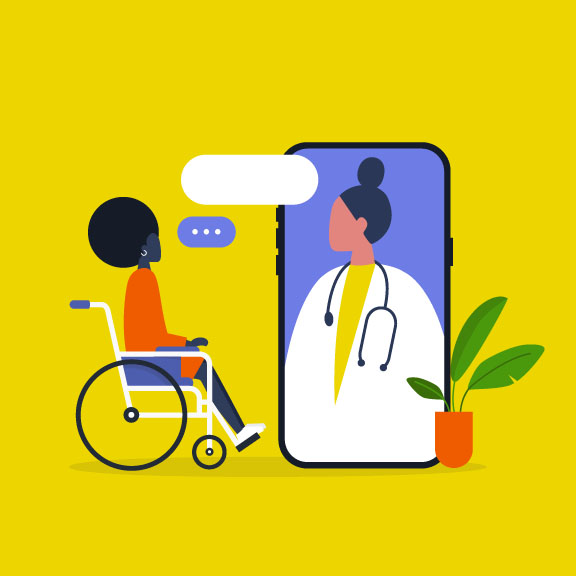 The open-ended survey questions across both rounds revealed issues centered on seven distinct themes; system navigation, service approvals, provider relations, customer service, case management, perception of Iowa's transition to MMC, and oversight. Concerns with service approvals was the most frequently reported theme.
Examples of comments from the beneficiaries include: "We've been fighting for medical equipment and medical supplies even though the doctor says he needs them. … It took 8 months to get his equipment approved with the help of the Ombudsman."; and "When they do her annual review, I'm terrified they're going to cut back on her services even though there haven't been changes in her needs."
Arora says the results of the study underscore the need for a comprehensive evaluation of the program, particularly with reference to beneficiaries with complex care needs. "The study really raises important questions relating to how managed care can support the goals of rebalancing – shift away from delivery of long-term care in institutions to home and community-based settings," she says. "It's important to consider how managed care can improve access to home and community-based services, how it can improve beneficiary experience and quality of life, all the while improving budget predictability and potentially better managing costs."
Brian Kaskie and Hannah Rochford of the Department of Health Management and Policy at the University of Iowa and Kelli Todd of the Iowa Chiropractic Society co-authored the study.