University of Iowa College of Public Health ranked No. 19 in the nation
Published on March 29, 2022
Iowa's biostatistics program ranked No. 20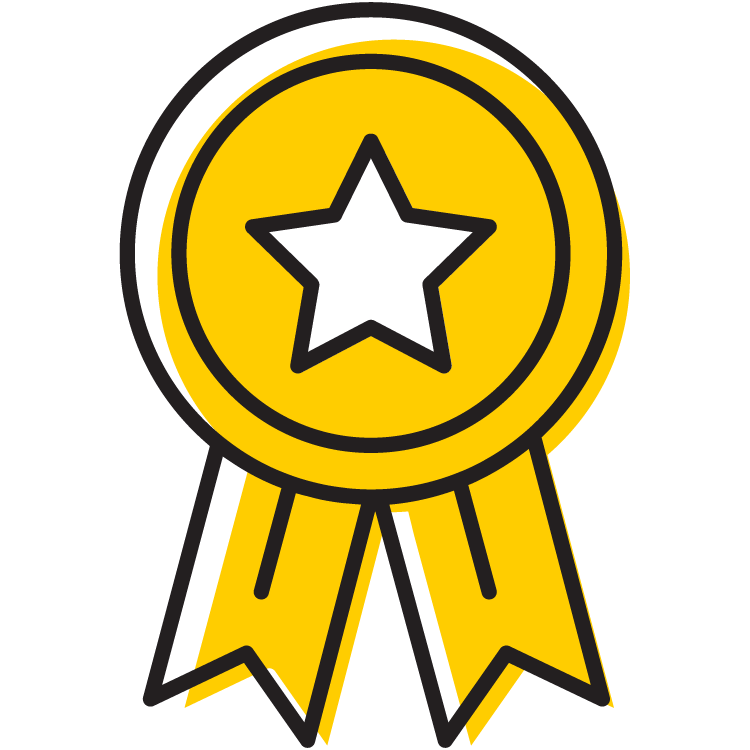 The University of Iowa College of Public Health is the No. 19 school of public health in the nation, according to the 2023 Best Graduate School rankings from U.S. News & World Report. Among publicly supported schools, the college ranks No. 10.
For the first time, U.S. News published a ranking of the Best Biostatistics Programs. The UI College of Public Health's Department of Biostatistics is No. 20 in the nation.
Although it was not assessed this year, the College of Public Health's Department of Health Management and Policy was most recently ranked at No. 8 among health care management programs.
According to the 2023 report, 66 UI colleges and programs were recognized among the best in their field. Four of these programs received a top-10 ranking.
Highlights of the rankings will be published on the U.S. News Graduate School Compass starting March 29. A paid subscription is required to access the full rankings and data report.
See the U.S. News public health rankings