All College of Public Health students, faculty, and staff are invited to join a college-wide reading of Hot, Hungry Planet: The Fight to Stop a Global Food Crisis in the Face of Climate Change by journalist and research fellow Lisa Palmer. The book aligns with the University of Iowa's spring 2018 Climate for Change Theme Semester.
Palmer will visit the College of Public Health in April 2018 for CPH Research Week/Book Club events.
Tuesday, April 3
7 pm | Prairie Lights Bookstore
Hot, Hungry Planet book reading
Free and open to the public
Wednesday, April 4
12:30 pm | Callaghan Auditorium (N110 CPHB)
Spotlight Lecture and CPH Research Week keynote
Free and open to the public
Reception to follow in CPHB atrium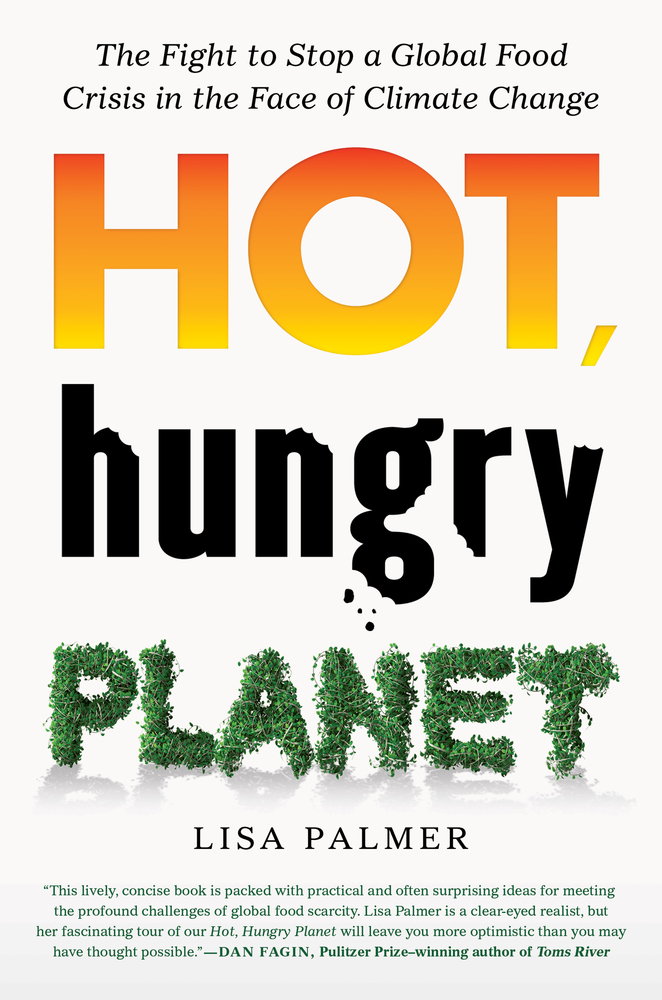 Borrow a Book
CPH students, faculty, and staff are invited to borrow a copy of the book from the college for a two-week period. Email cph-communications@uiowa.edu to request a book loan or stop by S173 CPHB to pick up a copy.
About the Book
Earth will have more than 9.6 billion people by 2050 according to U.N. predictions. With resources already scarce, how will we feed them all? Journalist Lisa Palmer has traveled the world for years documenting the cutting-edge innovations of people and organizations on the front lines of fighting the food gap. Here, she shares the story of the epic journey to solve the imperfect relationship between two of our planet's greatest challenges: climate change and global hunger.
Hot, Hungry Planet focuses on three key concepts that support food security and resilience in a changing world: social, educational, and agricultural advances; land use and technical actions by farmers; and policy nudges that have the greatest potential for reducing adverse environmental impacts of agriculture while providing more food. Palmer breaks down this difficult subject though seven concise and easily-digestible case studies over the globe and presents the stories of individuals in six key regions―India, sub-Saharan Africa, the United States, Latin America, the Middle East, and Indonesia―painting a hopeful picture of both the world we want to live in and the great leaps it will take to get there.
About the Author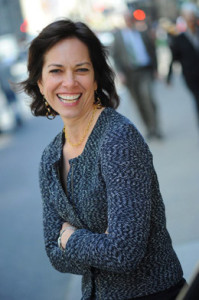 Lisa Palmer is a journalist and research fellow who has documented the scientific, environmental, and social challenges of a changing global environment for more than 17 years. She is currently a resident senior fellow at the National Science Foundation-funded National Socio-Environmental Synthesis Center in Annapolis, Maryland. Previously, she was a public policy scholar at The Woodrow Wilson International Center for Scholars.
Palmer has written for publications such as The Guardian, The New York Times, Slate Magazine, Scientific American, The Yale Forum, Fortune, Yale E360, and many others, and her writing has appeared in research journals including Nature, Nature Climate Change, and Nature Energy.