Three College of Public Health students were honored May 9 at the 2018 Center for Diversity and Enrichment Graduation Reception: Christine Kava, Lauren Pass, and Dana Van Der Heide. The event honors the academic and leadership accomplishments of graduating underrepresented students.
Dean's Achievement Award – College of Public Health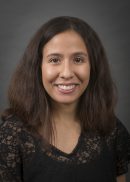 Christine Kava is a December 2017 PhD graduate from the Department of Community and Behavioral Health. As a student, she was an integral member of the Health Equity Advancement Lab and made significant contributions through her work as a research assistant with the Active Ottumwa project. Christine has recently been hired as a research associate scholar at the University of Washington School of Public Health.
Student Leadership Awards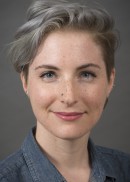 Lauren Pass will be earning a Master of Public Health in community and behavioral health. She was a founding member of the student organization LGBTQ Advocates for Public Health Equity. The organization was formed to provide education and resources to the college in order to advance the status of LGBTQ health. She served as president of the Advocates and helped organize the university's first LGBTQ health symposium in April 2017. After graduation, she intends to continue her work in community engagement, organization, and research on LGBTQ health needs.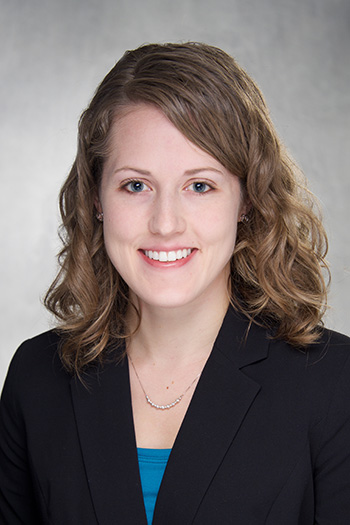 Dana Van Der Heide is earning her MD/MPH. She served as a leader with the Carver College of Medicine LGBTQ and allies student group MEDIQS and represented the organization at multiple state and national conferences. After graduation, Dana will begin her surgery residency at the UI Hospitals and Clinics.