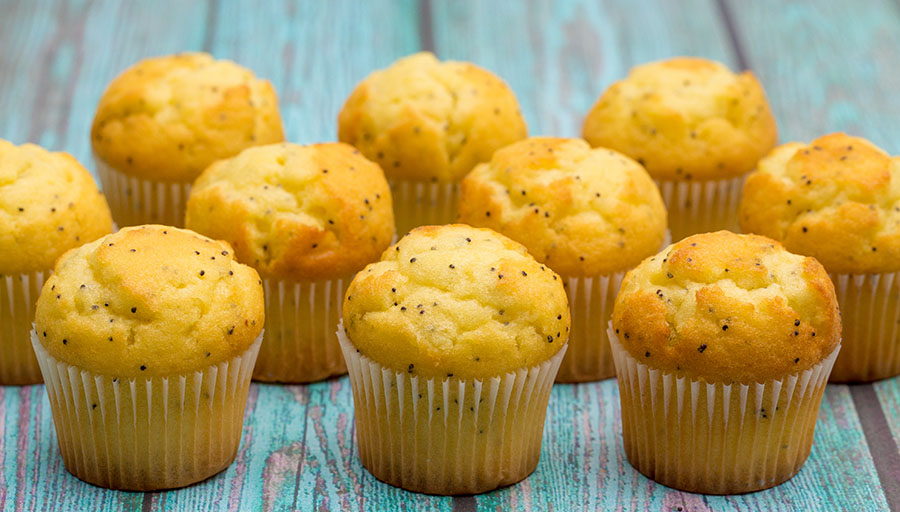 In honor of Phil Was Here, the UI Center for Advancement's day of acknowledgement and appreciation of Phil/philanthropy on campus, mini-muffins will be delivered to CPHB, UCC, and IREH as a "thank you" for faculty and staff on April 26.
The Center for Advancement and CPH Phil committee will deliver and set out muffins in:
Department/unit kitchens in CPHB by 9:30 a.m.
Registry and Biotstats in UCC by 9:30 a.m.
125 IREH by 10 a.m.
This is just a way to acknowledge the many contributions of our faculty and staff – of which philanthropy is one.