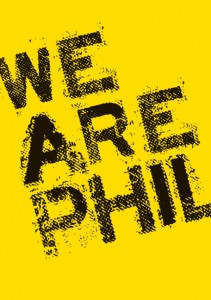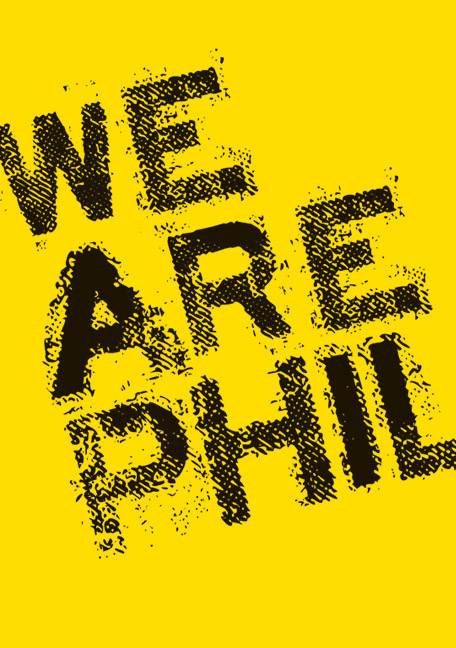 Stop by the location nearest you as CPH celebrates We Are Phil Appreciation Day on Thursday, April 28!  The UI Foundation is providing celebratory cupcakes!
CPHB
First Floor Atrium
7:30-9:30 AM
123 IREH
9:30 AM
UCC
2400 UCC &  2625 UCC
10:00 AM
There will also be an opportunity to sign "thank you" postcards at CPHB that will be sent to those who annually support the College of Public Health.