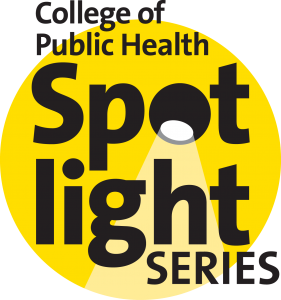 Wednesday, Feb. 13
12:30 to 1:30 pm
Ellig Auditorium (N120 CPHB)
From the mentor's perspective: Using postdoctoral scholars to help advance the work of a research team or lab
From the postdoc perspective: What should a postdoctoral scholar seek in a position?
From all perspectives: Tips for mentoring, professional development, and future academic placement
A panel discussion with:
Daniel Tranel, PhD, Professor in Neurology and Brain Sciences
Shelly Campo, PhD, Associate Professor in Community and Behavioral Health
Nicole Novak, PhD, Postdoctoral Scholar in Community and Behavioral Health
Individuals with disabilities are encouraged to attend all University of Iowa-sponsored events. If you are a person with a disability who requires a reasonable accommodation in order to participate in this program, please contact the College of Public Health in advance at 319-384-1500.