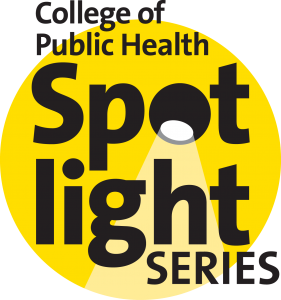 The Pickle Challenge: Creating a More Positive Culture One Attitude at a Time
February 15, 2017
12:30—1:30 pm
C217 CPHB
Door Prizes!!
Free and open to all faculty, staff, and students.
Online RSVP by February 10, 2017
The CPH Staff Council will provide shuttle service arrangements for staff from IREH and UCC to the CPHB for this event on Feb. 15.  You can sign up for the shuttle service when you RSVP. 
Joe Tye, MA, CEO and Head Coach of Values Coach, Inc., is a leading authority on values-based and leadership skills and strategies, and on building a culture of ownership on a foundation of values organization. Joe will guide you through a series of processes that ultimately builds a foundation of ownership, promotes a positive and productive environment, helps retain and recruit great people, and creates a sustainable, competitive advantage by capitalizing on the organization's Invisible Architecture.
The Values Coach Pickle Challenge™ will help you increase productivity, improve employee morale, and enhance customer satisfaction; increase your company's bottom line or make your family less dysfunctional. Replace negative attitudes and victim thinking with can-do enthusiasm, positive thinking, and optimistic expectations. The Pickle Challenge will help you foster a more positive corporate culture and reinforce solid personal and professional values.
Sponsored by: CPH Staff Council