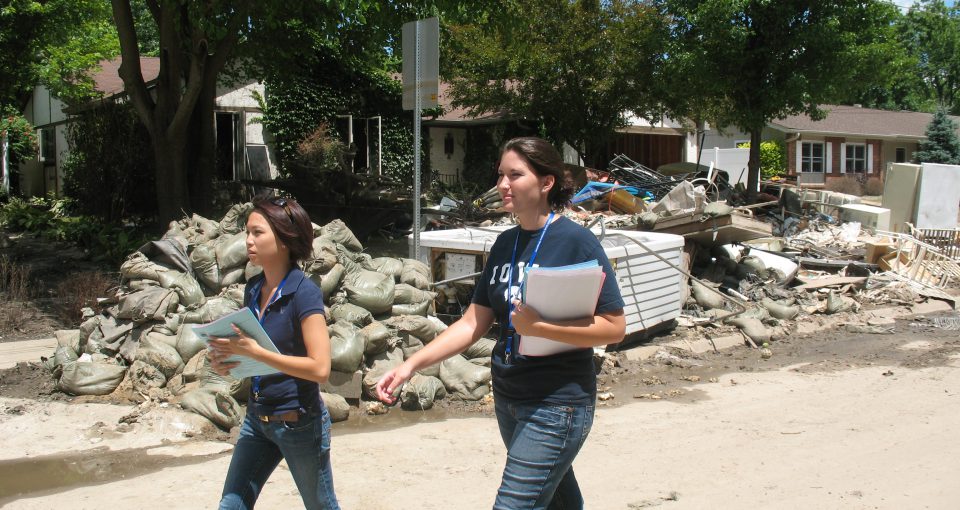 An internship is a hands-on work experience where students apply what they've learned in the classroom to a real-world setting. Internships allow students to explore careers, develop leadership and other transferable skills, establish a professional network, and gain valuable experiences and accomplishments to add to their resume or to enhance their application to graduate and professional schools.
Students majoring in public health have the option to earn credit for an internship or professional work experience through the course CPH:4850 Undergraduate Public Health Internship. For more information about the policies and procedures related to CPH:4850 click here.
Interested in an internship but not sure where to start? Check out the resources below to help you find your next internship.