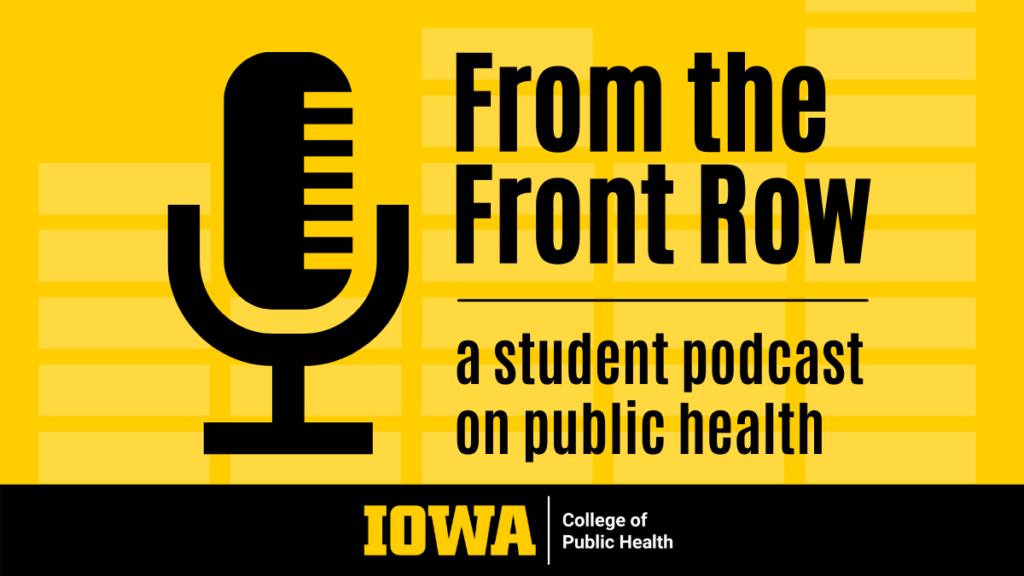 Subscribe to our award-winning student-run podcast on public health. New episodes each week feature discussions with public health experts on topics relevant to everyone.
Where to listen
Meet our podcasters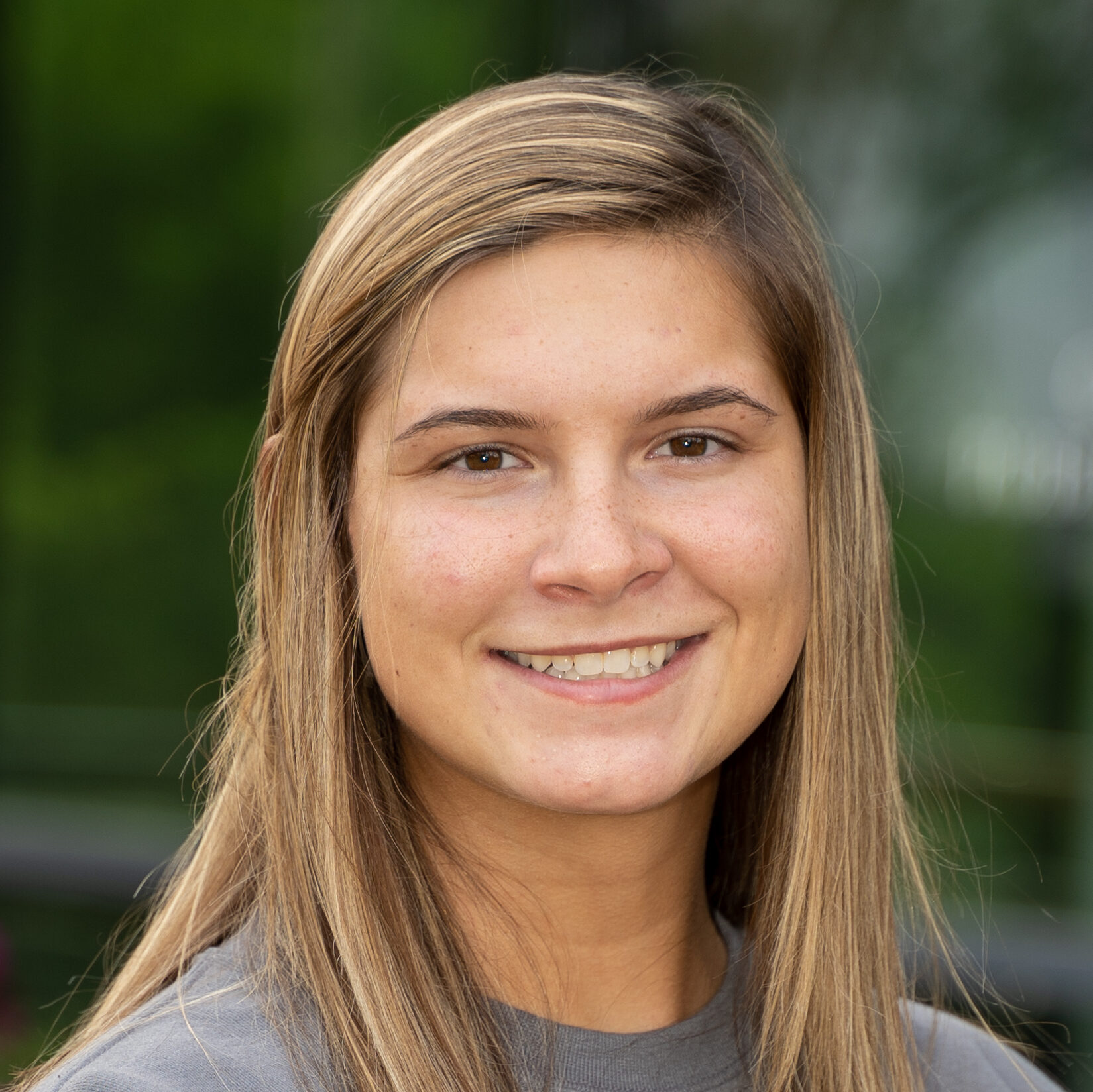 Alexis Clark
Alexis is from Sherman, Ill., and is working on her Master in Health Administration degree, set to graduate in May of 2022. Her favorite aspect of being a part of "From the Front Row" is the opportunity to improve her active listening and public speaking skills. In her free time, she likes to spend time with friends and explore all that Iowa City has to offer.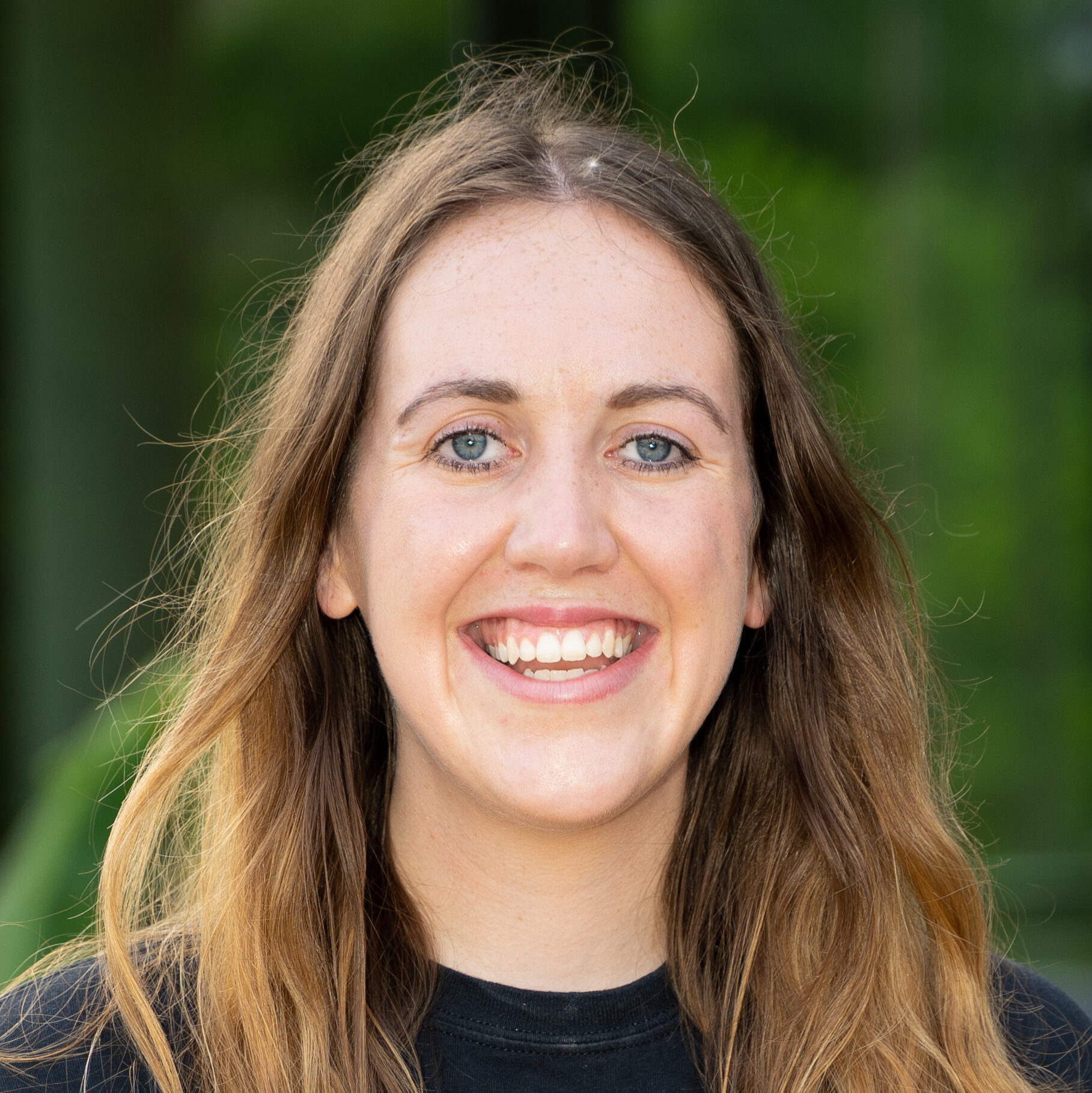 Lexi Fahrion
Lexi is an MPH student studying community and behavioral health. She's originally from Ottawa, Ill., and came to Iowa to get her B.S. in Public Health. She was inspired to continue on and get her Master's Degree in Community and Behavioral Health after learning about the major impact that health interventions can make in a community.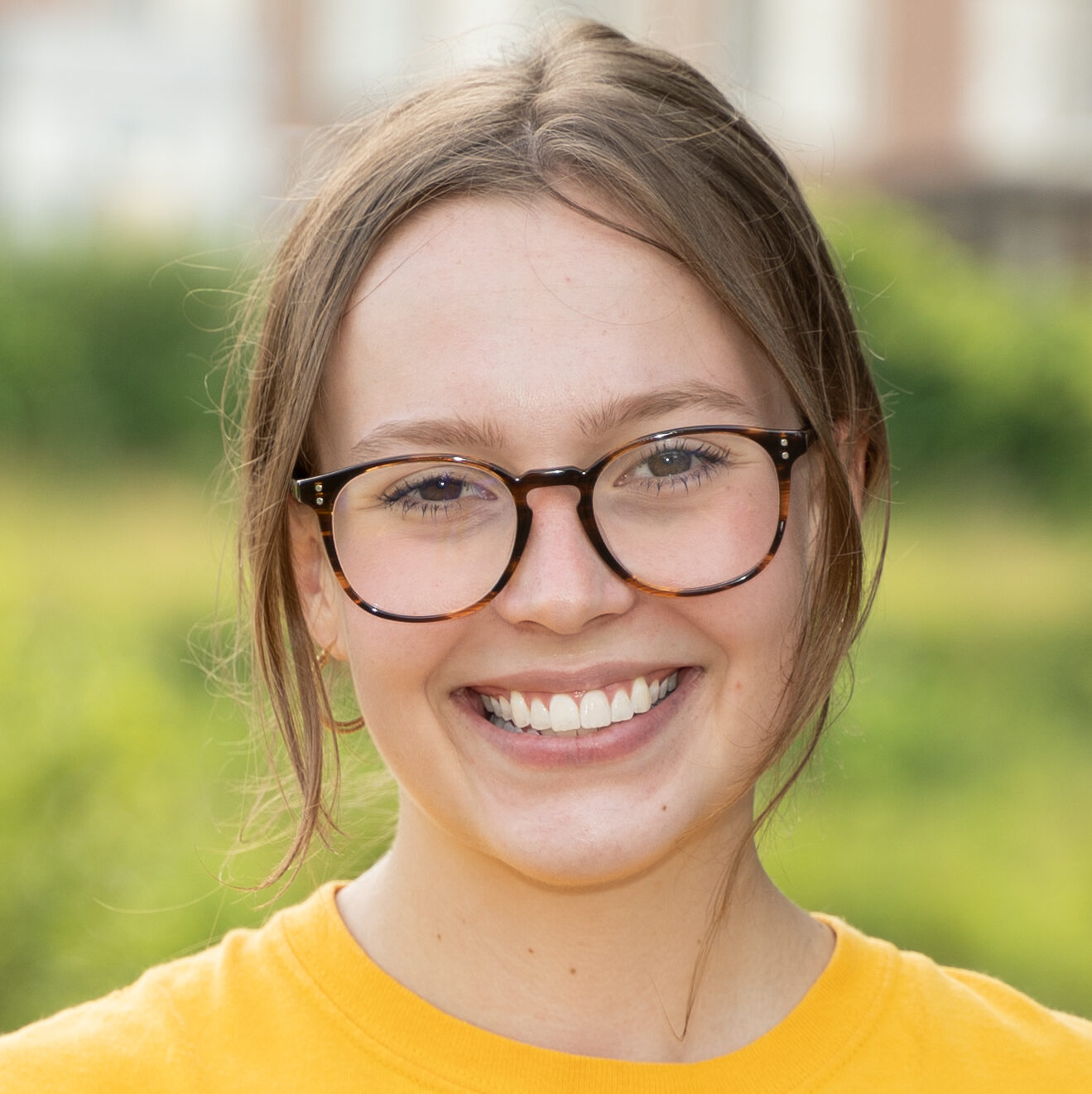 Emma Meador
Emma is originally from Independence and is working on her MPH in epidemiology. She graduated from the University of Iowa with a Bachelor of Science in Public Health. Her research, examining exposures of infectious disease, has motivated her to pursue this field. She also serves as a teaching assistant and a CPH student ambassador.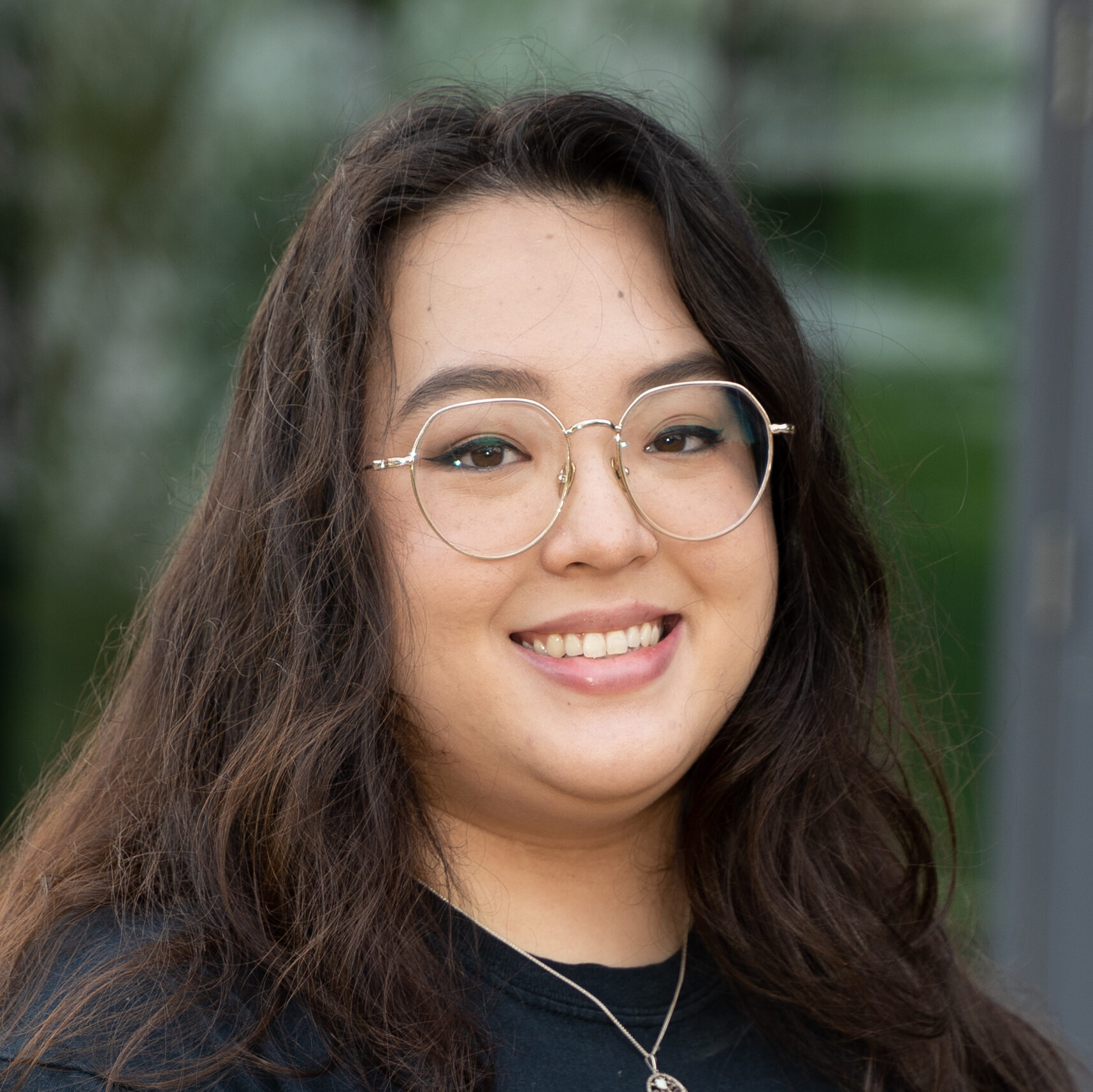 Alex Murra
Alex is from Iowa City and is working on her MPH in epidemiology. She earned her B.S. in Microbiology from UI in 2020. Her interests in public health are in maternal and child health particularly in areas related to disparities in care access. She is working on a research project focusing on ways to improve breastfeeding retention in African immigrant and refugees.
Questions or comments for our hosts? Email us!