The Department of Community and Behavioral Health prepares graduates to improve the health of communities through health promotion and disease prevention.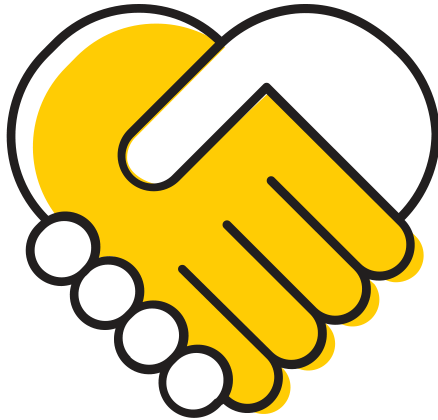 Students actively engage with communities to develop approaches and solutions to everyday health issues.
Our MPH and undergrad-to-grad students learn the skills to develop, implement, and evaluate culturally appropriate and theoretically-based health behavior interventions at the individual, community and policy levels. Our PhD students learn the skills to conduct culturally appropriate, theoretically-based research in health promotion and disease prevention including community-engaged research.
The faculty in our department have expertise in a wide range of community and behavioral health areas including health inequities, nutrition and physical activity, health communication, substance use and addictions, mental health, maternal and child health, and aging.
Prospective CBH Students
You've got questions, and we've got answers. Everything you need to know is here, but if you have more questions, fill out the request form below and we'll reach out to you right away.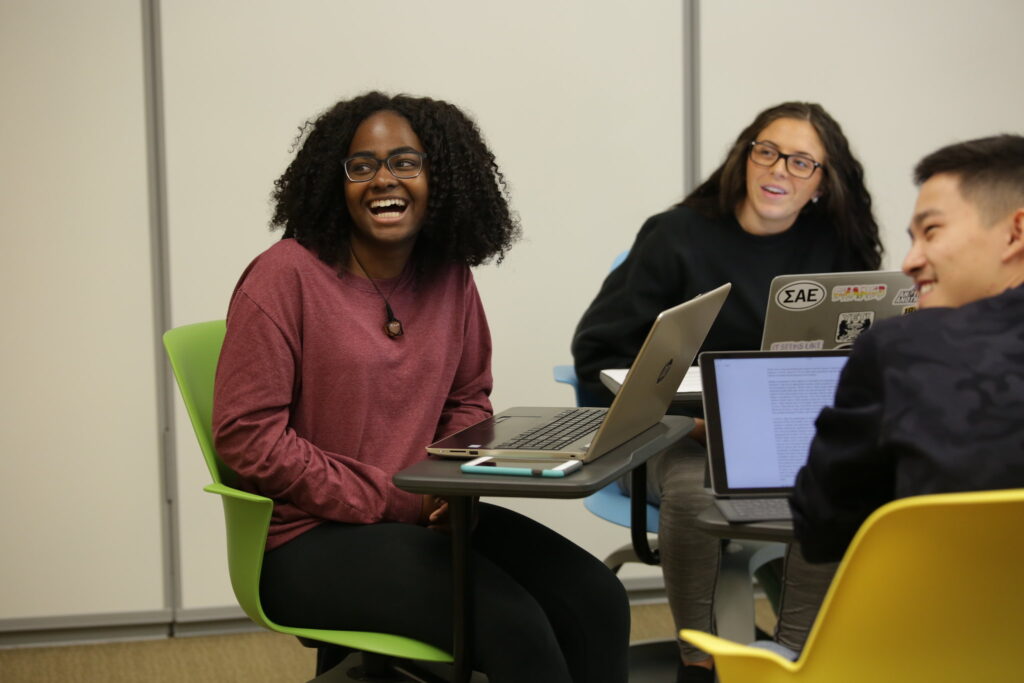 Our people

At the Department of Community and Behavioral Health, we pride ourselves on being a welcoming, diverse community of faculty, staff, and students, all here to help you succeed.

Strategic Areas
We encourage people to make healthy choices and research the best ways of doing so. We do this by focusing these four key strategic areas: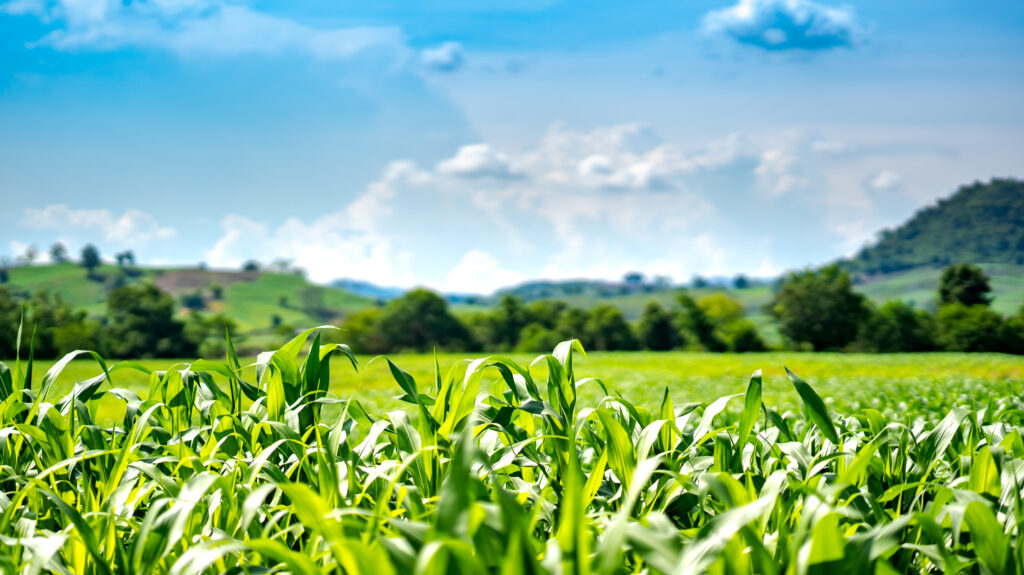 We consider "rural" to be a context, a social determinant, a culture, and a skill set. We are shaping scholarship by critically engaging with the definition of rurality, promoting rural health through novel approaches, and changing the face of what people view as rural contexts.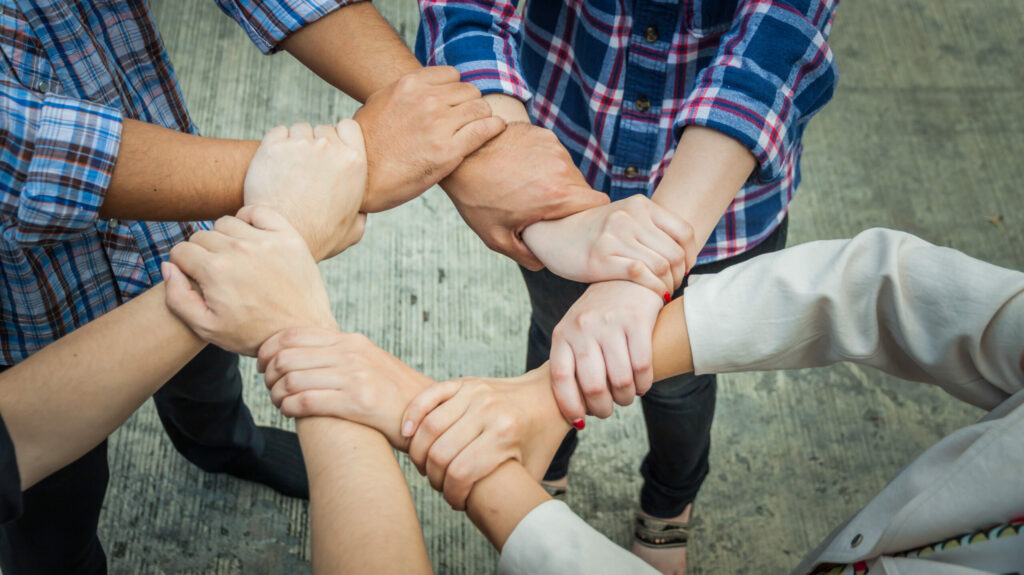 Our central value is partnership with all the communities with which we work. We lift up their voices; start from their strengths, assets, and needs; and engage with them to preserve their dignity and culture. This ensures that our work is responsive, relevant, adapted, accepted, and sustainable.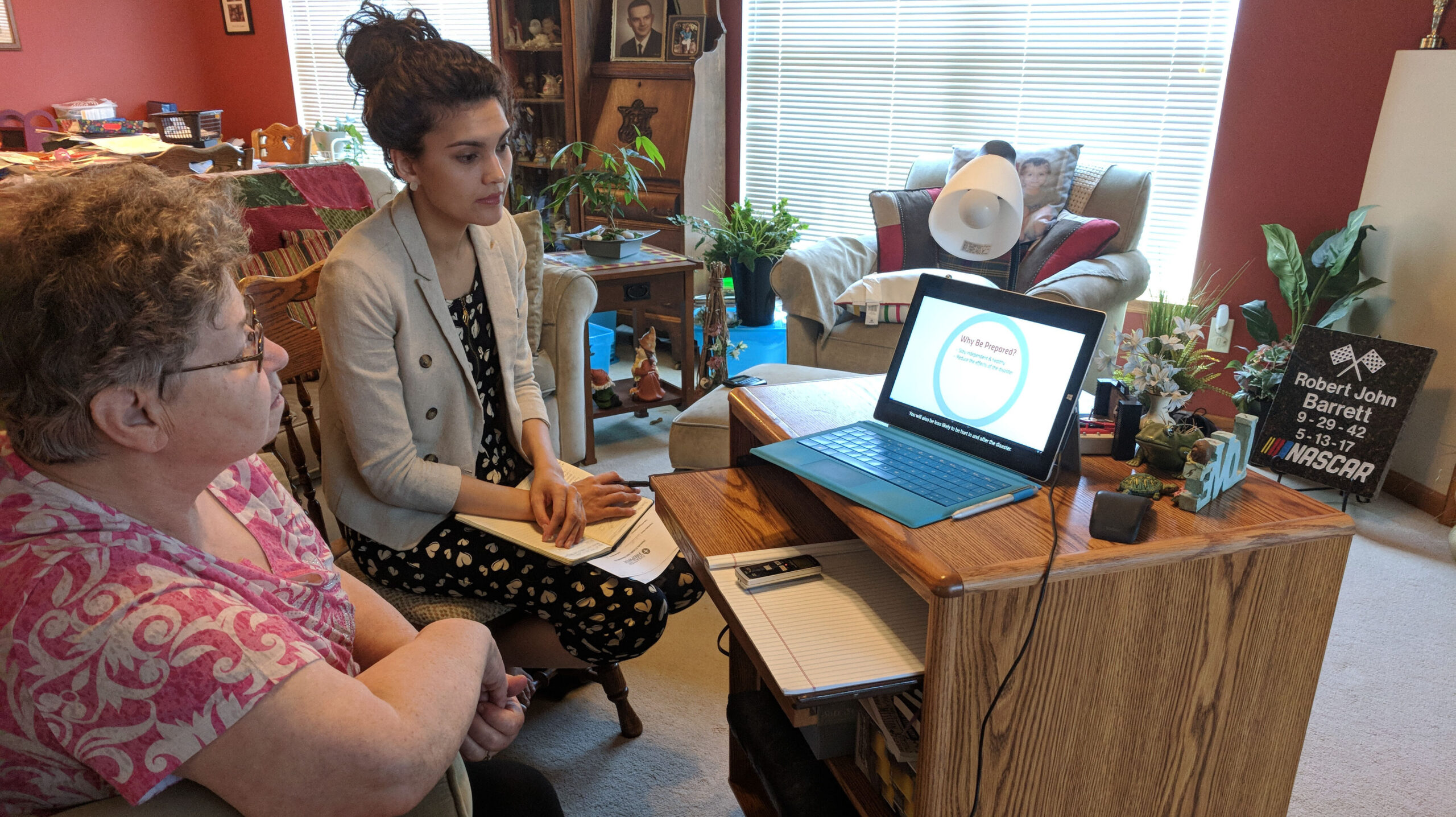 We carry out quantitative and qualitative research to identify ecological determinants of health and health behavior, then use this evidence to develop and implement interventions to create positive change. We leverage a solid theory-based scientific foundation that guides interventions.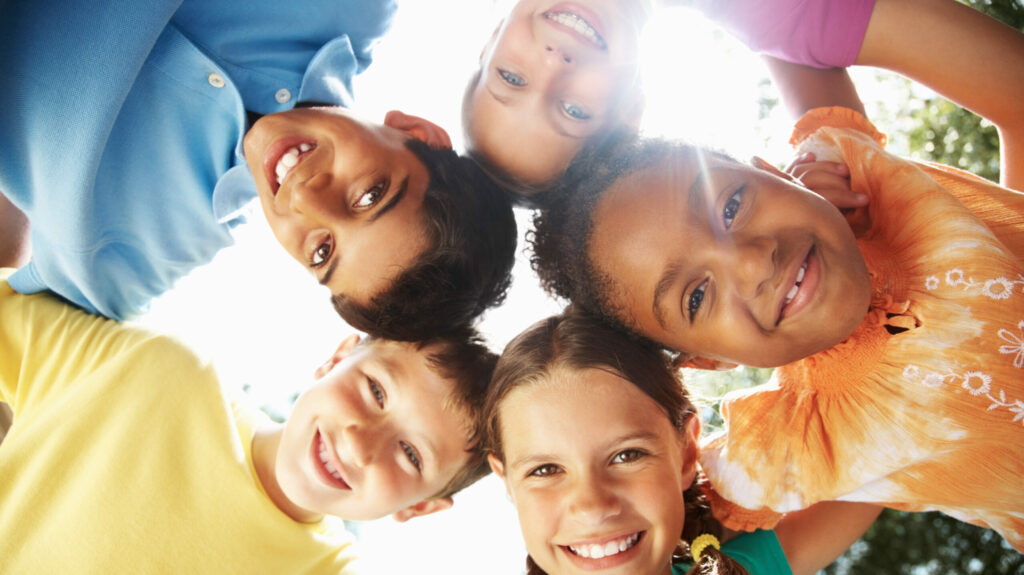 Our goal is to remove the systematic and structural barriers that prevent individuals and communities from attaining the highest possible health status and best quality of life. We recognize that social factors disadvantage certain groups and privilege others.
Our research centers
Native Center for Behavioral Health
Develops programs to support the behavioral health workforce in Native American and Alaska Native communities across the country.
Prevention Research Center for Rural Health
Improves the health of rural communities by developing and testing evidence-based interventions for rural and/or micropolitan populations.
Health Equity Advancement Lab
Promotes health equity through community engaged public health research and practice, with an emphasis on Iowa communities who experience inequities.