Career Services in Public Health
A Commitment to Professional Development
Whether you plan to enter the workforce after your undergraduate degree, are working toward a professional degree such as an MPH, or would like to continue in academia after your Ph.D., our college offers students valuable resources and guidance in identifying and pursuing a fulfilling career path.
Develop Skills and Resources
Explore our career resource compilation for online tutorials, skill-building trainings, and other career development tools.
Attend a Career Event
Attend a professional development workshop, virtual job fair, or schedule a 1-on-1 resume review session with a public health career counselor.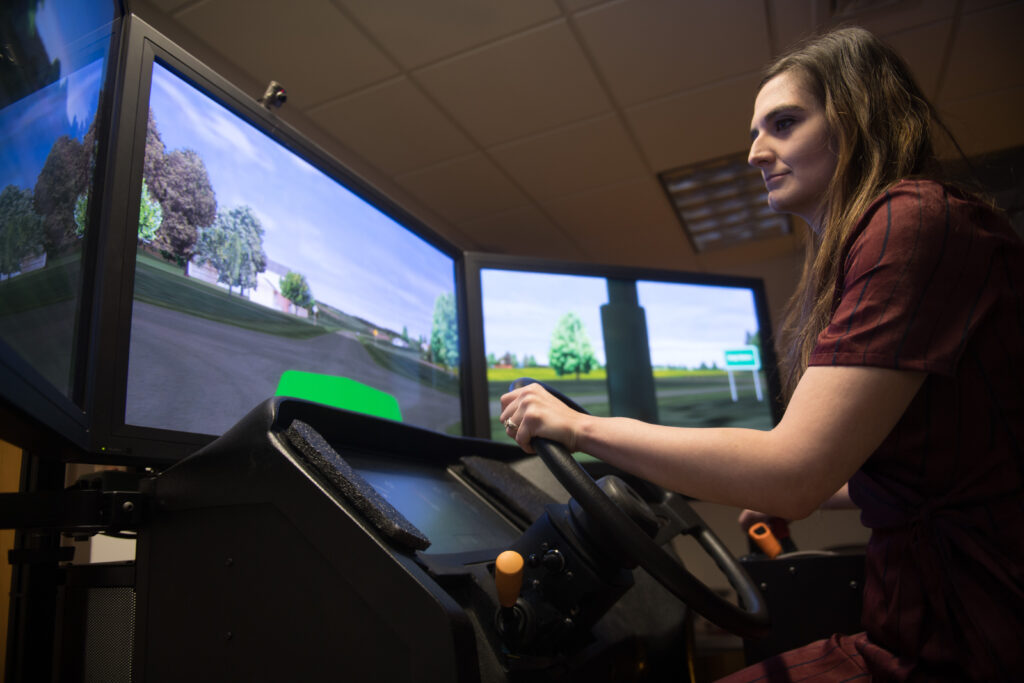 Explore Careers
Use MyNextMove to explore careers that utilize skills in your interest areas. Database sponsored by the U.S. Dept of Labor.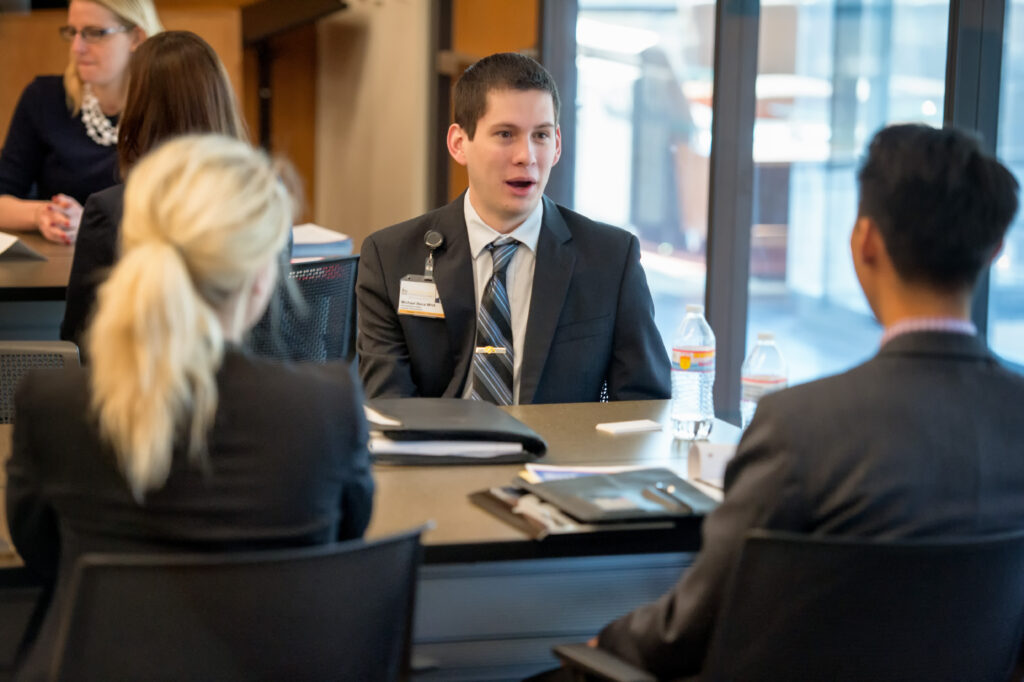 Practice Job Skills
Find information on in-demand public health leadership skills and project management with the JPHMP leadership library.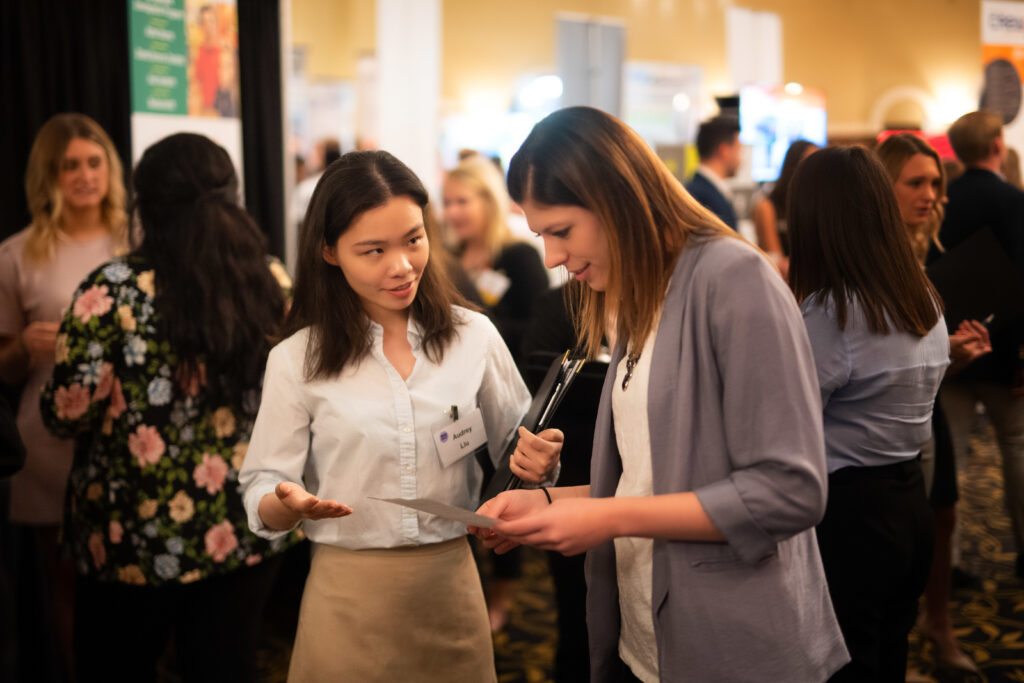 Find Professionals
Reach out to program graduates and expand your professional network by connecting with public health alumni.