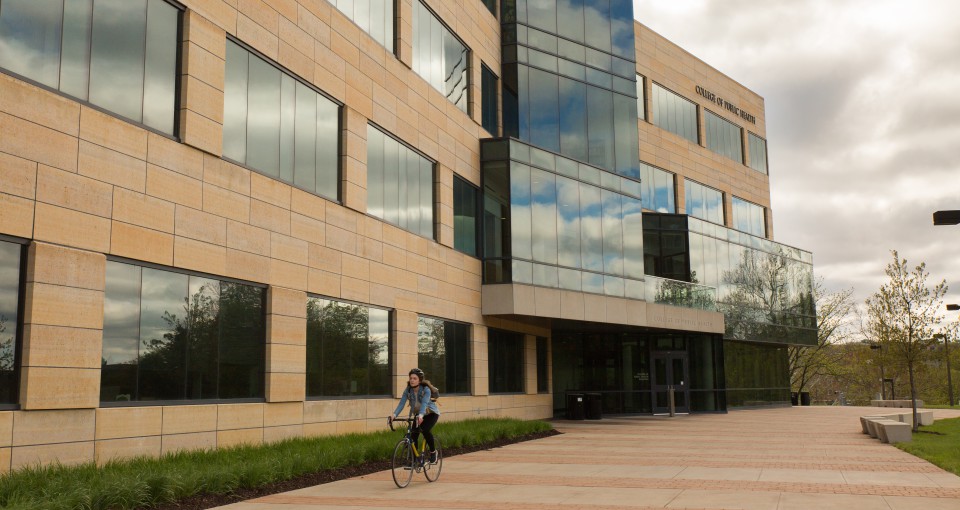 Faculty Affairs
Handbook, APR, governance, policies and procedures, funding opportunities, forms, and more.
Human Resources
Bargaining contracts, performance appraisals, Staff Council, recognition and more.
Finance
Contracts, accounting services, accounts payable, sponsored programs, p-cards and more.
Shared Service
Contact information for College of Public Health staff in University Shared Service.
Communications
Collegiate news, websites, digital signage, identity standards, InSight, alumni and more.
Facilities
Room reservations, classroom schedules, event planning, after-hour help, and more.
Information Technology
Help Desk, computer support and training, computing facilities, UI approved software list, and more.
Learning Technology
Service and strategies for classroom instructional tech and learning strategies.
Directory
Faculty and staff phone, office and email listings, collegiate committee assignments, and more.