Health Management and Policy's mission is to improve health and health services by preparing future leaders for, and advancing knowledge in, health management, policy, and research.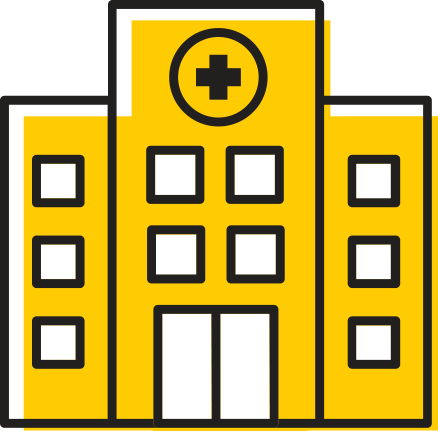 Health care management is an extremely dynamic and rewarding profession. Individuals who work in this field are challenged to provide the highest quality, most effective health care services to the greatest number of people at the lowest cost. More specifically, Health Management and Policy is concerned with the management of health care organizations, formulation and implementation of health care policy, improving access to health care services, financing health care services, and evaluating the quality and outcomes of health care services.
A Health Management and Policy student can pursue a Masters degree in Health Administration (MHA), an Executive Master of Health Administration (EMHA), a Masters degree in Public Health (MPH) with an emphasis in policy, a Master of Science in Health Services and Policy Research, or a Ph.D. in Health Services Research and Policy.
Prospective HMP Students
You've got questions, and we've got answers. Everything you need to know is here, but if you have more questions, fill out the request form below and we'll reach out to you right away.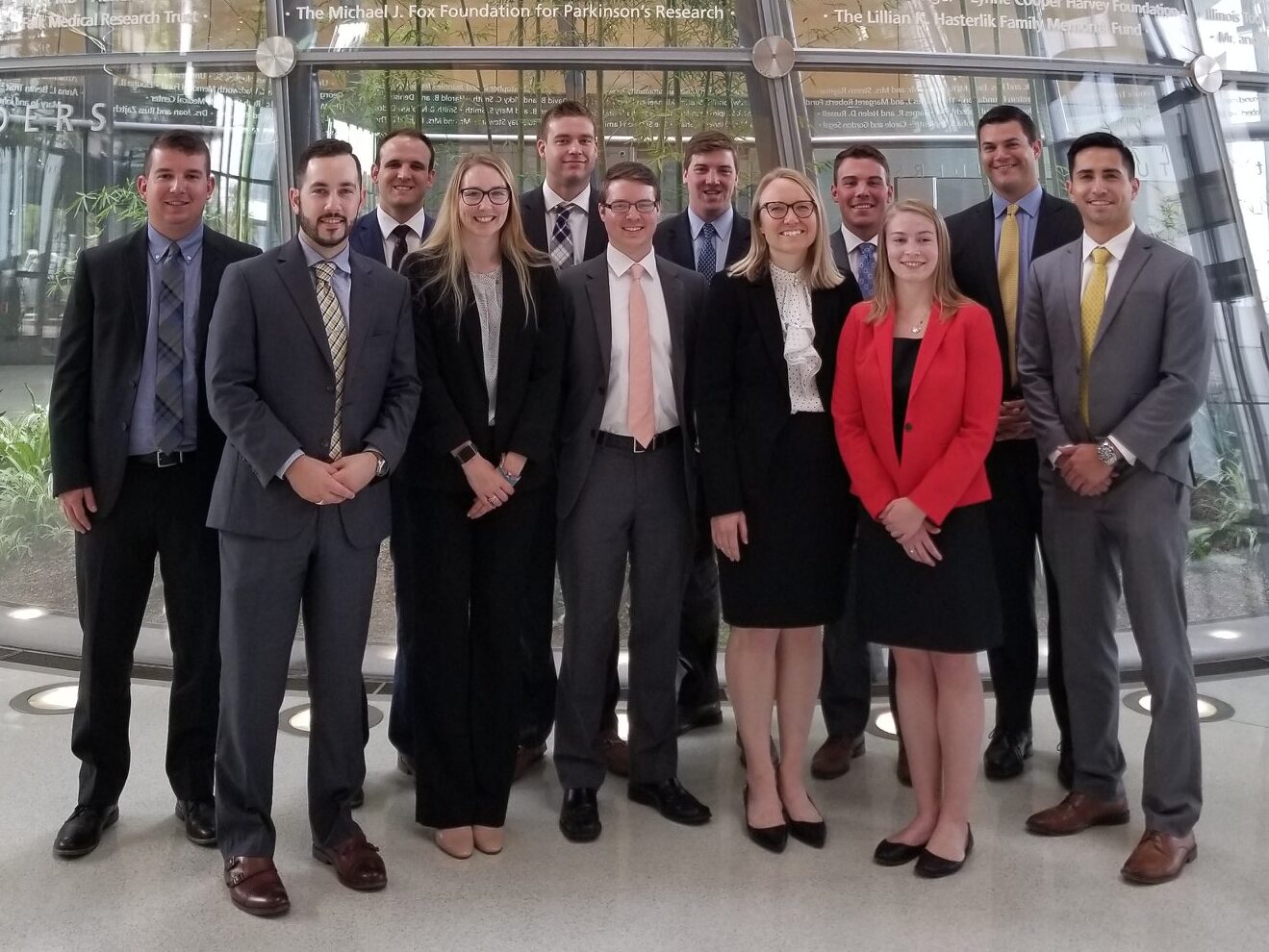 Our people
At the Department of Health Management and Policy, we pride ourselves on being a welcoming, diverse community of faculty, staff, and students, all here to help you succeed.

Our research centers
Center for Health Policy and Research
The research arm of the Department of Health Management and Policy, and a university-wide interdisciplinary research collaboration.
Rural Telehealth Research Center
Focuses on building the evidence base for telehealth through high-quality research, especially in rural settings.
Rural Policy Research Institute
Conducts research and analysis on the challenges, needs, and opportunities facing rural America.
RUPRI Center for Rural Health Policy Analysis
Provides timely analysis to federal and state health policy makers regarding rural health, based on the best available research.