Master of Health Administration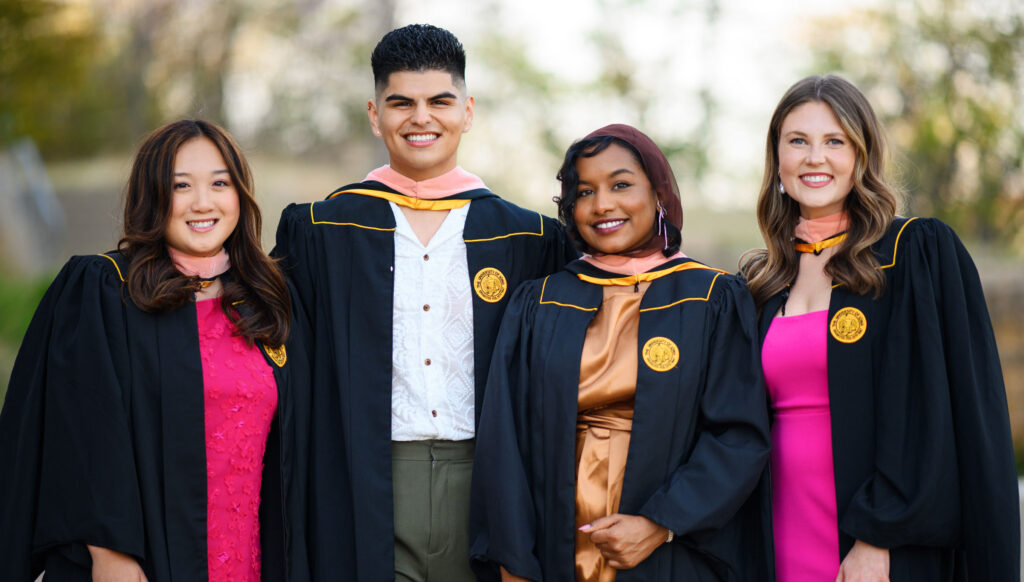 The MHA program provides graduates with a comprehensive understanding of patient-centered health care as well as the skills needed to navigate complex administrative and management systems. Graduates are well-prepared for continual professional growth and advancement. The daily activities of the MHA graduates range from financial analysis to the coordination of volunteer efforts in a hospital or community health center.
The design of the curriculum reflects the program's conviction that today's health care administrator needs both a comprehensive understanding of the issues involved in patient-centered service organizations and strong business skills.
Experiential Learning
See how you can get practical job experience while you work on your MHA degree.
How to Apply
Learn how to apply to our top-ranked Master of Health Administration program.
Mission, Vision, and Values
Our curriculum provides the knowledge, skills, abilities and values to succeed in healthcare management.
Open Houses
Come see for yourself what we are all about in beautiful Iowa City.
Program Outcomes and Placement
Statistics on graduation rates, three-month employment rates, and graduation opportunities.
Tuition and Financial Aid
Estimated costs for tuition, fees, and living expenses, and how you can get help to cover the costs.