Master of Health Administration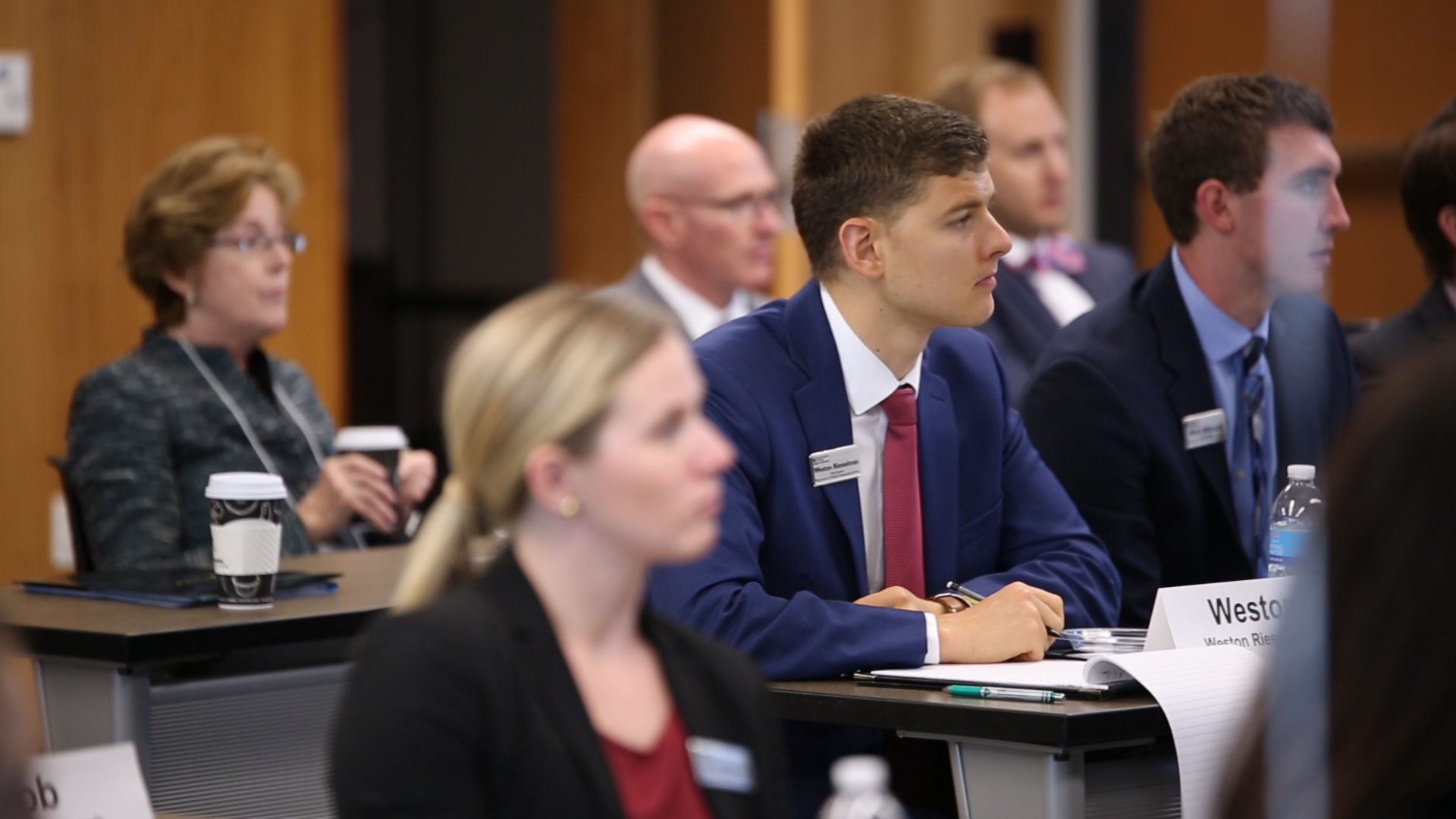 The MHA program provides graduates with a comprehensive understanding of patient-centered health care as well as the skills needed to navigate complex administrative and management systems. Graduates are well-prepared for continual professional growth and advancement. The daily activities of the MHA graduates range from financial analysis to the coordination of volunteer efforts in a hospital or community health center.
The design of the curriculum reflects the program's conviction that today's health care administrator needs both a comprehensive understanding of the issues involved in patient-centered service organizations and strong business skills.