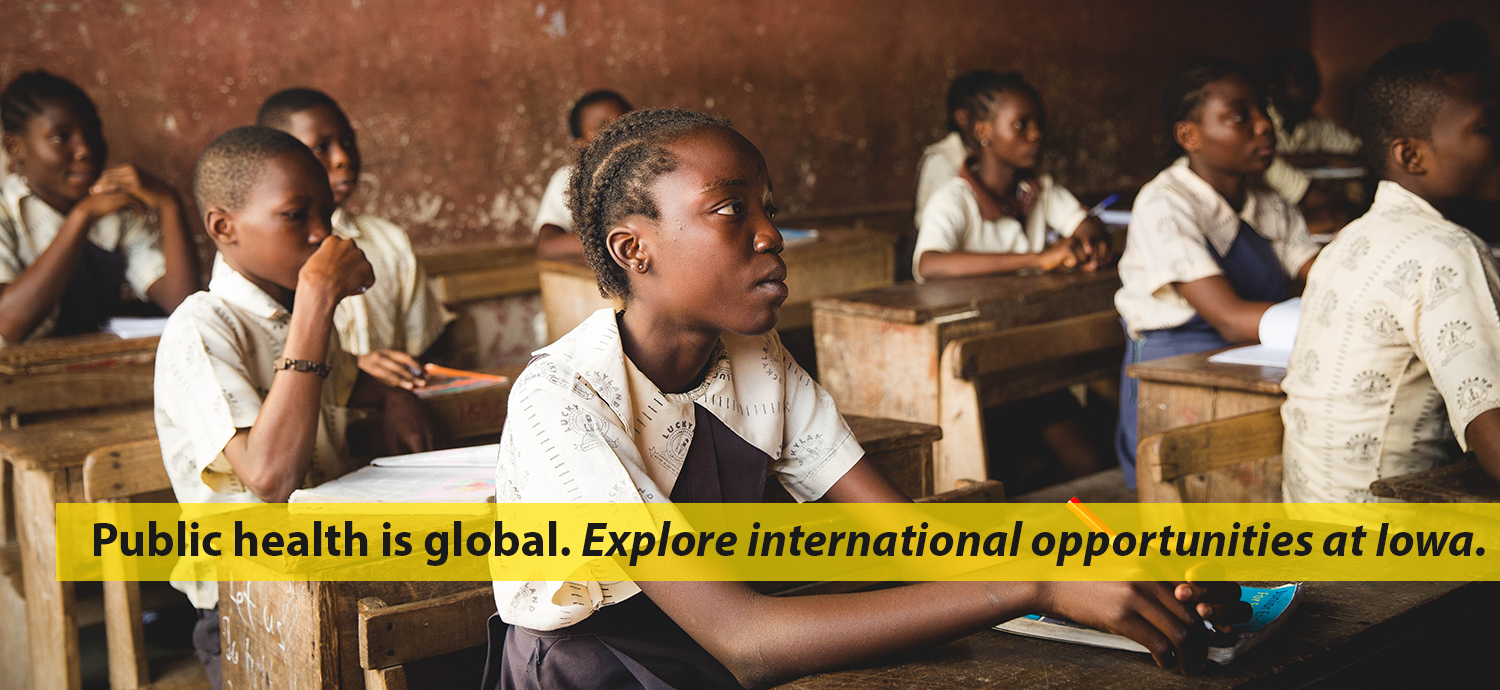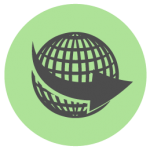 Global Options
Our exceptional students and faculty have cultivated a long history of dynamic international opportunities and global learning experiences.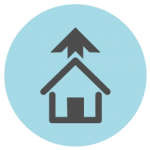 Global Projects
Our world-class faculty and students have worked around the world in a wide variety of unique research and teaching positions. Join them.

Preparing to go abroad? What you need to know.
Before you go abroad, make sure you have all the information you need for an exciting, purposeful, and safe adventure.
There's a lot to think about before you leave – flights, housing, currency, visas, etc. We're here to make the pre-departure process as easy and painless for you as possible. Take a look at our resources and checklists to make sure you haven't forgotten anything.