At the University of Iowa College of Public Health, we are working to make global education a reality for all by creating a comprehensive collegiate culture of global health. We provide resources allowing students to engage more tangibly with global public health in the classroom and across campus. Through international research collaboratives and partnerships, students and faculty alike work together to address pressing global issues and crises, ultimately moving the College of Public Health toward becoming a global leader in public health education, practice, and research.
Opportunities for Students
Find programs and apply for funding to take your public health education overseas.
Resources for Faculty
Incorporate global into the classroom and find grants to develop research partnerships abroad.
Apply for Travel Funding
Thanks to a generous donation from Dale and Linda Baker and support from the College of Public Health community, we are able to offer sizeable grants to support international travel for a variety of academic needs. Whether it's for faculty research, global internships for graduate students, or undergraduate study abroad, we will do everything in our power to international learning experiences a reality for our students and faculty.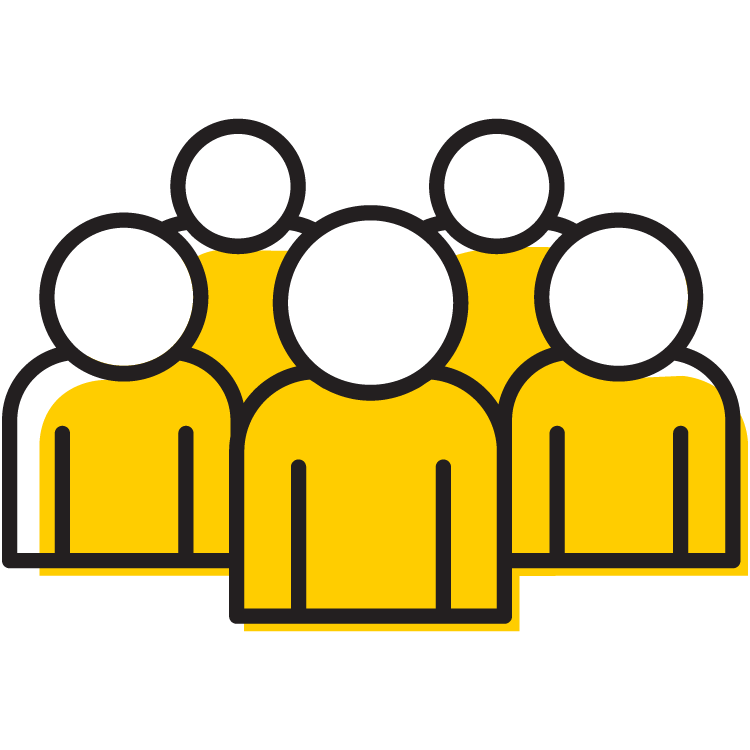 Upcoming Events
Learn from global scholars, explore international programs, and discover scope of global options available to our faculty and staff.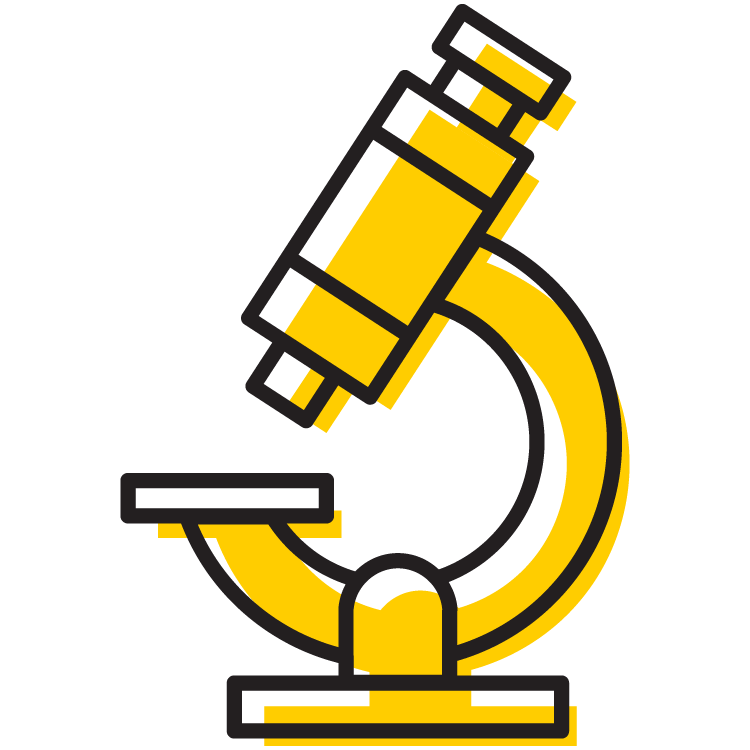 Global Research and Outreach
Our world-class faculty and students have worked around the world in a wide variety of unique research and teaching positions. Join them
In the Classroom
Explore global health concepts and issues at home. Enroll in one of our global courses during your degree to complete your public health educations.