Global Health Proposals and Funding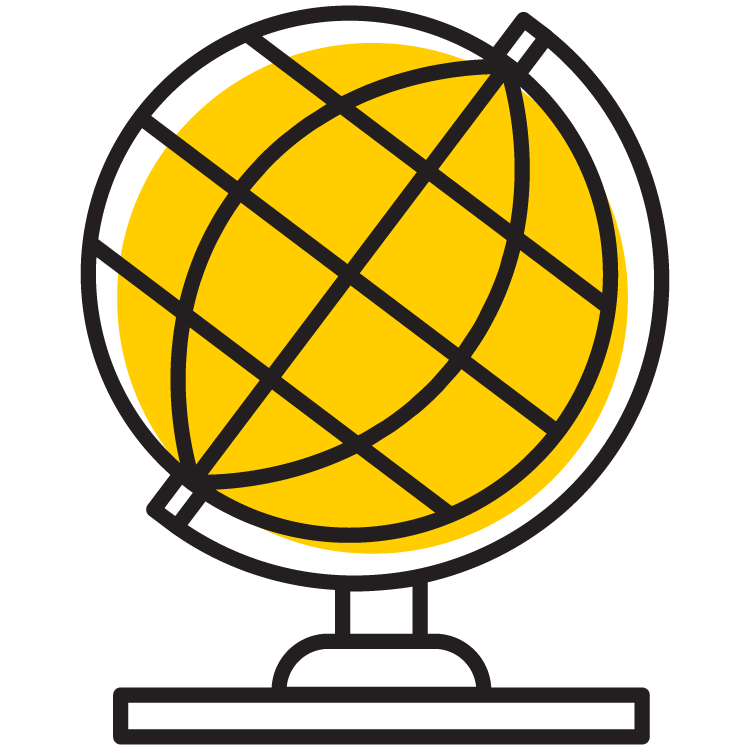 Student Funding
The CPH Global Public Health Student Travel Grant was established to encourage international research, practicum, internships, and other abroad opportunities. Awards are available of up to $5,000 per student and all students are encouraged to apply. If you're interested in going abroad, but not sure where or when, we strongly encourage you to schedule an appointment with our global health coordinator. There are plenty of international opportunities to choose from!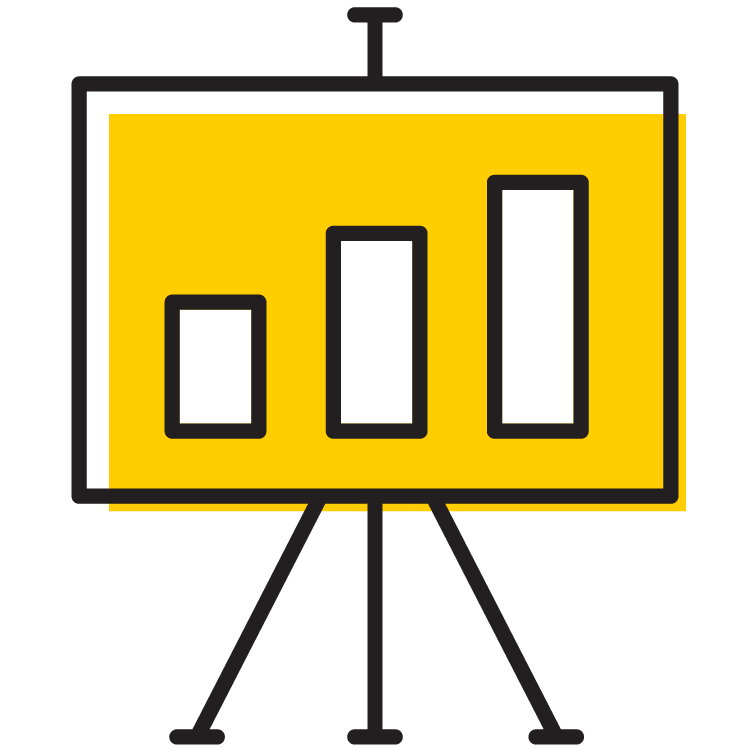 Faculty Funding
The CPH Faculty Development Grant for Global Public Health Research was established to encourage international research through collaborations with researchers in other countries. The goal of these awards is to establish new, long term research partnerships in international settings that will foster collaborative research opportunities for faculty and students at the College of Public Health.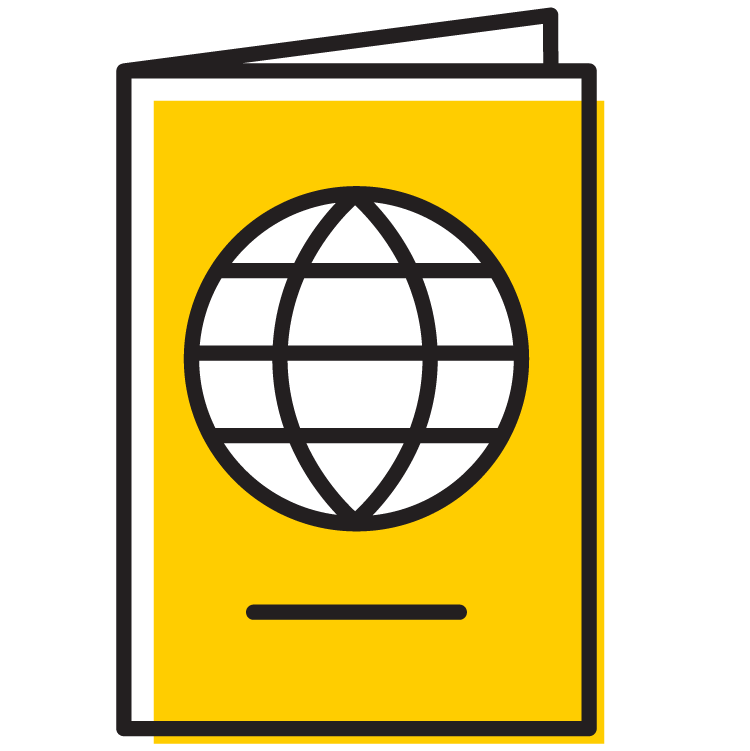 Global Visitor Funding
The Global Public Health Initiative provides funding and logistical support for global and international visiting scholars who wish to visit campus. Global visitor can either be referred to the committee for future consideration or a CPH community member can propose a detailed visit for immediate consideration. Preference will be given to referrals from CPH faculty, students, staff, and alumni.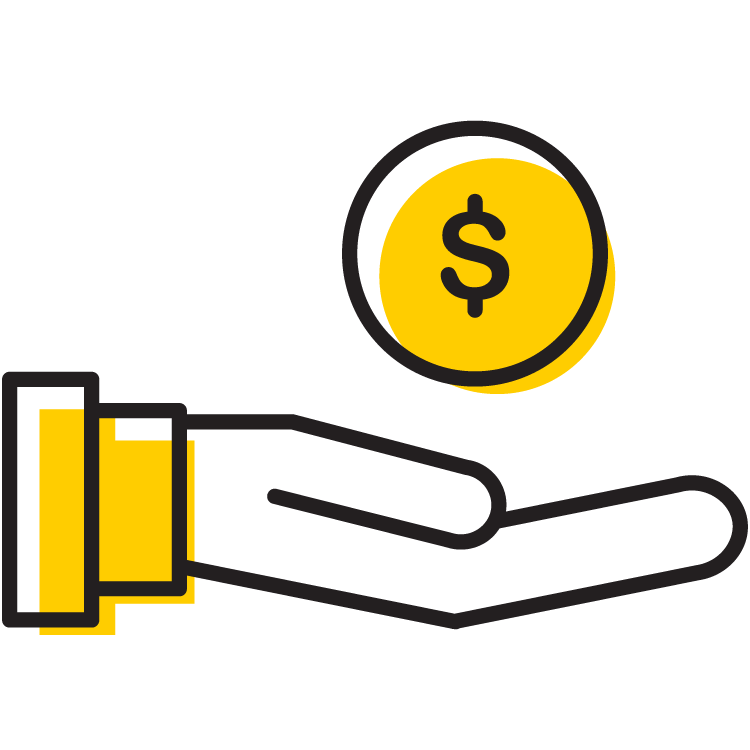 External Funding
Both students and faculty are encouraged to identify funding courses outside of the College of Public Health to help supplement their academic efforts abroad. The following sources are a great place to start, but shouldn't be the end of your search. Happy travels!