The University of Iowa is looking for a new dean of the College of Public Health. Learn more at our Dean Search website.
1/17

Highlights of the CPH Faculty Policy Fellows: Dr. Mary Charlton, Dr. Kelli Ryckman, and Dr. Cara Hamann (C217 CPHB)

1/24

MLK "I Have a Dream" Speech & Privilege Walk (C217)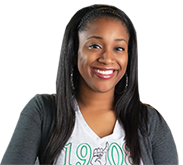 Choose Iowa!
See why Public Health is right for you