Prospective Graduate Students
Medical care is about patients.
Public health is about populations.
In public health, we focus not on the injury or the symptom of the disease, but what caused that injury or disease in the first place. We use research to find the root causes of illness, injury, and health disparities. We then use education and public policy to create a healthier world for all people, so that everyone can reach their full potential.
This healthy world is built upon a foundation of the five pillars of public health, which cover all aspects of health in modern life, and serve as our organizational structure: Biostatistics, Community and Behavioral Health, Epidemiology, Health Management and Policy, and Occupational and Environmental Health.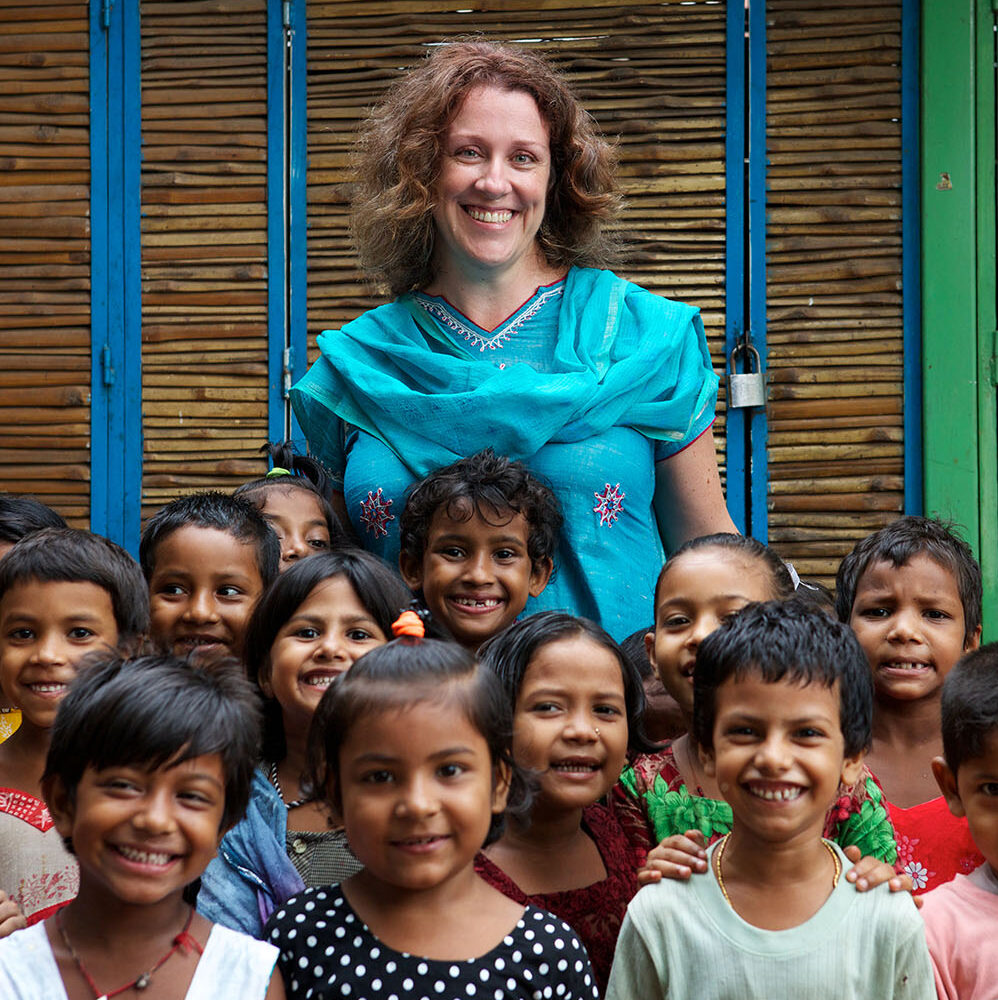 Undergrad to Grad

Our Undergrad to Grad combined degree program allows incoming undergraduate students to earn a bachelor's and a master's in five years.
#1
BEST COLLEGE TOWN IN THE UNITED STATES

Reviews.org
BEST BUY
The UI is one of only
10 public universities named a "Best Buy" in the
Fiske Guide to Colleges.
TOP

20

IOWA IS RANKED AMONG THE NATION'S TOP PUBLIC HEALTH SCHOOLS BY
U.S. NEWS & WORLD REPORT
Accredited

The college is the only school in Iowa fully accredited by the
Council on Education
for Public Health.
Public health is everywhere.
So are our alumni.
Government. Business. Academia. Healthcare. It takes workers of all stripes to protect our public health.
We need coders, activists, entrepreneurs, communicators, researchers, mathematicians, nurses, counselors, and more.
Wherever health matters — and that's everywhere — our alumni are there.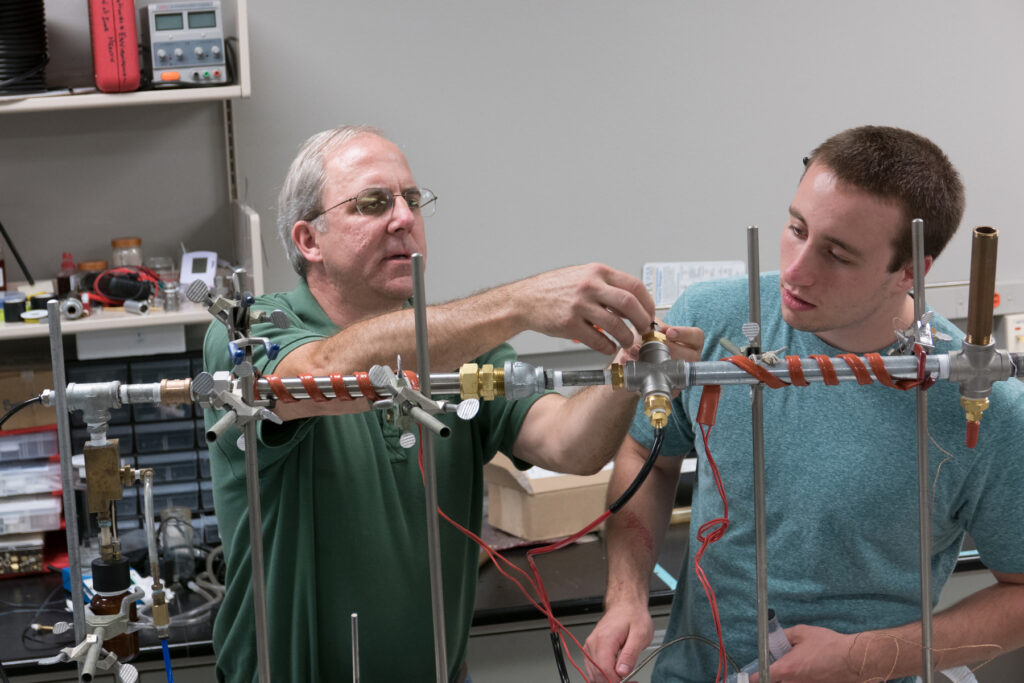 Our research is on the cutting edge
Prospective graduate students often ask us, "What sets you apart?" Well, there are a lot of things.
But if we had to hang our hat on ONE thing, it would be research. When you get a graduate degree from the College of Public Health, you're not merely getting an education. You are taking part in the creation of new public health knowledge, and learning how to do so from the most productive researchers in the field. Our faculty bring in millions of dollars in research funding every year. All that research needs research assistants and investigators to help solve the problems of public health both inside and outside the classroom. (That's where you come in.)
More information that might be helpful
Contact
Attend a recruitment event or contact an admissions representative.
Ambassadors
Talk with one of our Graduate Student Ambassadors.
Recruit me!
Fill out our interest form and we'll get right back to you.
Funding
Scholarships and aid opportunities.
Diversity
Collegiate and university-wide diversity resources.
Living in Iowa City
Iowa City is a great college town!
Study Abroad
Learn more about our global health opportunities.