Current Graduate Students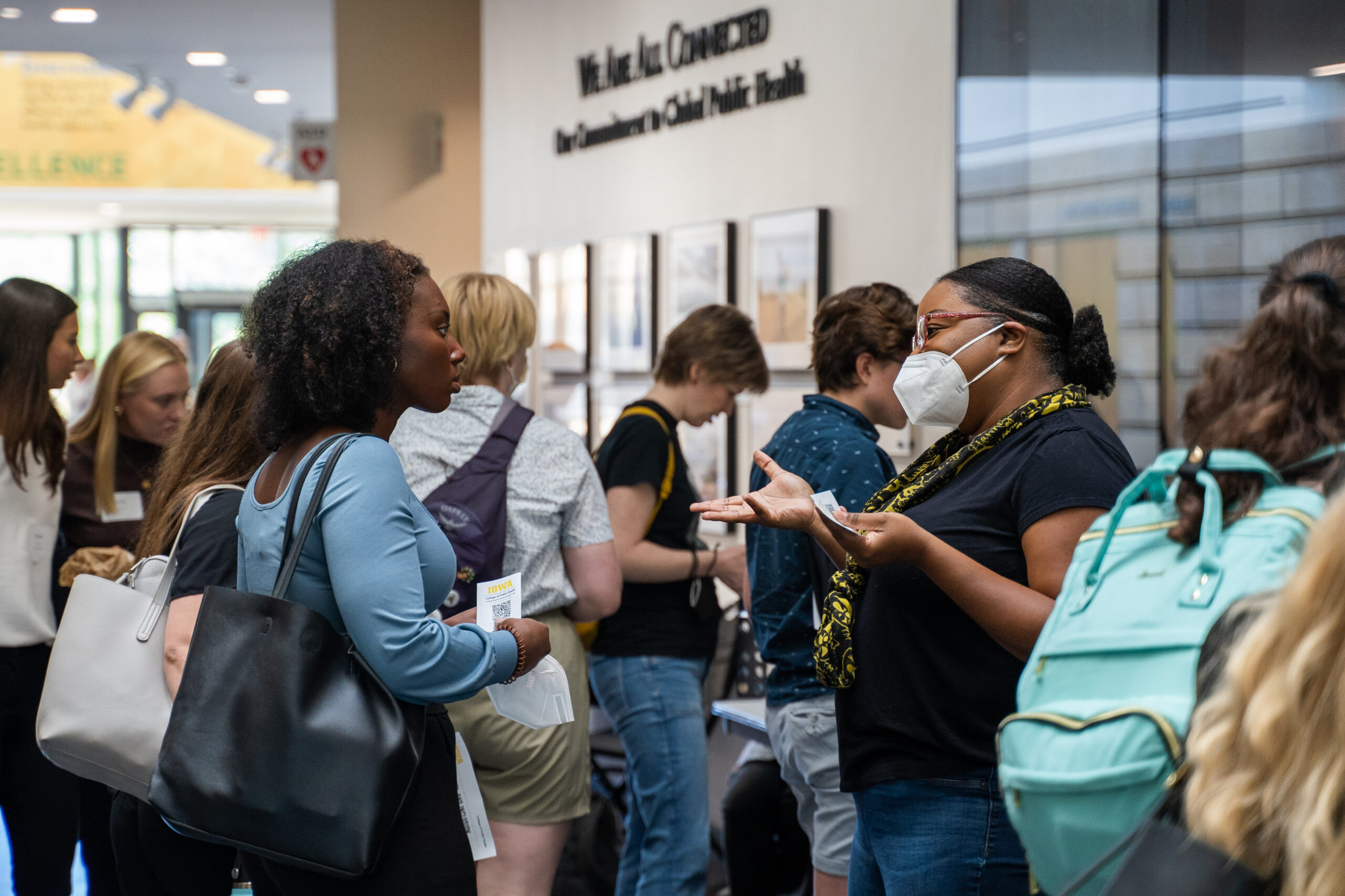 Courses
A listing of available courses from the official UI Course Catalog.
Associations
A variety of student groups organized in the college.
Graduation
Information on commencement: Tickets, where to get your gowns, parking for family, etc.
Student Photos
Pics of master's and PhD students.
Funding Opportunities
Funding opps for grad students.