In the Department of Occupational and Environmental Health, we strive to prevent injury and illness resulting from occupational and environmental hazards.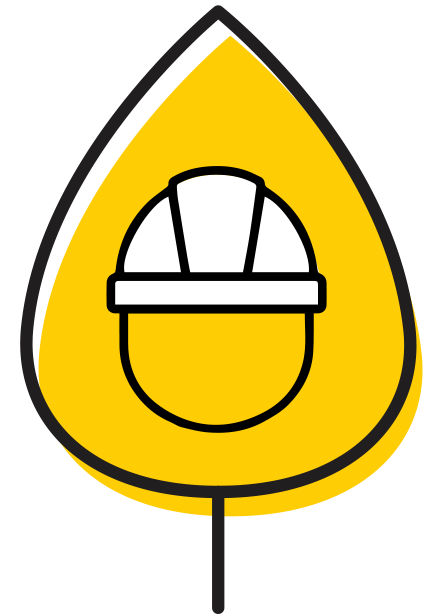 The United States and the world face innumerable challenges in the areas of environmental health. These include ensuring clean air and water, healthy food that is free of toxicants, building sustainable communities, and mitigation of greenhouse gases while adapting to climate change. Equally important is ensuring the health and safety of the general public and our workers through injury prevention, health promotion, and striving for total worker health, as well as partnering with communities to create built environments that reduce injury and violence risks. In OEH, we use an interdisciplinary approach to educate the next generation of public health leaders and conduct research that enables effective outreach and interventions for the world.
Our MPH students develop skills to identify, prevent, and control environmental factors that can harm human health and increase injury risk. Our MS students develop skills to anticipate, diagnose, assess, and prevent disease and injury in industrial, environmental, and occupational sectors. Our PhD students develop skills to become leaders in environmental and occupational health research and practice.
Prospective OEH Students
You've got questions, and we've got answers. Everything you need to know is here, but if you have more questions, fill out the request form below and we'll reach out to you right away.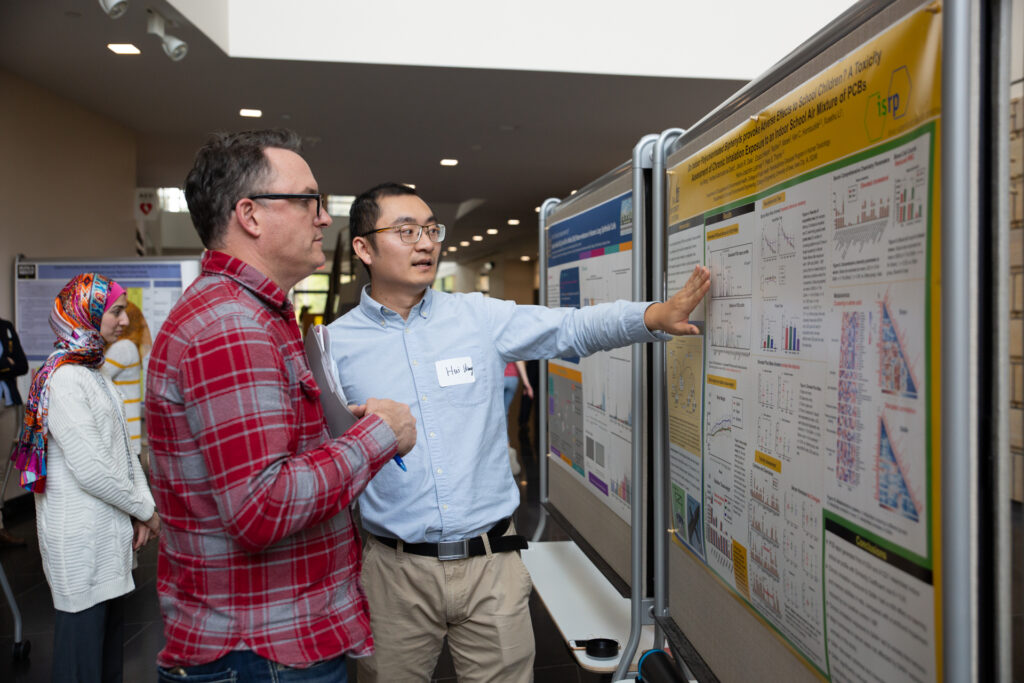 Our people
At the Department of Occupational and Environmental Health, we pride ourselves on being a welcoming, diverse community of faculty, staff, and students, all here to help you succeed.

Our research centers
Environmental Health Sciences Research Center
Research and engagement on the adverse health effects of current and emerging environmental contaminants.
Former Worker Medical Screening Program
Provides medical screening for former Department of Energy workers who may have been exposed to radiation.
Great Plains Center for Agricultural Health
Develops programs to prevent occupational injury and illness among agricultural workers and their families.
Healthier Workforce Center
Promotes Total Worker Health to prevent occupational injury and illness on the job, leading to a happier and more productive workforce.
Heartland Center for Occupational Health and Safety
Provides graduate training, continuing education, and outreach in occupational health and safety.
Injury Prevention Research Center
Supports multidisciplinary academic and community efforts to prevent and control traumatic injuries and violence, especially among rural populations.
Iowa's Center for Agricultural Safety and Health
Leading partnerships across the state of Iowa that promote agricultural safety and health for all Iowans.