First-year students directly admitted to the College of Public Health major are advised by Kim Klinedinst in the College of Public Health. All students are required to schedule an appointment with their advisor before registering for classes each semester. College of Liberal Arts and Sciences (CLAS) public health interest students are advised at the University's Academic Advising Center. CLAS public health interest students who apply and are admitted to the College of Public Health are advised at the College of Public Health by undergraduate program staff.
If you are an admitted public health major, please use the Online Scheduler to make an appointment. You will need to log in to MyUI using your HawkID and password. Each appointment is 30 minutes.
Plans of Study
Follow the links below to find guidelines for your plan of study and make sure you're staying on track to graduate. Select the plan of study that aligns with the year you entered the University of Iowa.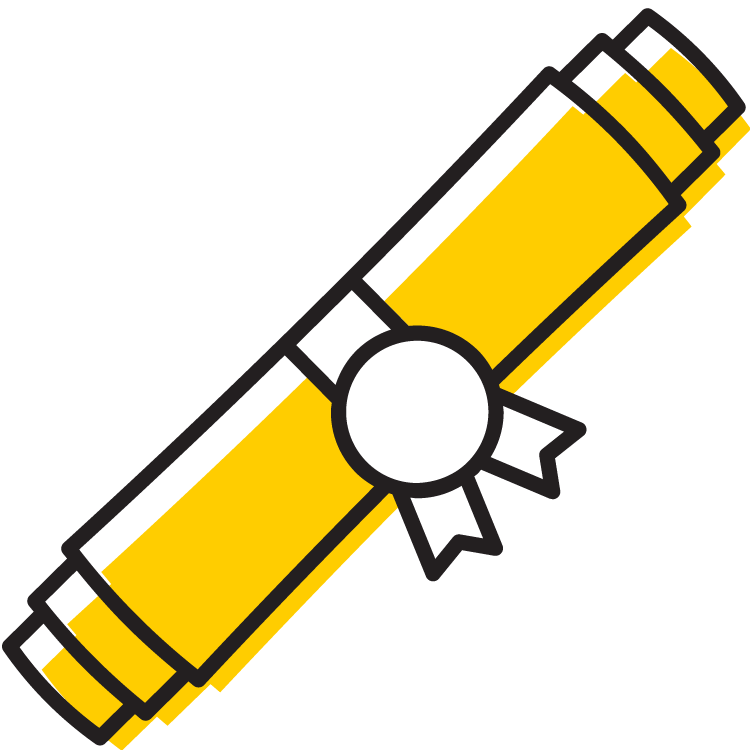 Academic Resources
Students should make full use of the services available to them in the College of Public Health and across campus to ensure a successful undergraduate experience.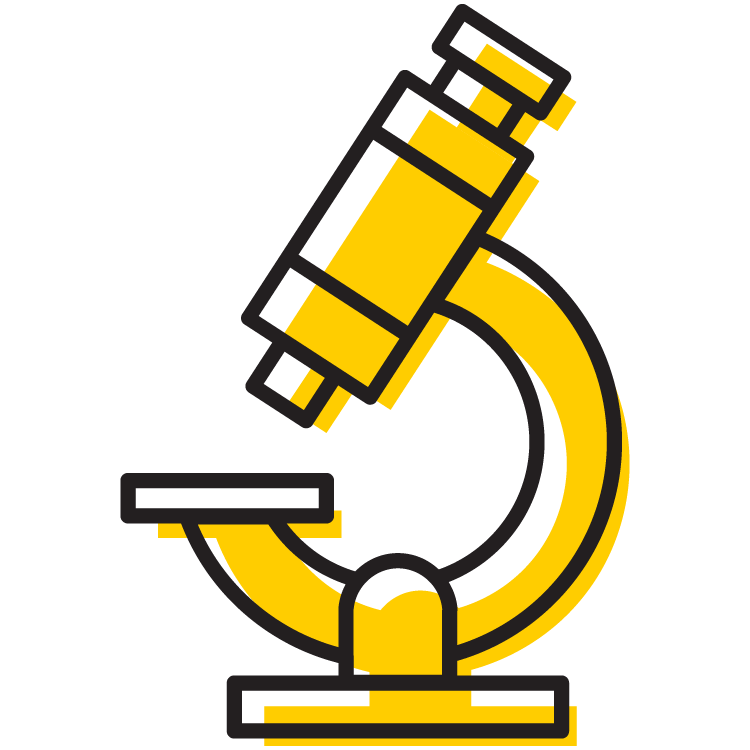 Experiential Learning and Career Development
The College of Public Health offers robust support to help students fulfill the experiential learning degree requirement, as well as helping them pursue additional extracurricular experiences that enhance their degree prospects.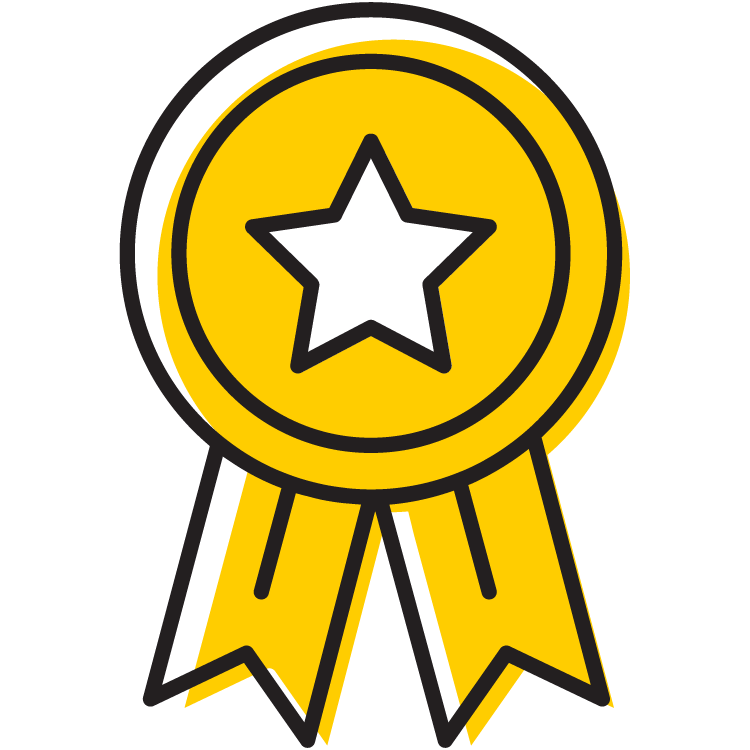 Graduate with Honors
Student who excel academically can choose to graduate with honors in the major or university honors by completing additional experiential learning.
Personal Resources and Support
The University of Iowa offers non-academic support for students in need of additional services. Whether you're struggling with your mental health or need to consult with a financial aid representative, on-campus resources can help point you in the right direction.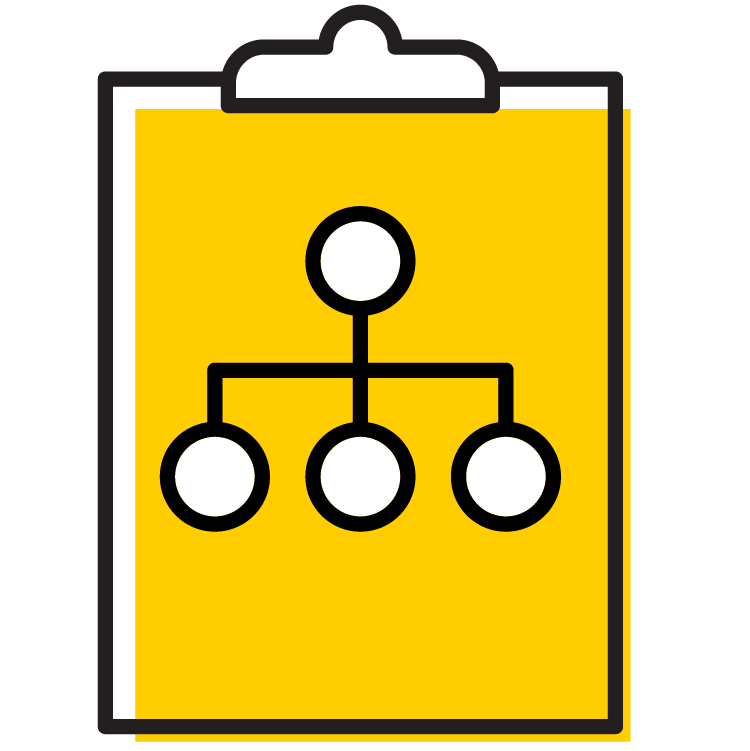 Student Handbook and Policies
The University of Iowa and College of Public Health provide policies and procedures that all enrolled students are expected to adhere to. Refer to the following Student Handbook and policy manual for information on academic standards, expected code of conduct, and other essentials.