Undergraduate Experiential Learning
Public health majors at the University of Iowa apply what they learn in the classroom to real-world public health experiences. Our students learn by doing, and as they do, they develop skills that are critical for success in the workplace, in graduate/professional schools, and in their community. All public health majors at the University of Iowa must successfully complete at least one of the following experiences to graduate: research, internship, global learning, or service-learning.
To complete this practice-based experience, students will enroll in one of the four courses listed below. After securing a professional experience, students must register for the appropriate course on MyUI and pay tuition and fees based upon the number of credit hours (0-3) earned. The course is used to fulfill the experiential learning degree requirement and the course can be repeated.
For the most up-to-date information on dates and policies, students are advised to check the experiential learning ICON course: Experiential Learning Preparation and Course Site. This course is available to all current undergraduate majors under the ONGOING COURSES section of ICON.
To Explore Resources on finding Career and Internship opportunities, visit our Public Health Career Services Office.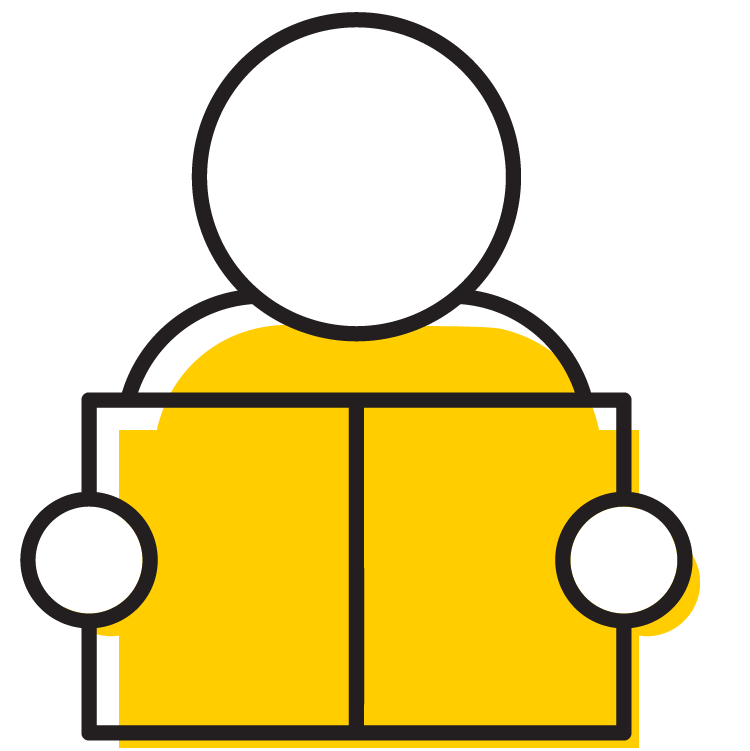 Experiential Learning Courses
CPH:4850 Internships
CPH:3999 Research
CPH:3750 Service-learning
CPH:4750 Global Learning
CPH:4990 Honors in the Major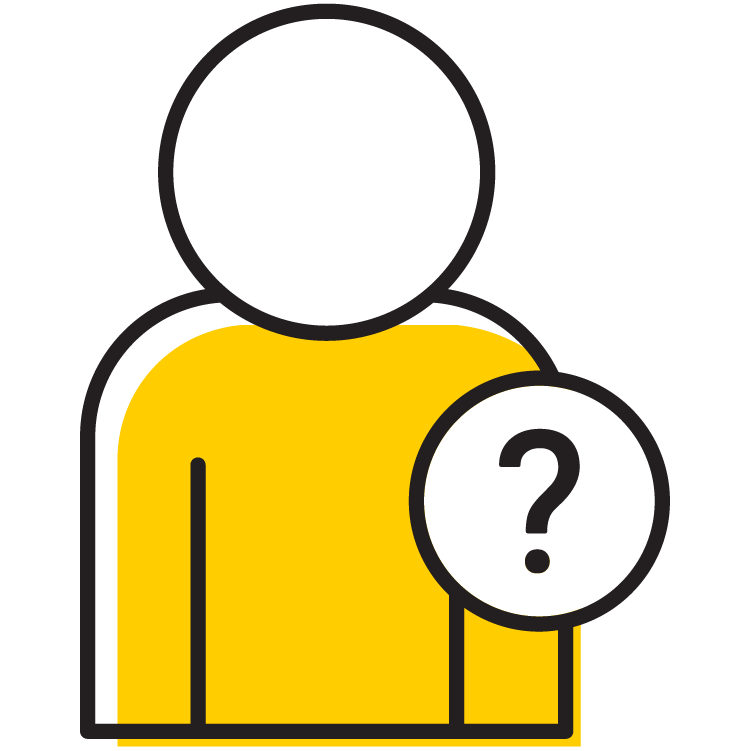 Frequently Asked Questions
Which Experiential Learning Opportunities Count?
How Long Does My Experience Need To Be?
How Do I Register for an Experiential Learning Course?
What Are the Expectations for Completing an Experiential Learning Course?