COVID and the College of Public Health
The College of Public Health has been at the forefront of the fight against COVID-19.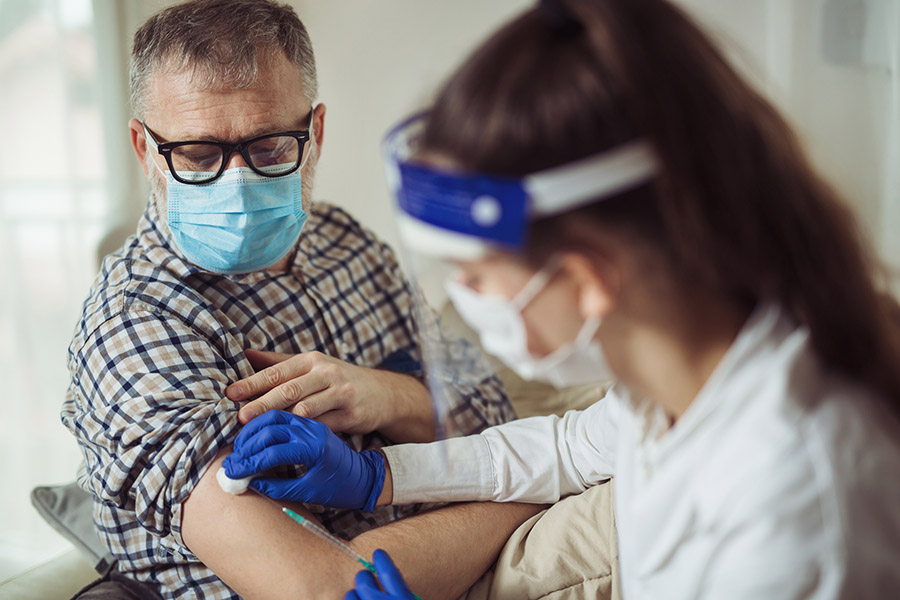 By Debra Venzke
May 27, 2021
Demand for the COVID-19 vaccine has slowed, particularly in less densely populated regions of the state. That's a trend researchers in the College of Public Health are aiming to reverse through a new federal grant to promote vaccine uptake in small and mid-sized communities across Iowa.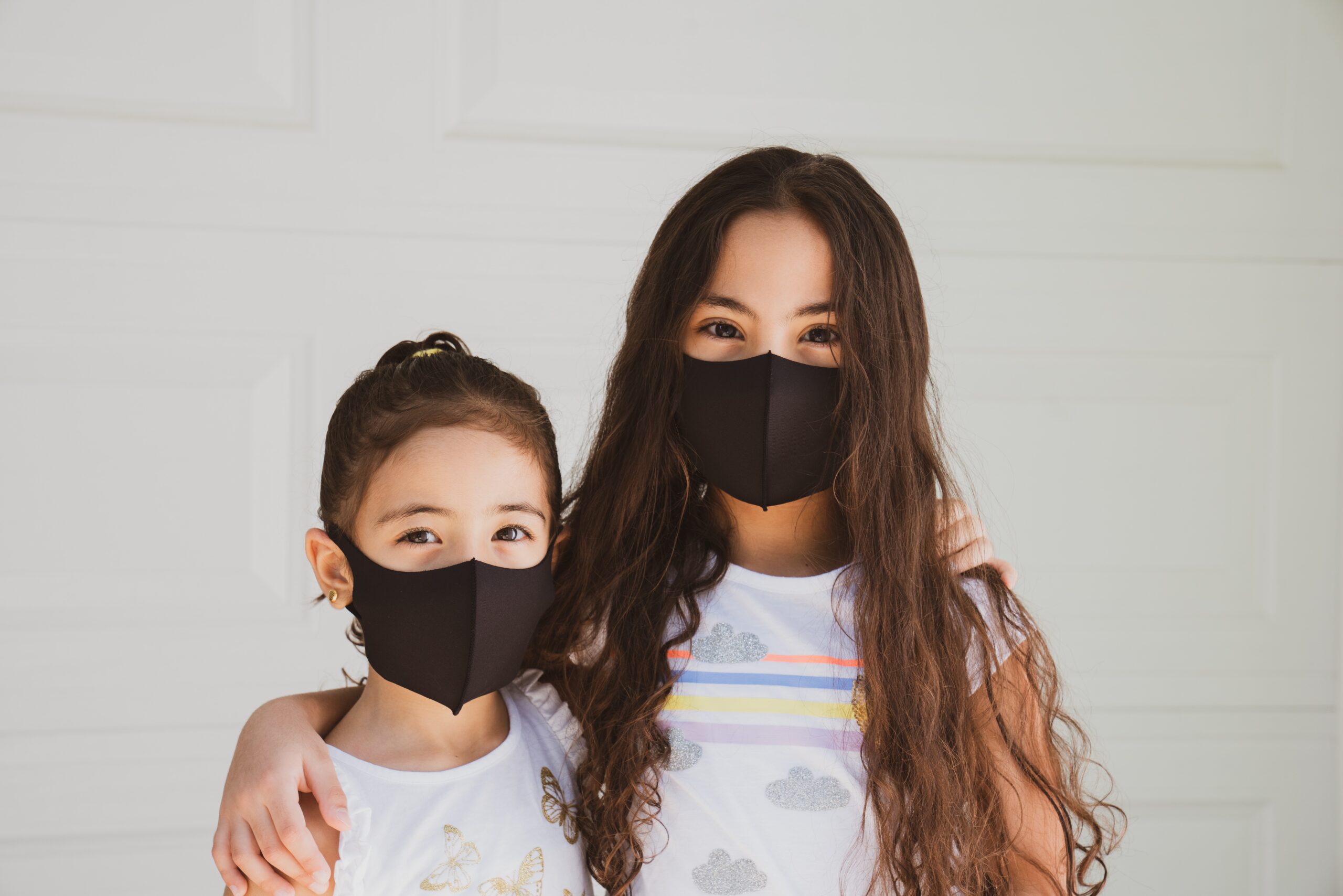 By UI Health Care
July 9, 2021
A team of researchers that includes faculty from the UI College of Public Health has found that adolescents and the parents of adolescents are split on their attitudes about adolescents getting the COVID-19 vaccine.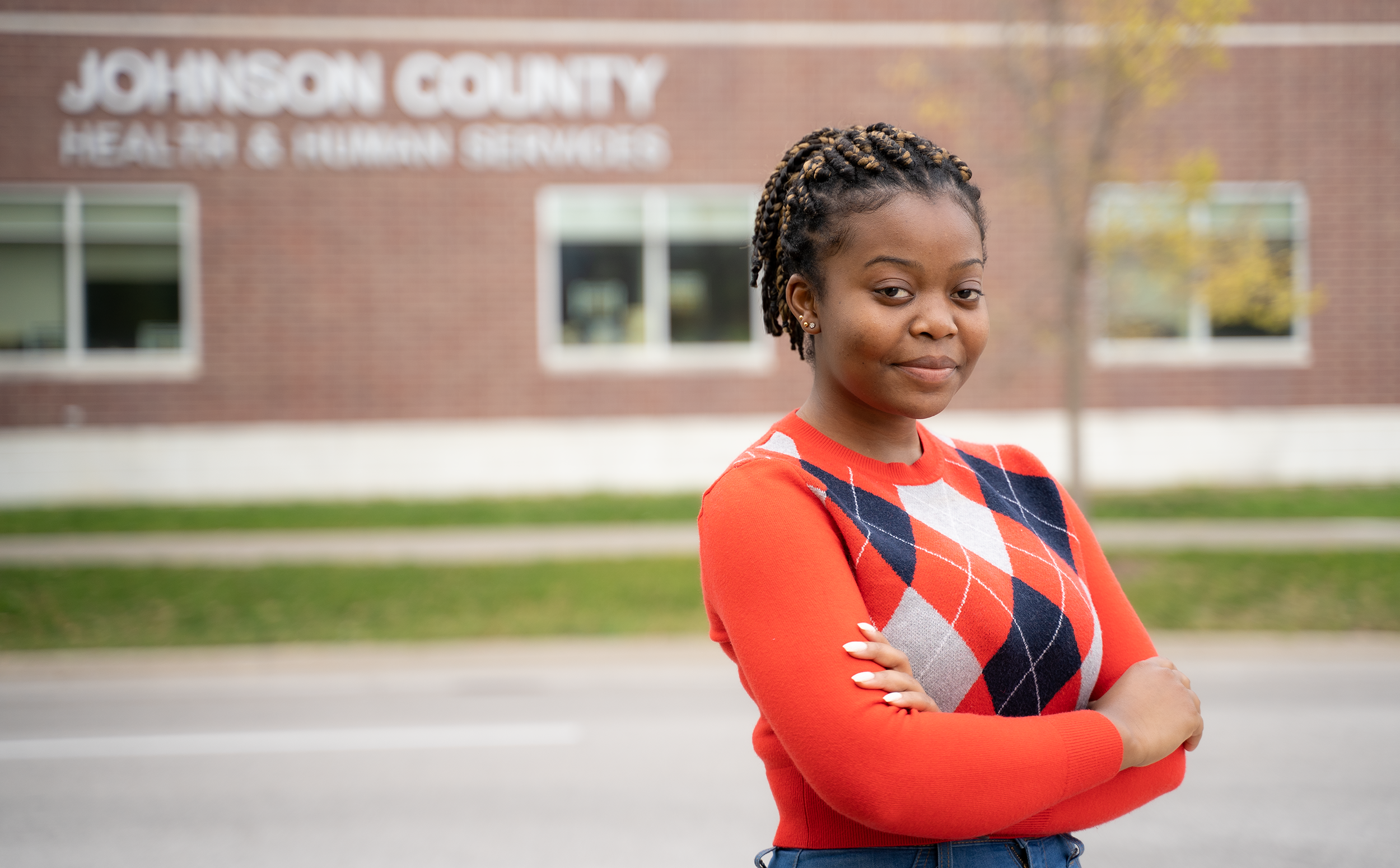 By Katy Stites
Oct. 22, 2020
Community members who contract or are exposed to COVID-19 may find themselves talking on the phone with Rebecca Nyangufi, one of about 45 University of Iowa College of Public Health students who are working part-time as contact tracers at Johnson County Public Health in Iowa City.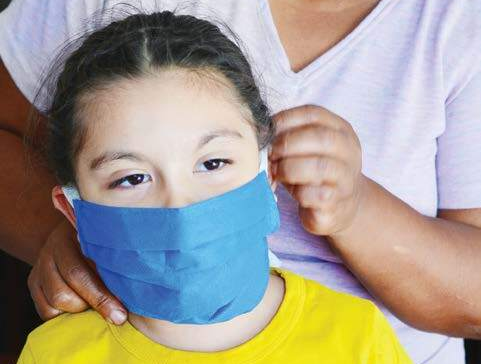 By Debra Venzke
Jan. 15, 2021
The Native Center for Behavioral Health is finding new ways to support Native communities and behavioral health professionals during the COVID-19 pandemic.
Attention score for CPH mask study
A study by George Wehby and Wei Lyu about the effectiveness of mask mandates in preventing COVID-19 spread is among the most shared and mentioned research articles ever tracked by the data science company Altmetric.
By National Public Radio
June 11, 2021
Rural communities are falling further behind in the race to vaccinate against COVID-19. Pockets of lower vaccination rates are a problem for people everywhere, experts say.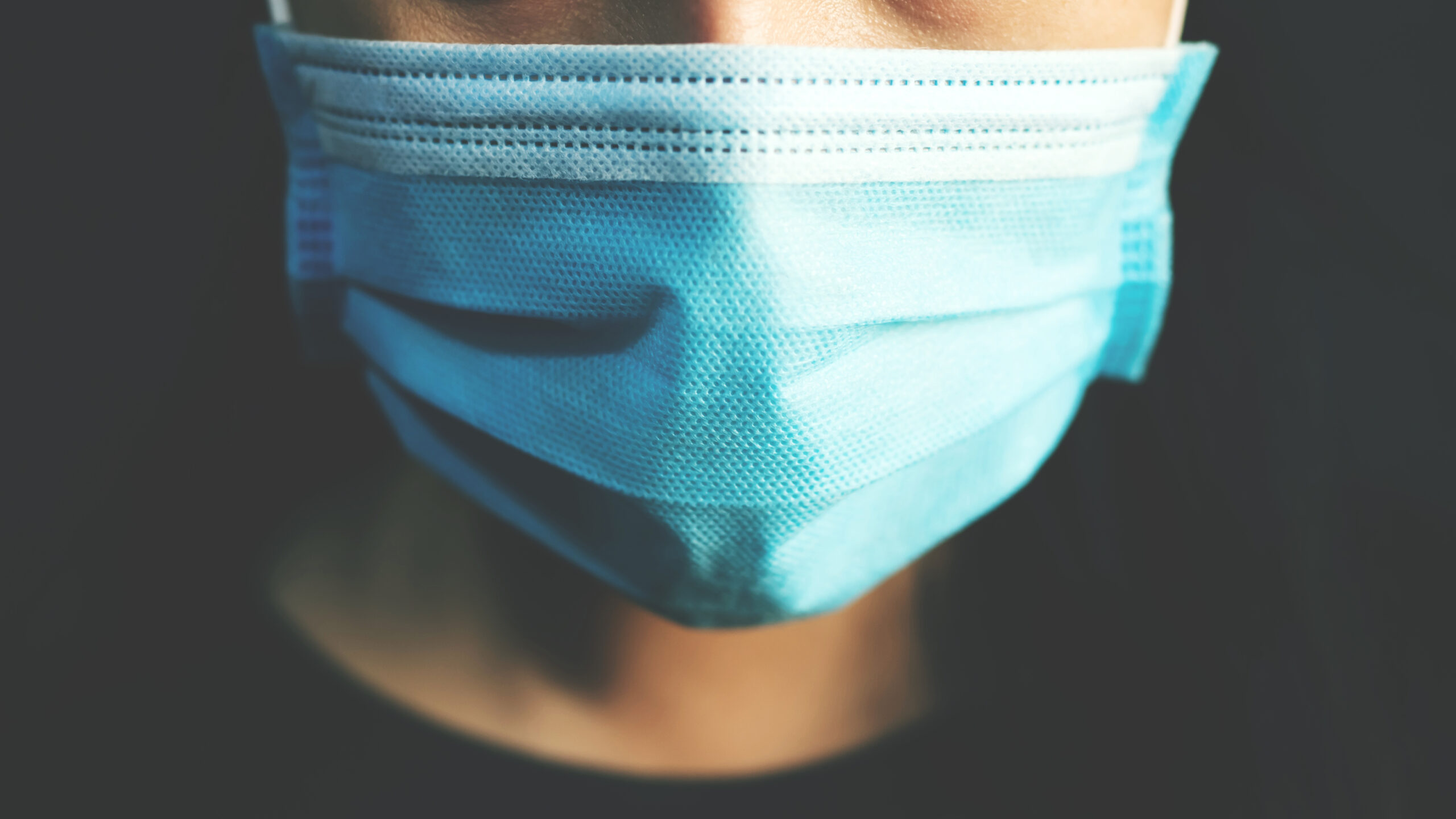 By Michaela Curran, Andrea Polonijo
July 6, 2021
Michaela Curran, a postdoctoral fellow in community and behavioral health, recently co-authored an opinion piece on COVID-19 vaccinations and immunocompromised people.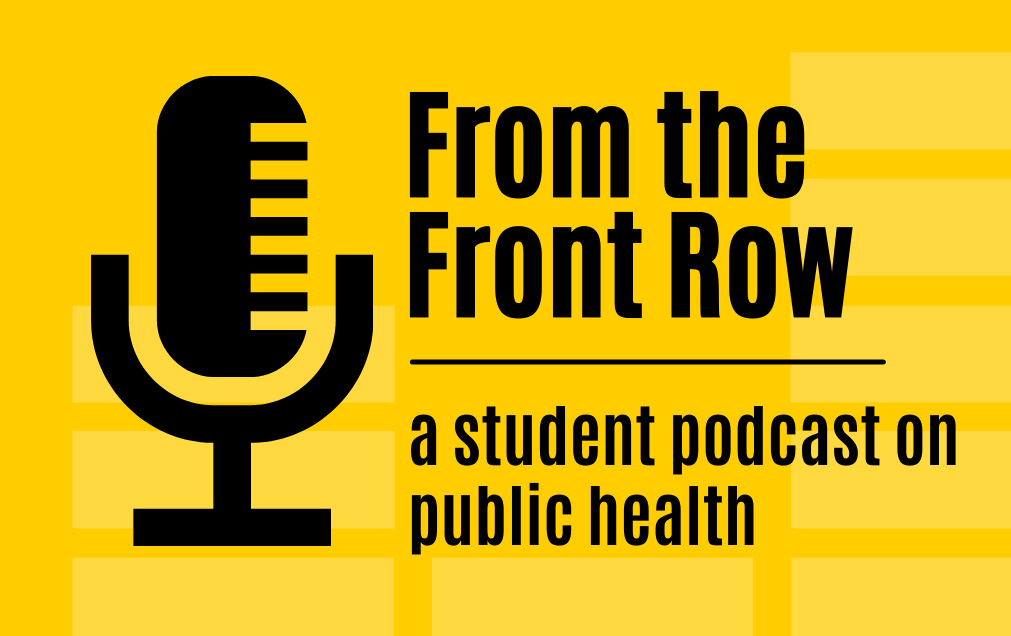 By Steve Sonnier
May 6, 2020
Kaci Ginn is an undergrad public health student who is also working at a county public health department helping to navigate the COVID-19 pandemic.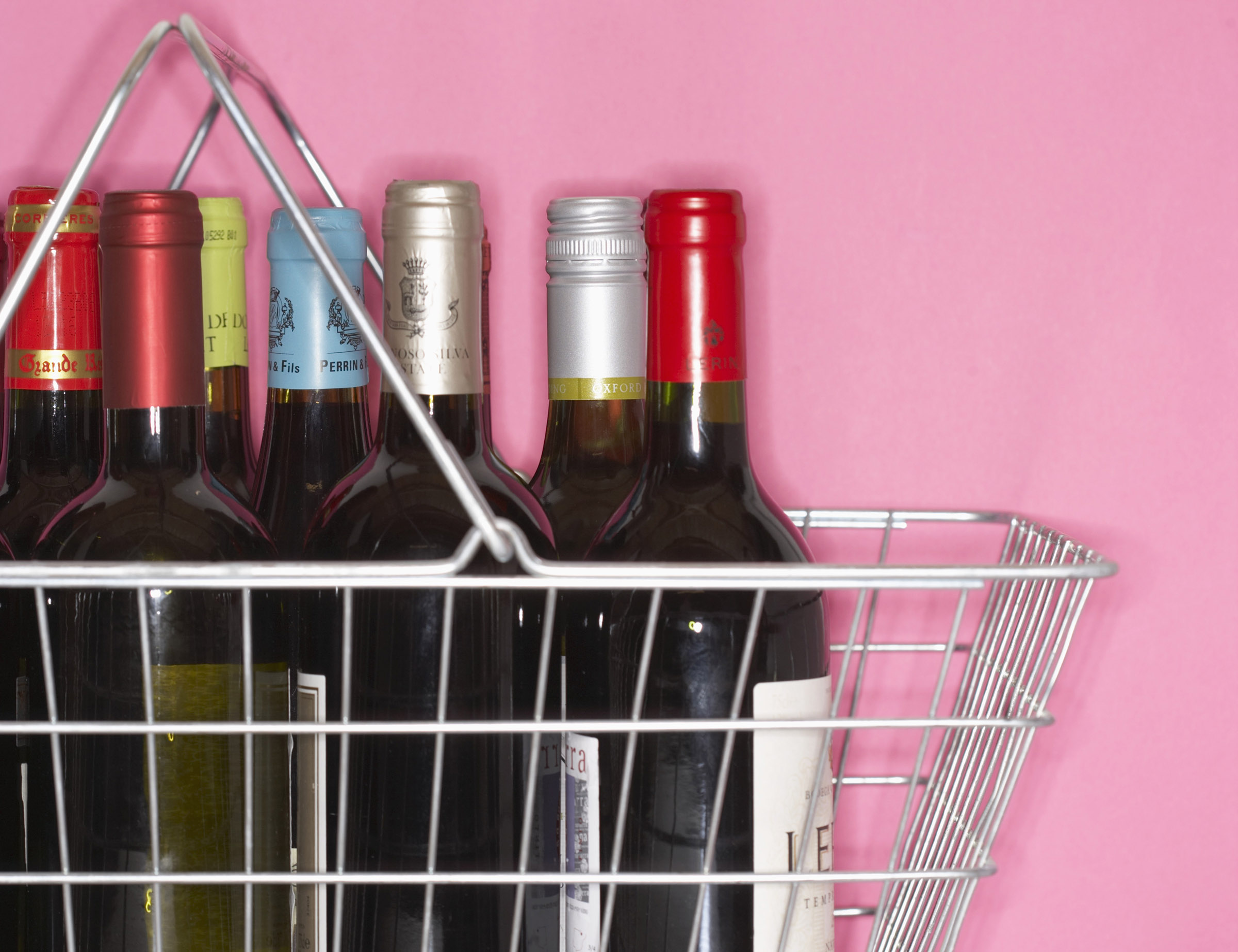 By Debra Venzke
July 7, 2021
How has the pandemic affected our eating and drinking habits and health? CPH experts discuss how COVID had an impact on food insecurity, school nutrition, and alcohol consumption.