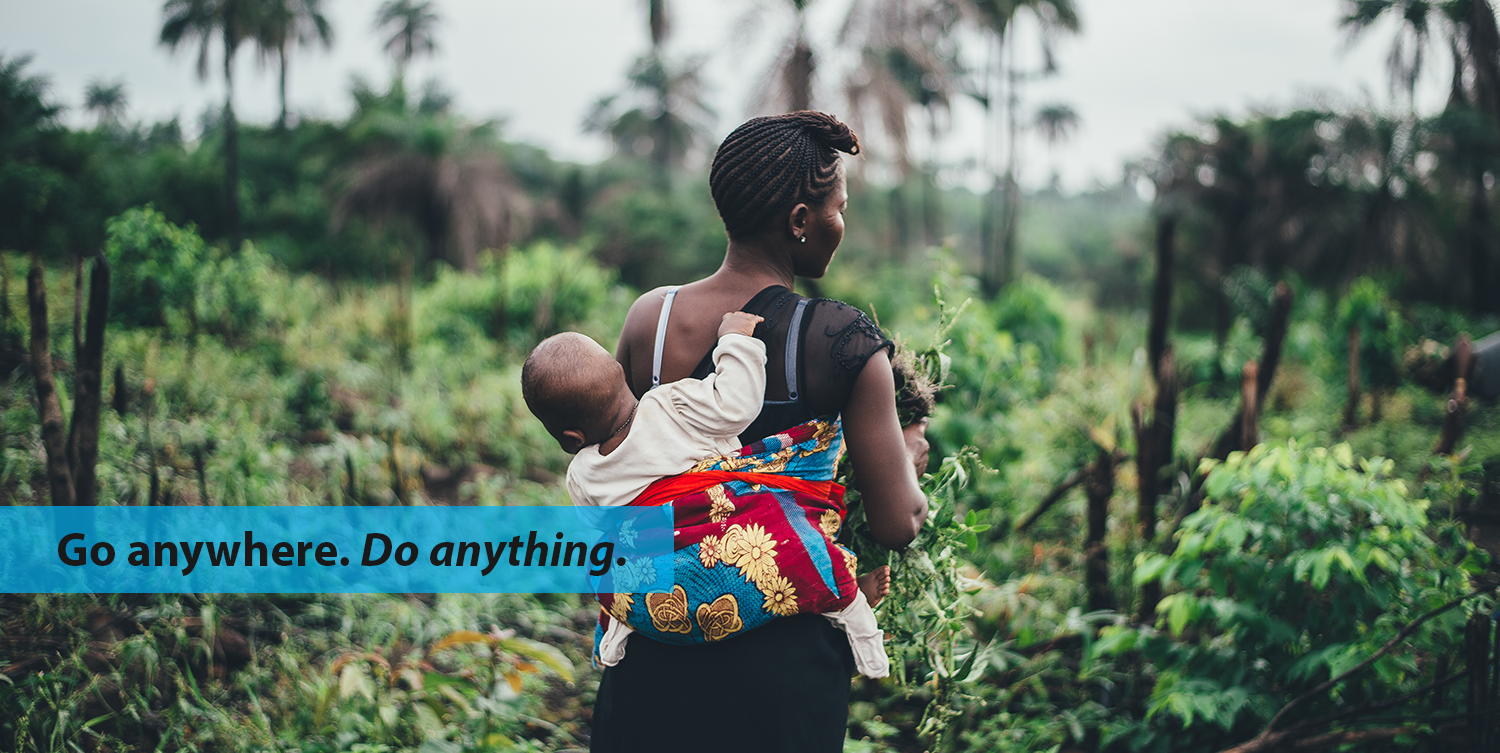 Schedule an Advising Appointment
Interested in going abroad to enhance your academic experience? Your first step is to schedule an appointment with the global public health advisor to discuss your options. To schedule an appointment, login into MyUI and click Advising Appointment. Select College Office from the drop-down menu.
Student Travel Grants
The Global Public Health Initiative offers a sizable student travel grant for any CPH student wishing to go abroad for academic purposes. The global public health advisor can help you identify additional funding opportunities both on and off campus.

Travel Resources and Pre-departure Preparation
Once your trip is confirmed, you are required to discuss a pre-departure planning schedule with the global public health advisor. Depending on what type of trip you're taking, the activities you'll be engaging in, and your international travel experience, this session (or sessions) may take many different forms, but all students must complete a minimum travel orientation prior to departure.


Looking for Global in the classroom?
Take a look at our global course catalog. Each course has a global focus and is an approved CPH course taught by CPH faculty.

IIPHRP Global Case Competition
The Global Public Health Initiative partners with IIPHRP to host an annual global case competition for students during CPH Research Week. This competition offers an innovative student learning experience that trains future public health leaders by bringing together undergraduate and graduate students in a format uncommon at most universities. Participating students creatively address critical global health challenges in a competitive and collaborative environment with a multidisciplinary team composition.