This page includes information for both U.S. students interested in pursuing careers outside the U.S. (global careers) and international students who would like to remain in the U.S. for work after graduation.
Global Health Job Boards
These professional job boards may provide global health-specific opportunities or allow job seekers to filter by global health opportunities.
Global Health Organizations and Employers
The following is a non-inclusive list of international organizations working in various public health sectors. These organizations may offer opportunities for employment or career mentorship in a number of different countries around the world.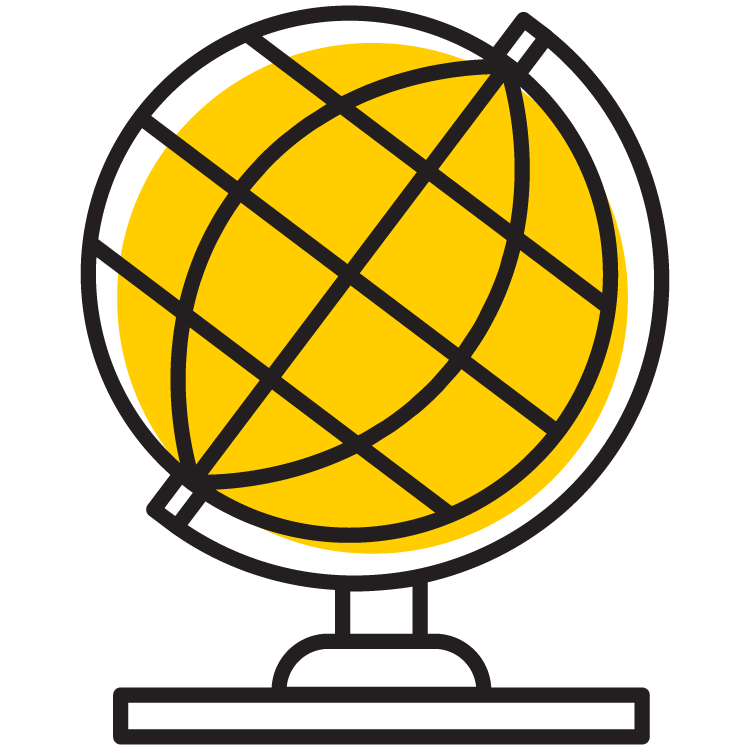 Organizations by Type
Multilateral Organizations
Government Organizations and Agencies
Global Health Non-profit Organizations
Population Reference Bureau:
Volunteer Organizations
Consulting and Research Organizations
Professional Organizations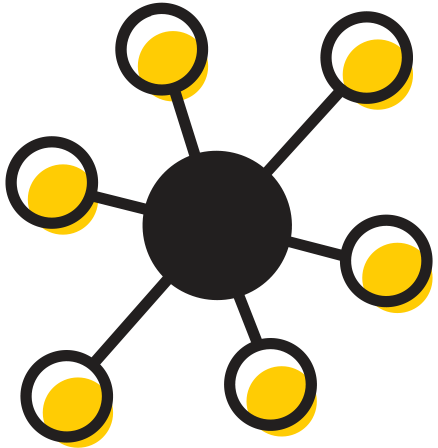 Organizations by Discipline
Infectious Diseases
Health Policy and Economics
Environmental Health
Nutrition
Reproductive Health
Current Jobs for International Students and Alumni
These job postings are for public health jobs and careers that currently indicate the job and/or employer are willing to sponsor non-U.S. citizens looking for full-time employment in the U.S. or accept CPT/OPT for current international students.
Visa Employment Information
As you search for jobs or internships, it is important to understand the processes to employment associated with your visa. Employers may have false assumptions about visa limitations, costs, or processes, and it is important to be able to provide accurate information to potential employers. The following resources provide visa information.
Finding Jobs & Internships
A job or internship takes a combination of numerous resources and strategies. The following resources provide a variety of lists of potential sponsoring employers, occupational outlooks, and job opportunities. Utilize these resources as you build your job search strategy and create a target employers list.
International student resources provided by the NCDA International Student Services Committee (ISSC).