IIPHRP Global Public Health Case Competition
Spring Competition Date: Monday, April 3, 2023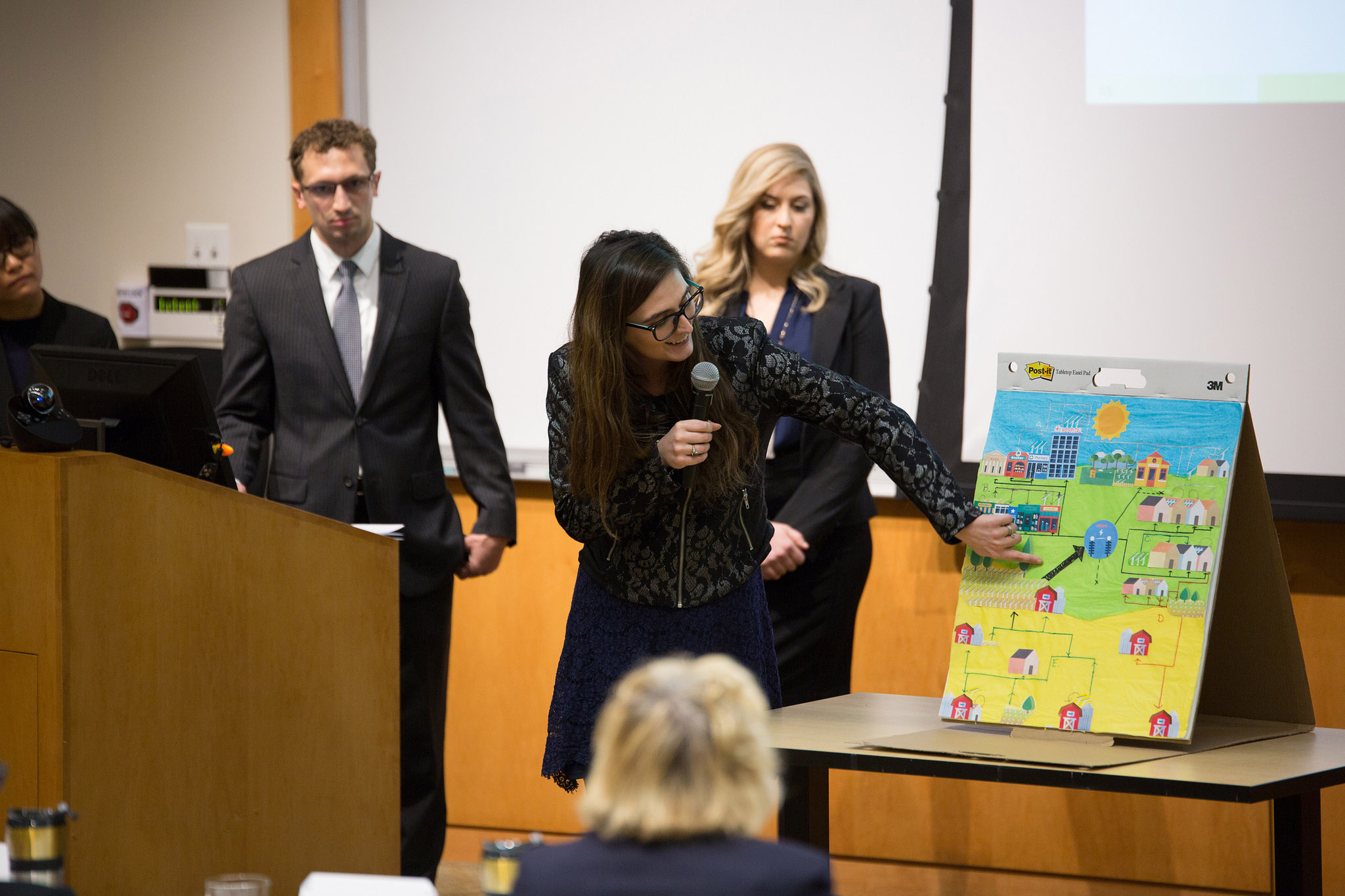 Case Competition 2023
Teams and individual students are encouraged to register now to compete in the 2023 Global Public Health Case Competition.
All teams will compete in front of a panel of expert judges on Monday, April 3, 2023.
The registration deadline for all competitors is Monday, February 20, 2023.
Register as a Team Register as an Individual Apply to be a Faculty Mentor
About the Competition
The IIPHRP Global Public Health Case Competition offers an innovative student learning experience that trains future public health leaders. This competition brings together students from multiple disciplines in a format uncommon at most universities and colleges. Through the friendly competition, students creatively address critical global health challenges in a competitive and collaborative environment that simulates future workplace settings by requiring a multidisciplinary team composition.
Contest Rules
The aim of the Global Public Health Case Competition is to train the next generation of leaders through a unique competition experience built upon a real‐world challenge. All students at the University of Iowa are eligible to compete, including all degree levels. Teams are made up of three to five students from colleges and departments across the university, applying their specific knowledge to tackle complex global issues.
Competition Planning Team
The case competition is made possible due to efforts by the Iowa Institute for Public Health Research and Policy (IIPHRP), the Global Public Health Initiative, and the College of Public Health Research Office.