Public Health Workforce Development Initiatives
Our Initiatives
Student Opportunities
Students work with local public health departments, university faculty, community organizations, and state and federal government agencies on emerging public health projects.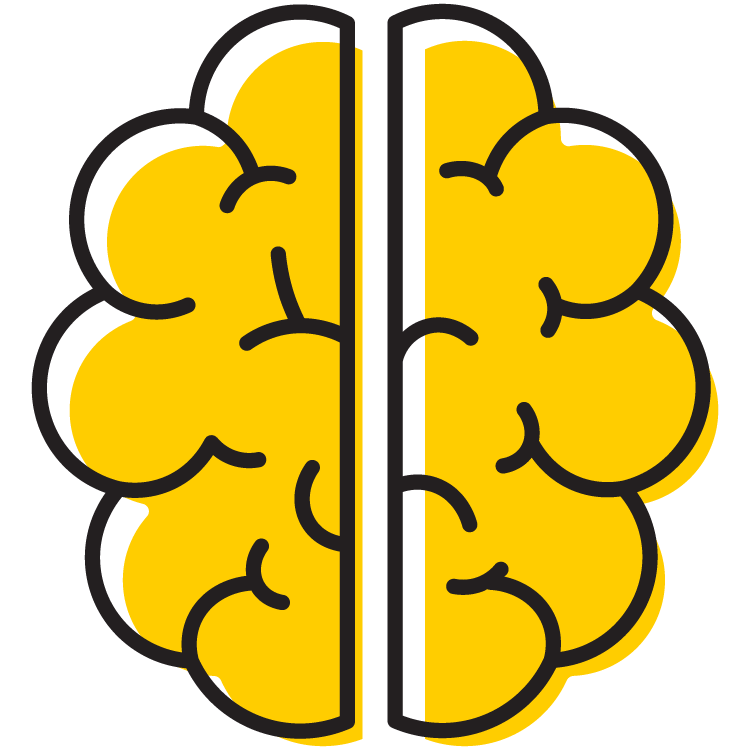 Mental Health Initiative
To support the mental health and wellness of the public health workforce, focusing on needs manifested by the COVID-19 pandemic.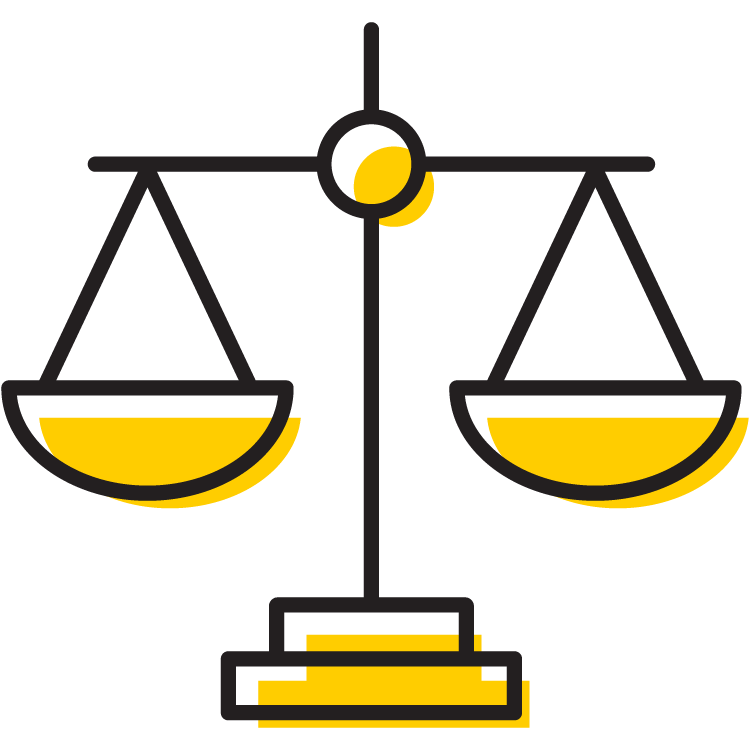 Health Equity
Developing, implementing, and evaluating a health equity curriculum for public health departments in Iowa.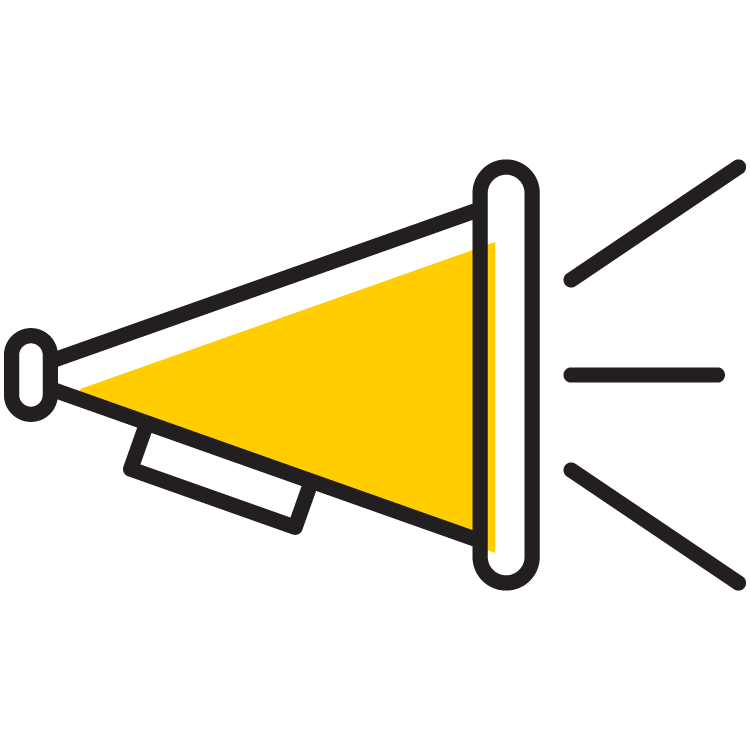 Communicating Data
Providing resources and training to support the public health workforce in visualizing and communicating data to stakeholders.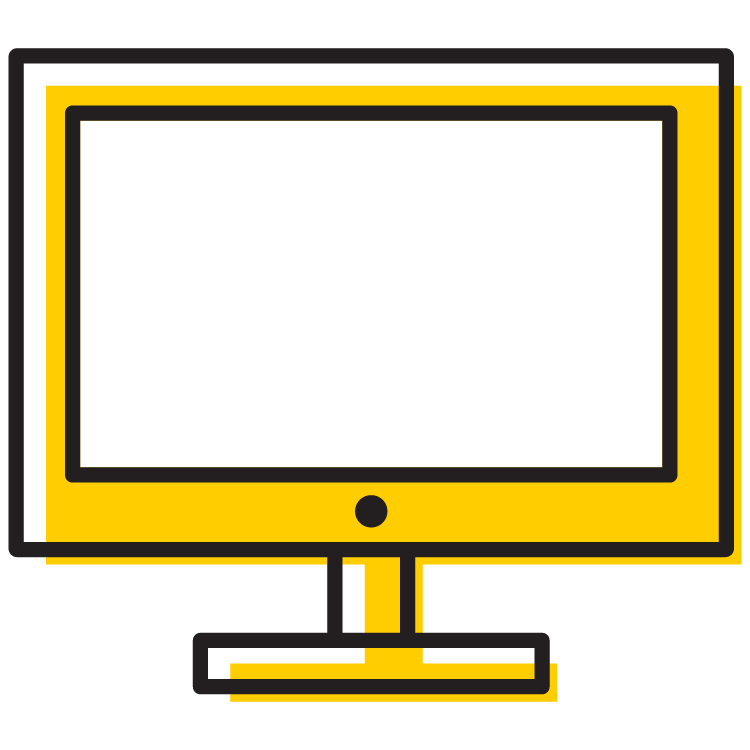 Online Preparedness Training
Course content to learn emergency preparedness strategies and build skills.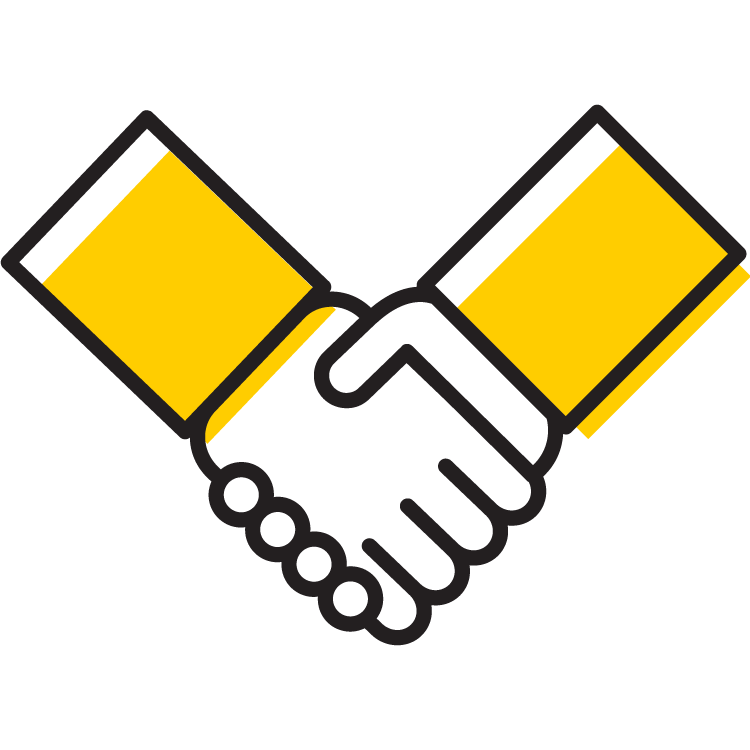 Framing Perspectives in Support of Public Health
Training to develop coaching and additional tools to build an understanding of, and support for, the public health profession.
Academic Public Health Partnership
Enhance the coordination of public health education, workforce development, and affiliation of local public health agencies and schools of public health by facilitating collaboration across the academic and practice communities.
Public Health Workforce Coalition
Ensure Iowa's public health workforce is equipped to address complex challenges and resilient enough to impassion growth in the emerging profession.