Improving Health Outcomes Through Preventing Childhood Obesity Conference and Step-Up-For-Kids Iowa Celebration Event
---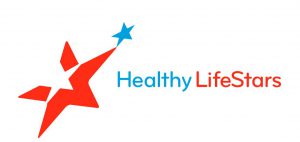 Join us for a premier Educational Conference and Networking Social & Fundraising Event!
Wednesday, November 6th, 2019
Iowa Memorial Union – 2nd Floor Ballroom – Iowa City, Iowa  
Conference: 9:00 am – 4:30 pm
REGISTER HERE:  https://www.signmeup.com/site/online-event-registration/131619
Network Social / Fundraising Event: 4:30 pm – 7:30 pm – FREE event
---
On November 6th, Iowa Healthy LifeStars will host events across the nation to bring awareness, education and networking opportunities to prevent childhood obesity by bringing together like-minded people to learn and network  The event will also feature Iowa's first annual Step – Up – For – Kids Celebration event to benefit Iowa's Healthy LifeStars, a childhood obesity prevention program.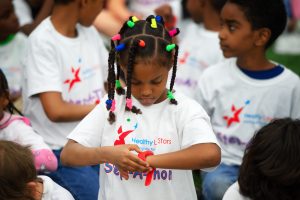 This event will include an all-day conference, featuring experts across the state presenting their cutting edge research in childhood nutrition, physical activity, and prevention of long term adverse health effects caused by obesity including diabetes and cardiovascular disease.  The conference will include a networking social hour focused on Health LifeStars. The networking social hour will include brief remarks highlighting the program, announcing the coach of the year, and emphasizing the work of the students and coaches from around the state in the last year. All funds from the conference registration and social networking hour will go towards the support and delivery of the Healthy LifeStars program across the state of Iowa. 
The Iowa Institute of Public Health Research and Policy values the ability to provide continuing education credit to physicians, nurses, health educators, and those certified in public health and will be offered at this conference.  
---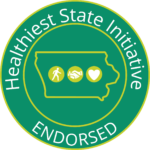 This event has been endorsed by the Iowa Healthiest State Initiative.  
---
Call for Abstracts
Important Dates & Deadlines
Registration Information
Abstract Submission Guidelines
Abstract Submission
Presentation Guidelines