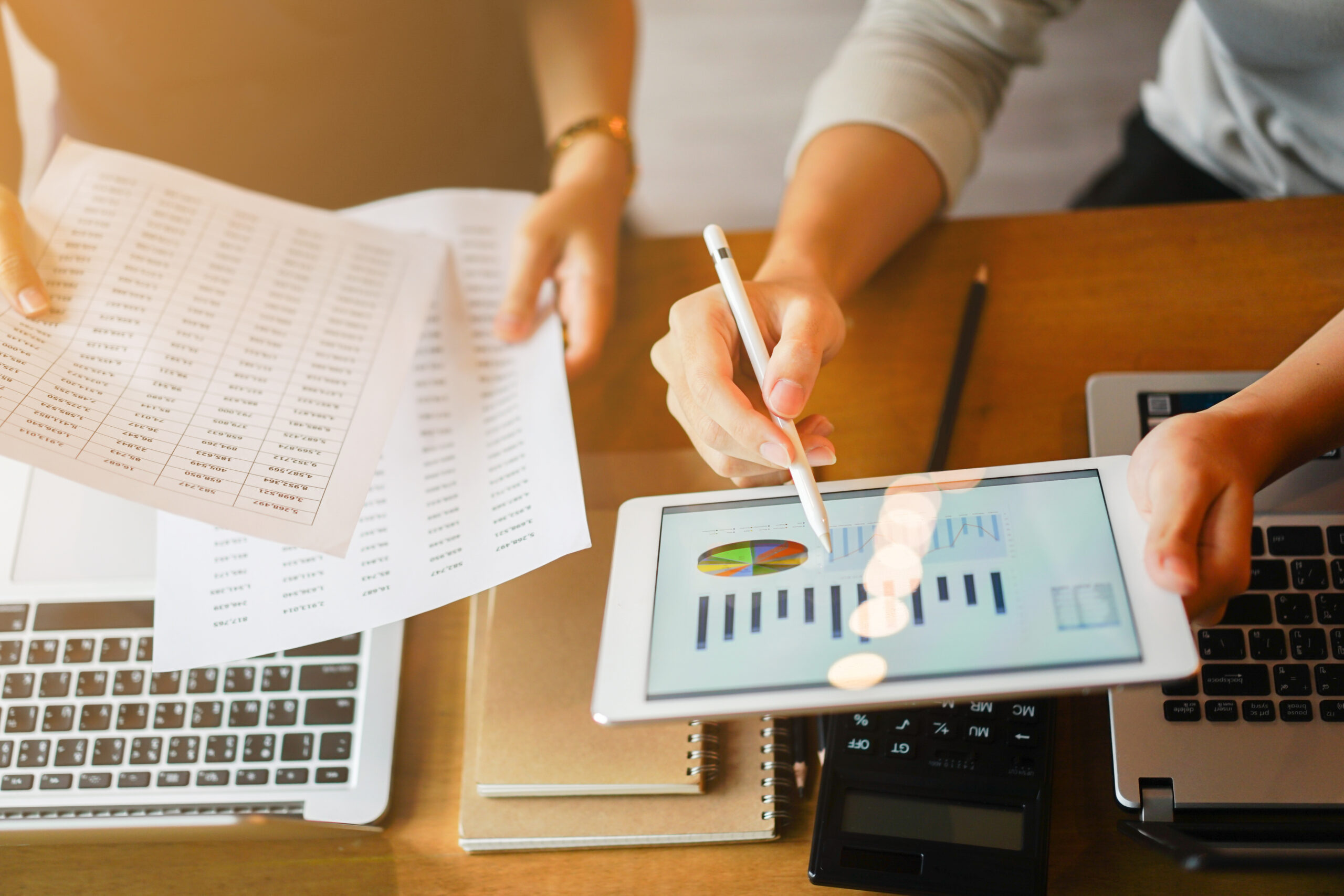 Tackling Data
Using the Bite, Snack, Meal Approach
Resources
See and learn how to use a wide array of Iowa-based data resources.
Tackling Data
Learn how to use public health data by using the "bite, snack, meal" approach in our online training.
Visualize This
Learn how to tell your public health story with data by taking our "Visualize This" virtual training.
Disaggregate It
This virtual training will help you understand a health equity framework and how it applies to public health practice.
Magnifying Community Voices
Learn how to engage the community in public health essential services in our online workshop.
Publications & Presentations
Check out our training reports, statewide needs assessments and presentations.