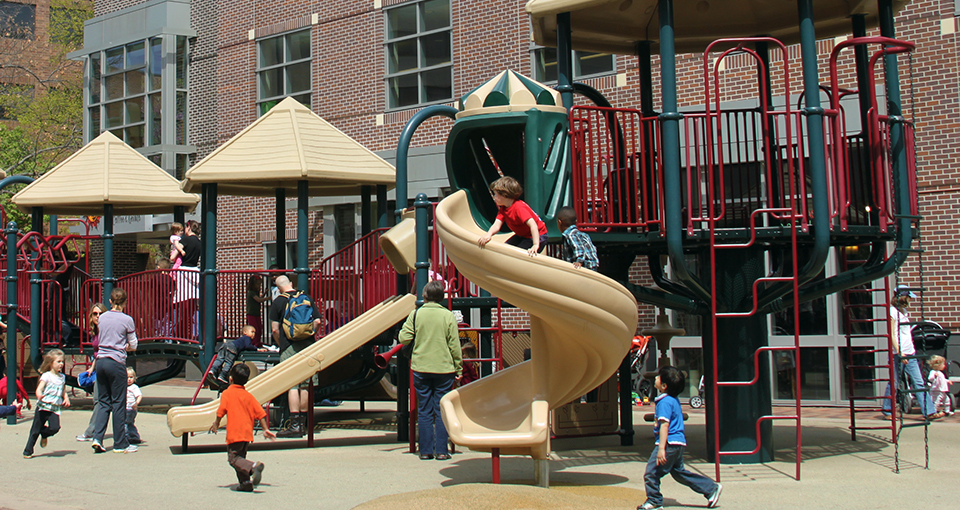 About
Learn more about the INVEST Health initiative.
Stakeholders
Meet the leadership and get involved with INVEST Health.
Focus Areas
A map of our neighborhood focus areas in the Iowa City area.
Resources
Explore what Iowa City and other communities are doing to impact health disparities with this list of health resources.
Symposium
Learn more about the Iowa City INVEST Health symposium for Public Health, Health Care, and Community Development Professionals.