Communicating Data Trainings
The Communicating Data training series is designed to help public health professionals build their skills, knowledge, and confidence when it comes to interpreting and communicating data.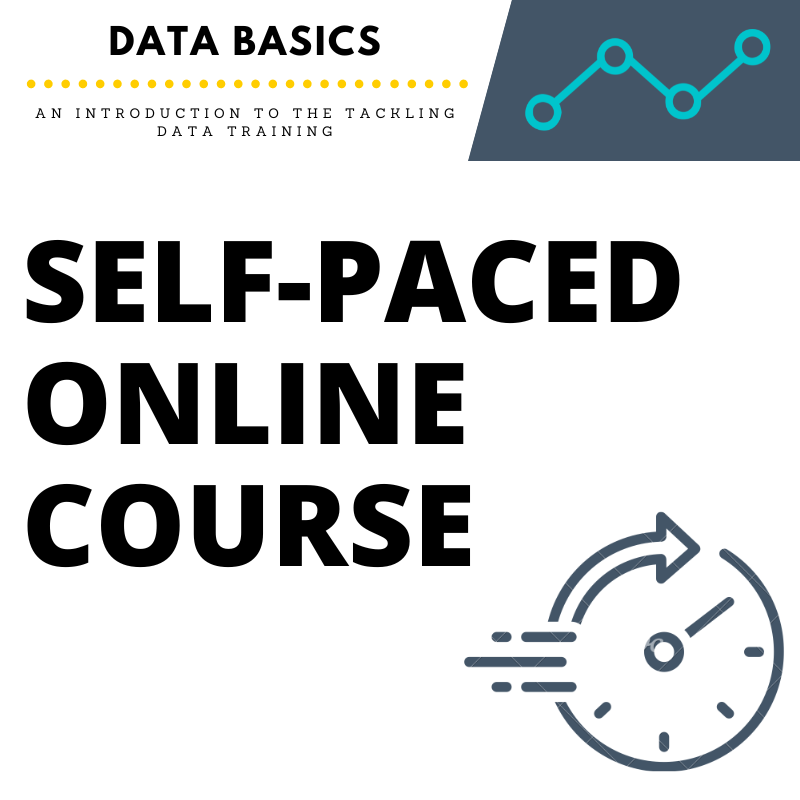 FREE Self-Paced Course, Approximate completion time: 20 minutes
This training aims to give you a foundational knowledge of the role of data in public health, important data characteristics, data quality, and commonly-used data sources.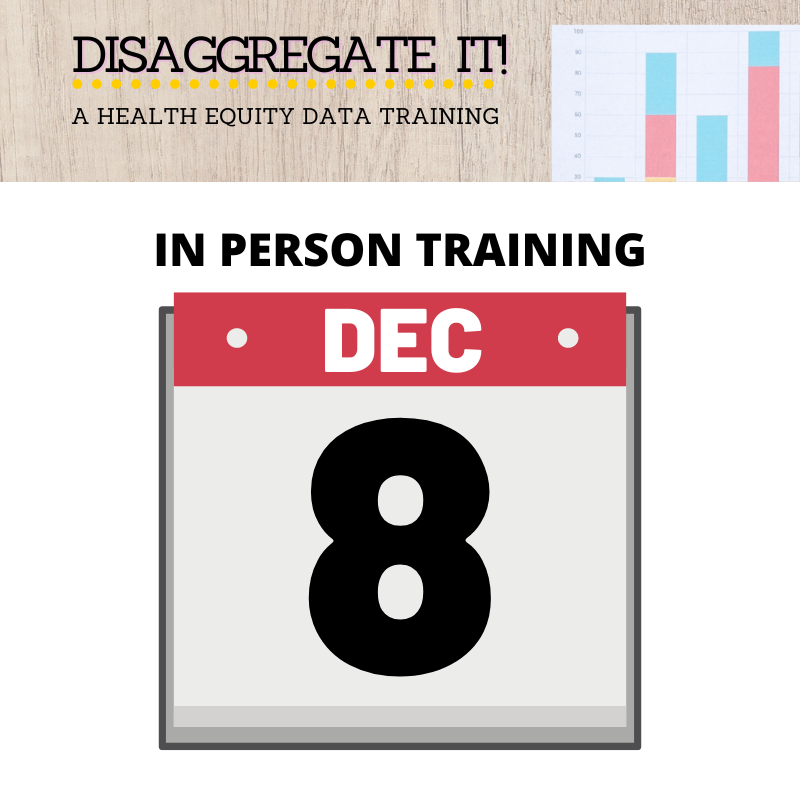 Kirkwood Continuing Education Training Center in Cedar Rapids, IA
Thursday, December 8, 9:00 am to 3:30 pm
This in-person training will teach understanding of a health equity framework and how that framework applies to public health practice especially:
– The use of quantitative and qualitative data to identify and describe health disparities
– To interpret data on health disparities for actionable health equity impact
– To use publicly available data resources to identify factors related to health equity, and 
– To communicate health equity data to diverse audiences.