Communicating Data Trainings
The Communicating Data training series is designed to help public health professionals build their skills, knowledge, and confidence when it comes to interpreting and communicating data.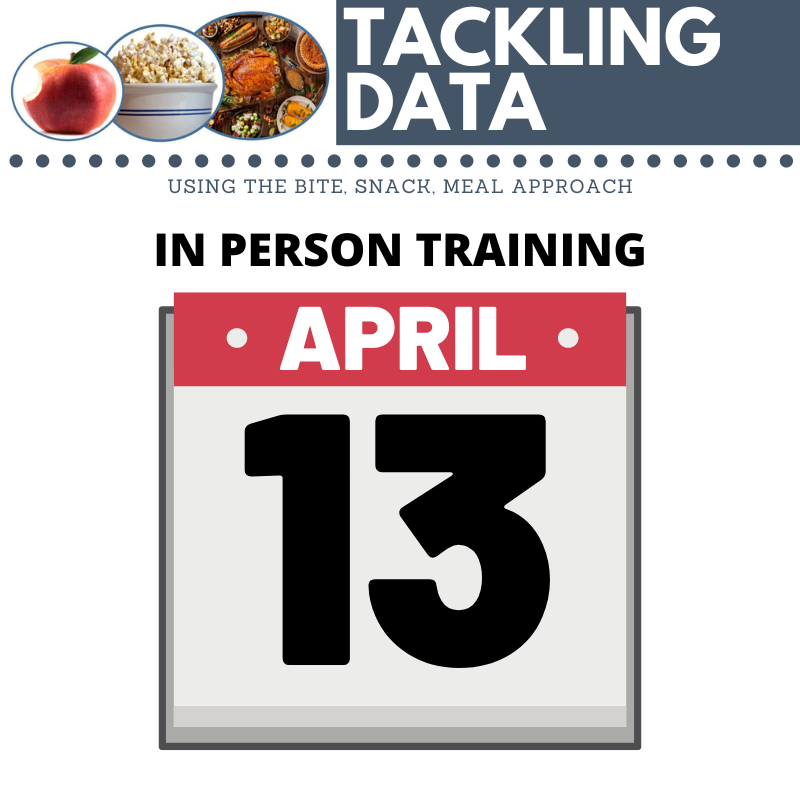 In Person – St. Ambrose University, Davenport, IA
April 13th, 9:00am – 3:30pm
This course will advance your knowledge of quantitative data, provide online resources, and provide skill building to assist you in visualizing and communicating data.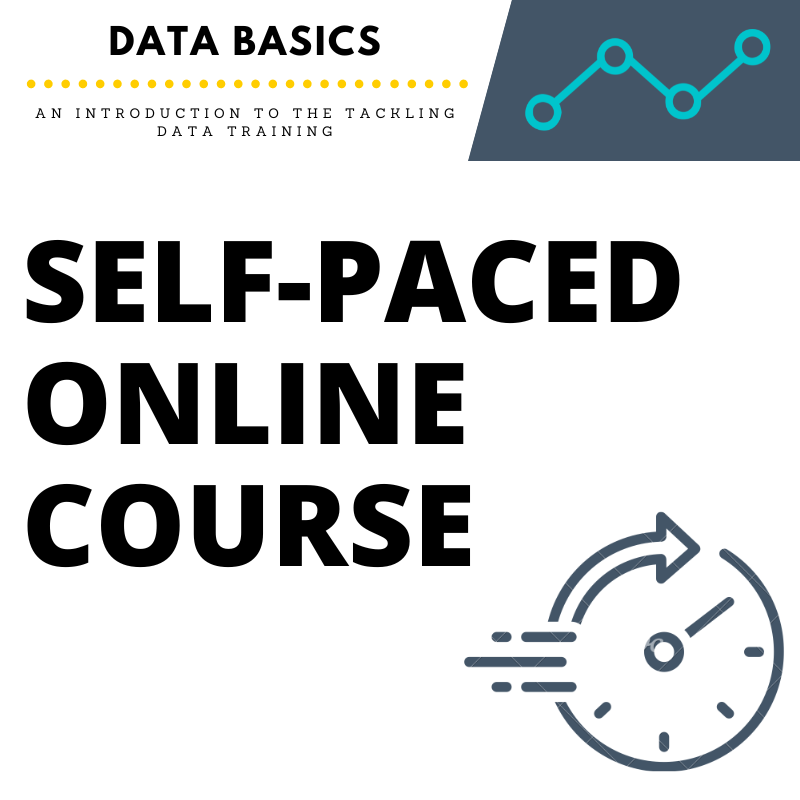 FREE Self-Paced Course, Approximate completion time: 20 minutes
This training aims to give you a foundational knowledge of the role of data in public health, important data characteristics, data quality, and commonly-used data sources.