Health Equity Data Training

This training will teach you to understand a health equity framework and how it applies to public health practice, use quantitative and qualitative data to identify and describe health disparities, interpret data on health disparities for actionable health equity impact, use publicly available data resources to identify factors related to health equity, and communicate health equity data to diverse audiences. This course has online and in person training opportunities available. 
In Person Disaggregate It Training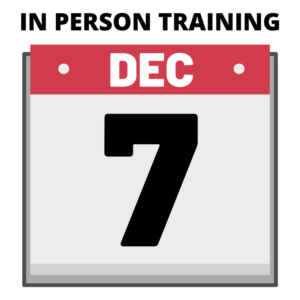 Next In-Person Training Opportunity: 9:00am – 3:30pm on December 7th, 2021 in Des Moines, IA.
Register here for this in person training opportunity!
Online Disaggregate It Training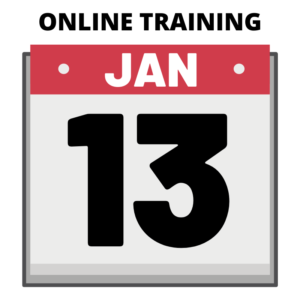 Next Online Training Opportunity: 1:00pm – 4:00pm on January 13th, 2022
Register here for this online training opportunity!