Supporting Mental Health + Wellness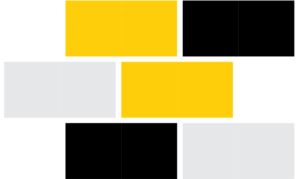 About
This initiative, funded by the Iowa Department of Health and Human Services, strives to support the mental health and wellness of the public health workforce with a foundational goal of developing a supportive public health system where organizational cultures of health and wellness are the standard through a combination of individual and interpersonal wellness strategies, strengthened public health leadership, policy, and advocacy.
Strategic Action
A series focused on individual and interpersonal skill-building and awareness. Topics include (but are not limited to) recharging and coping strategies, self-care, boundaries, and normalizing conversations about mental health and trauma.
Audience: general public health workforce
A continuously engaged leadership cohort of practice focused on development and application of strategies to promote an organizational culture of health and wellness. Topics range from wellness behaviors, work-life balance, supportive workplace policies, to compassion fatigue, adaptive leadership, and organizational resilience.
Audience: public health leadership, mental health + wellness leaders in the workplace
Learn more
Subscribe here for updates on our mental health initiatives. Contact Tasneem Ali for more information.
Our Partners