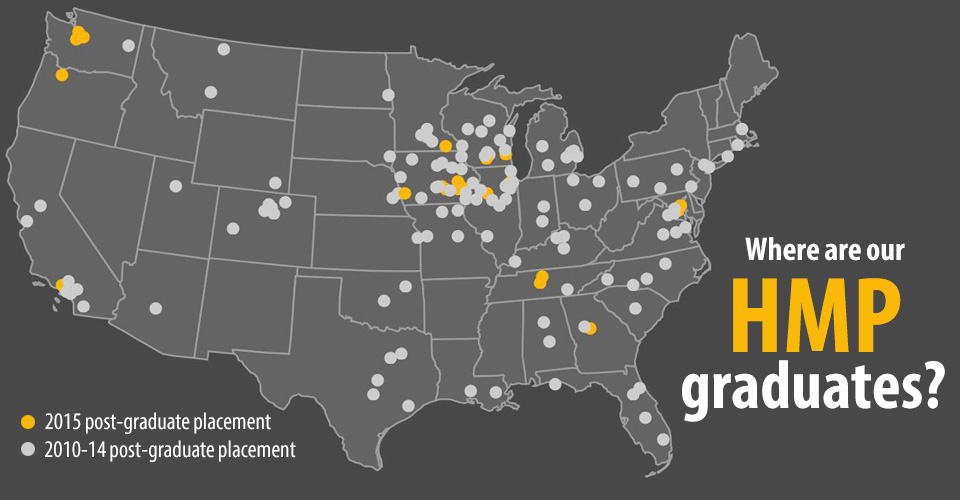 HMP degree programs
Learn more about the PhD, MPH, MS and MHA degrees we offer in Health Management and Policy.
Ask a student
Learn more about out department by contacting one of our current students.
Connect with us
Get in touch, follow the latest developments, and get your questions answered.
HMP student blog
See what our current students are up to by following our student blog.
Course descriptions
See what courses are currently offered in Health Management and Policy.