The Graduate Certificate in Healthcare Management provides foundational business and leadership skills to physicians, nurses, other clinicians, and managers. Up to 10 students are accepted per cohort, with classes beginning Fall 2018.
Certificate students will complete five foundational, healthcare-specific courses from the Executive Master of Health Administration curriculum (15 s.h.) over a period of 15 months: Management, Financial Reporting, Policy, Leadership, and Financial Management. Applicants to the graduate certificate program must have a cumulative GPA of at least 3.00 .
Courses are offered in five-week blocks from 4:00-8:00 pm on Tuesdays (first three courses) or Wednesdays (final two courses) at UI campuses in Iowa City and Des Moines. All classes are instructed in the classroom, not online. This approach is very effective in facilitating team-based and interactive discussions within experientially diverse cohorts.
*Credits earned in the completion of the certificate can be transferred toward credits required for the Executive MHA program. The certificate covers one-third of the required EMHA credits.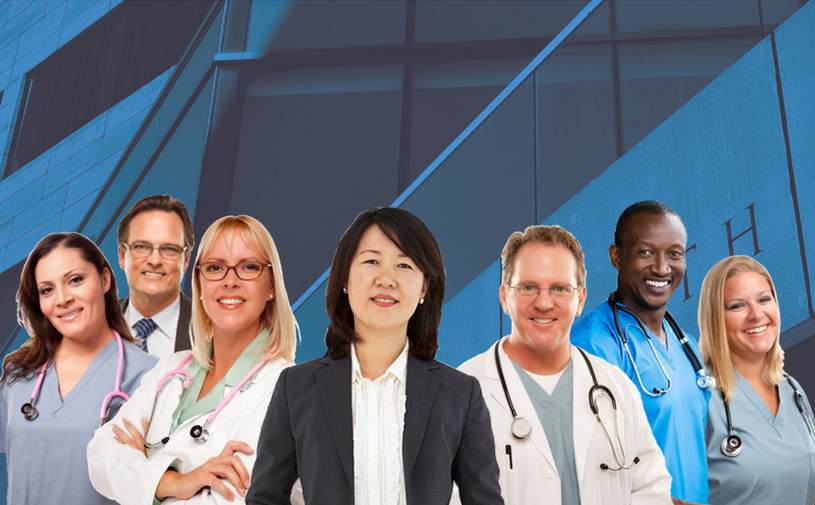 Courses and Instructors
Introduction to Healthcare Management (Tuesdays, 1st Fall Semester)
– Clint MacKinney, MD, MS, Clinical Associate Professor and Emergency Department Physician
– Keith J. Mueller, PhD, Gerhard Hartman Professor and Interim Dean, University of Iowa College of Public Health
Corporate Financial Reporting (Tuesdays, 1st Fall Semester)
– Matthew Kirschner, MBA, Vice President, Treasury, UnityPoint Health
– Mary Hensley, M.Ac., Director, Clinical Neuroscience Center, University of Minnesota Medical School (retired)
Health Policy (Tuesdays, 1st Spring Semester)
– Brad Wright, PhD, Assistant Professor
– Kelli Todd, MPH, Director of Development and Engagement, Iowa Healthcare Collaborative
Leadership of Healthcare Organizations (Wednesdays, 2nd Fall Semester)
– Todd Linden, MA, President and CEO, Grinnell Regional Medical Center
– Kevin Kincaid, MHA, CEO, Knoxville Hospital & Clinics
Healthcare Financial Management (Wednesdays, 2nd Fall Semester)
– Matthew Kirschner, MBA, Vice President, Treasury, UnityPoint Health
– Duncan Gallagher, MBA, Board of Directors, Health Catalyst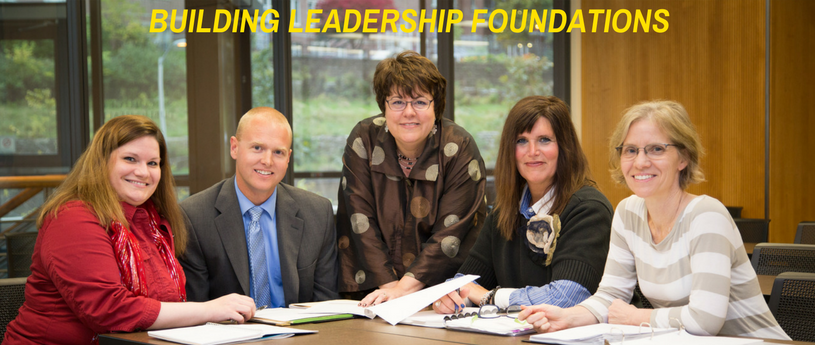 For additional information contact:
Ian Montgomery
Clinical Associate Professor and Director
Center for Healthcare Executive Studies and Services (CHESS)
Department of Health Management and Policy
College of Public Health
University of Iowa
ian-montgomery@uiowa.edu