Center for Health Policy and Research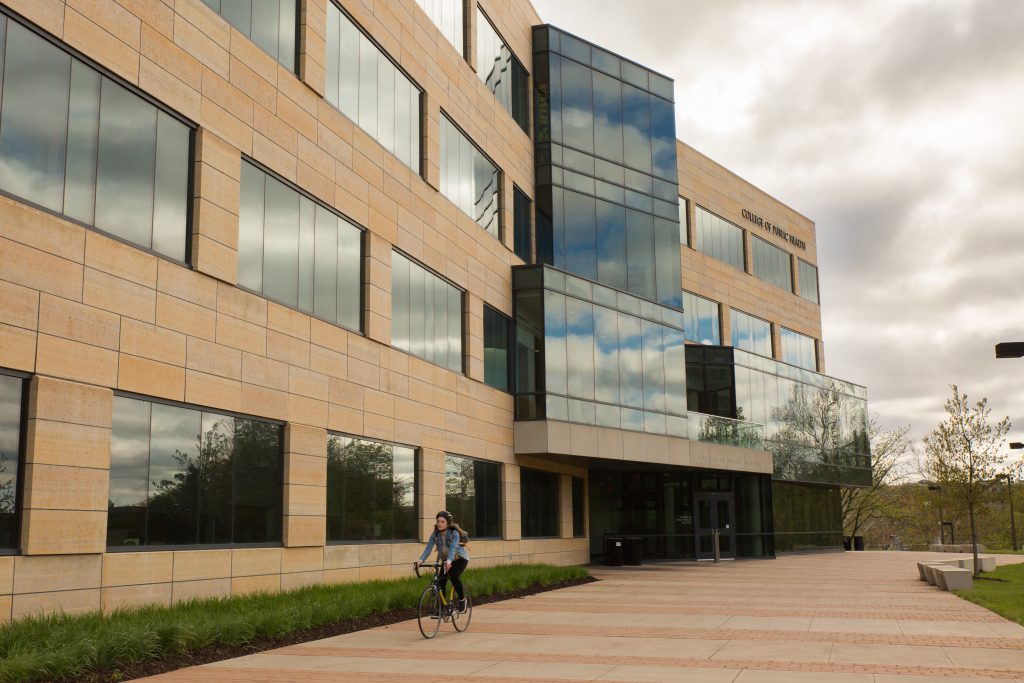 The Center for Health Policy and Research (CHPR) in the UI College of Public Health is the research arm of the Department of Health Management and Policy, and is a university-wide interdisciplinary research collaboration. 
Faculty members from the Colleges of Public Health, Medicine, Dentistry, Pharmacy, Nursing, Business, and Liberal Arts and Sciences serve as investigators in a variety of studies. Staff plus doctoral, master's degree, and undergraduate students assist with ongoing research projects.
CHPR houses numerous projects led by 18 center associates. On average, 20 to 30 research projects are funded through the center at any given time. Primary project funding comes from the National Institute of Health (NIH), the State of Iowa, Agency for Healthcare Research and Quality (AHRQ), the Health Resources and Services Administration (HRSA), foundations, and private organizations.
CHPR sponsors a number of educational activities. The center also promotes collaboration among health organizations through frequent exchanges with professional and provider associations, policy and planning groups, insurance organizations, health delivery institutions, and other members of the health services research community.
In 2016, the center coordinated 24 research projects with $15,881,798 in direct funding.
Annual Reports
Annual reports are all in PDF format.