Career Advising and Events
Contacts
Jeanie Kimbel, MA, CCSP
Career Services, MPH Applied Practice Experience
Office: N180 CPHB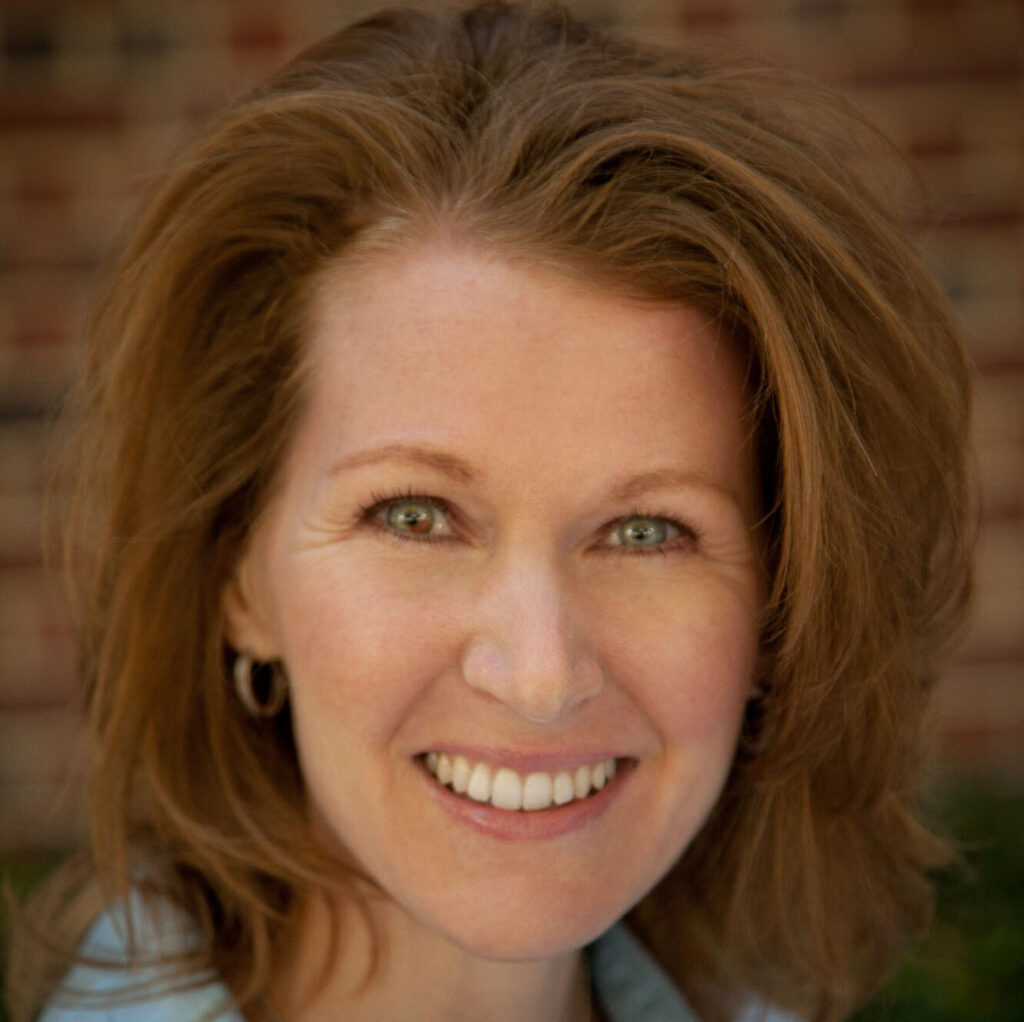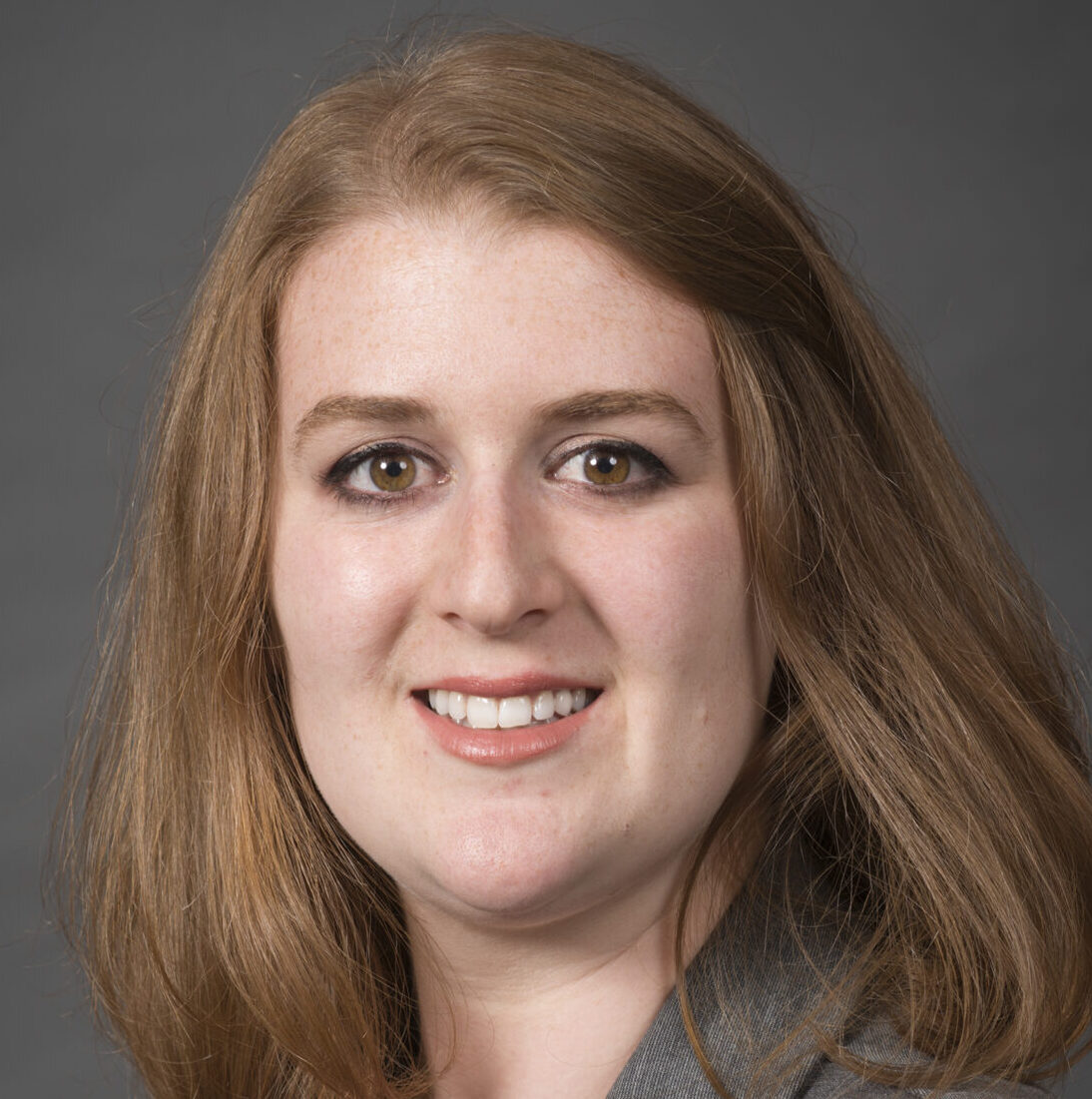 Sophie Switzer, MSc, CCSP
Career Services, Experiential Learning, Global Public Health
Office: N178 CPHB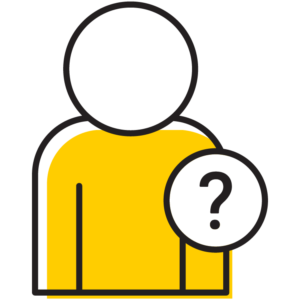 Advising Appointments
Career advisors in the college and at the university career centers are available for career counseling by appointment. To schedule an appointment with a collegiate advisor, students should log in to MyUI, select Advising Appointments, and click on College Offices or select the appropriate option below.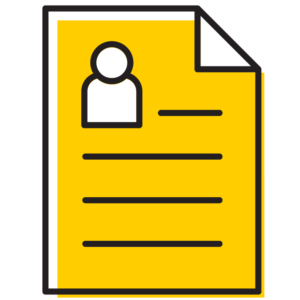 Resume & Document Review
Public Health career counselors have set aside designated 30-minute appointments each week to assist students with a detailed and personalized review of their professional documents, including resumes, CVs, and cover letters. Students should review the appropriate workshop recording below prior to their scheduled appointment.
Upcoming Career Events
A full list of upcoming public health career events can be viewed on Handshake (HawkID login required).
Workshop Requests
If there is a particular topic you would like to see offered as a workshop or you have additional comments, suggestions, or requests for the Public Health Career Services Office, please submit them using the form below.