Career Advising and Events
Public Health Career Advisors
Jeanie Kimbel, MA, CCSP
Career Services, MPH Applied Practice Experience
Office: N180 CPHB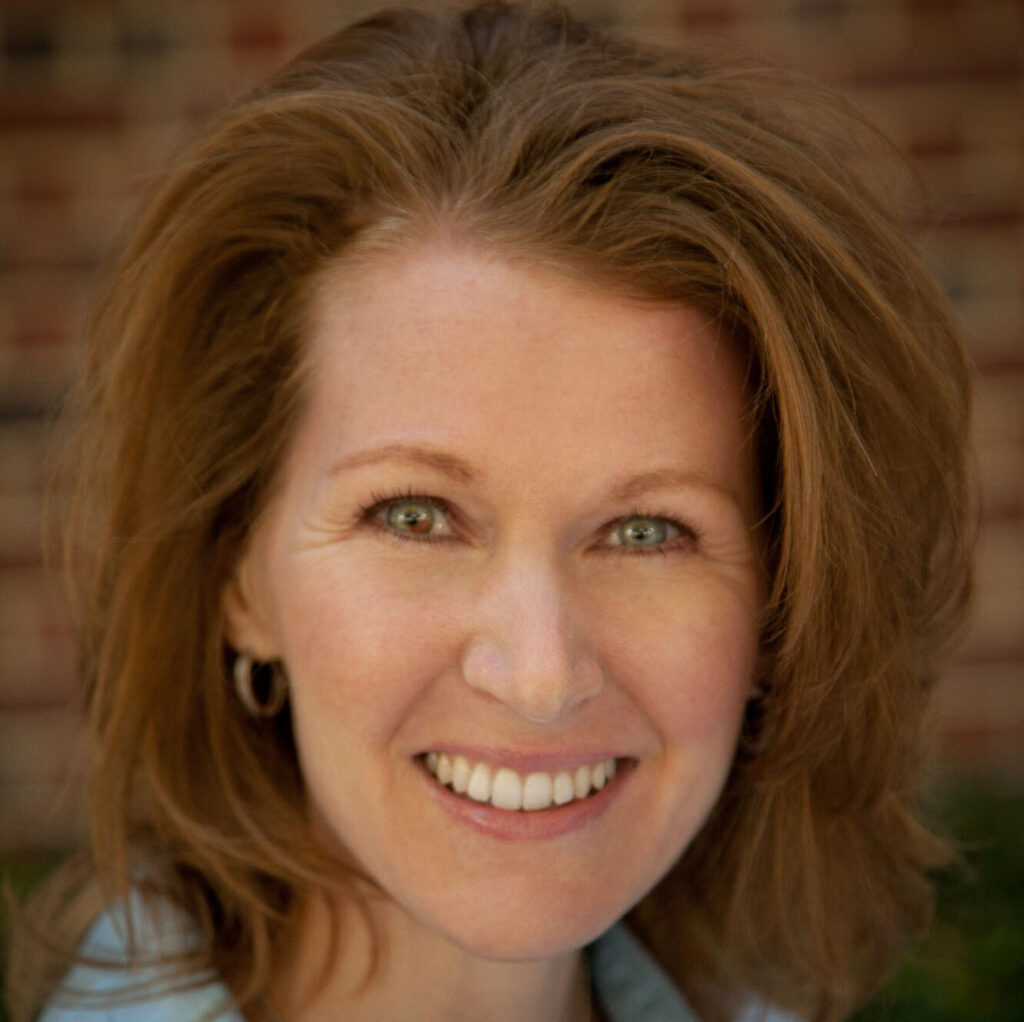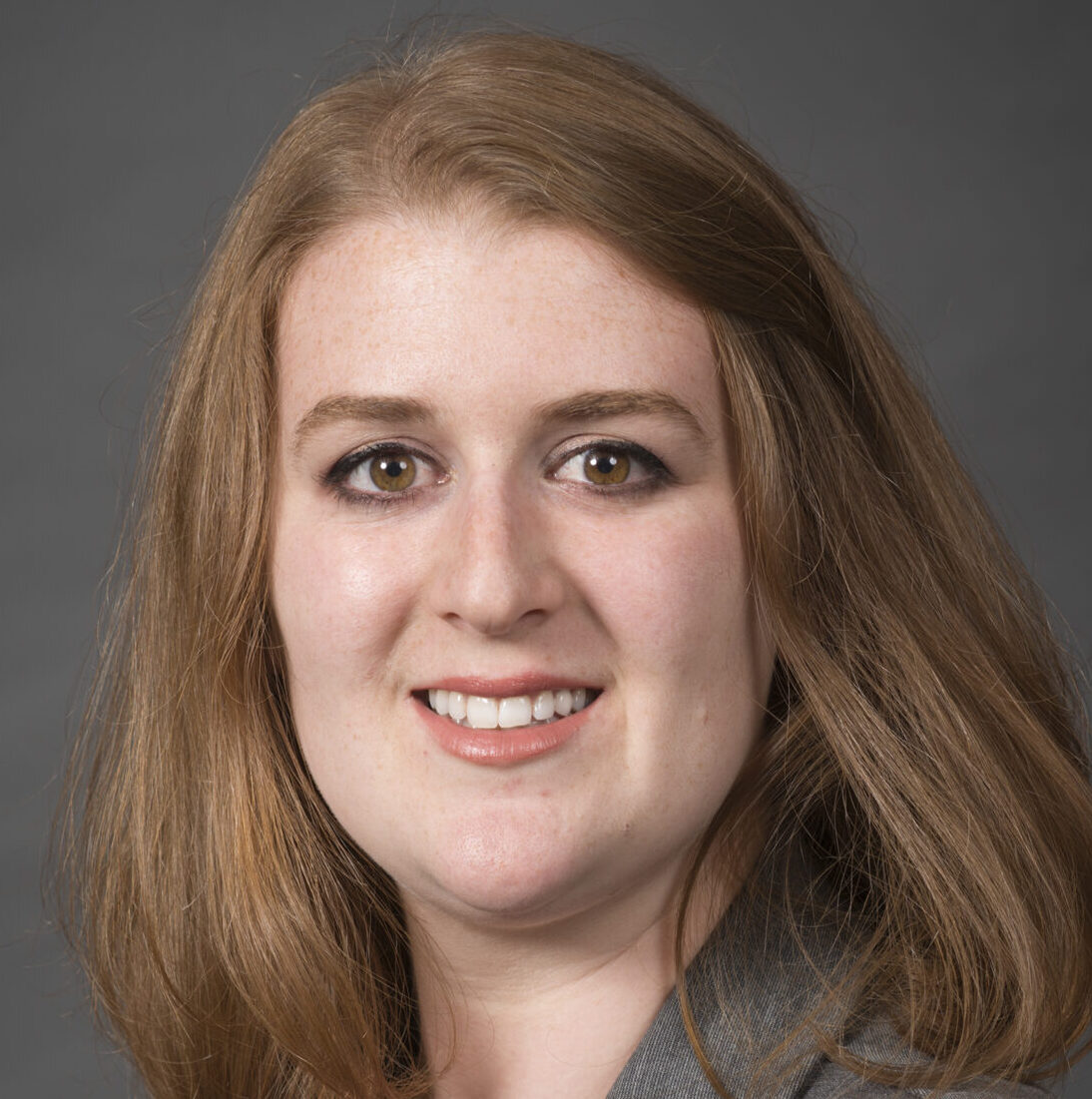 Sophie Switzer, MSc, CCSP
Career Services, Experiential Learning, Global Public Health
Office: N178 CPHB
The College of Public Health provides supportive career advising for all students enrolled in the college. These services are accessible through 1-on-1 appointments, workshops, seminar classes, and other events throughout the year.
The public health career services office works in collaboration with the university-wide career services programs – the Pomerantz Career Center and the Graduate Student Success Office. Students in the College of Public Health are encouraged to take advantage of these robust services as much as possible to enhance their professional development.
An archive of past events and workshop recordings is available to view on UICapture.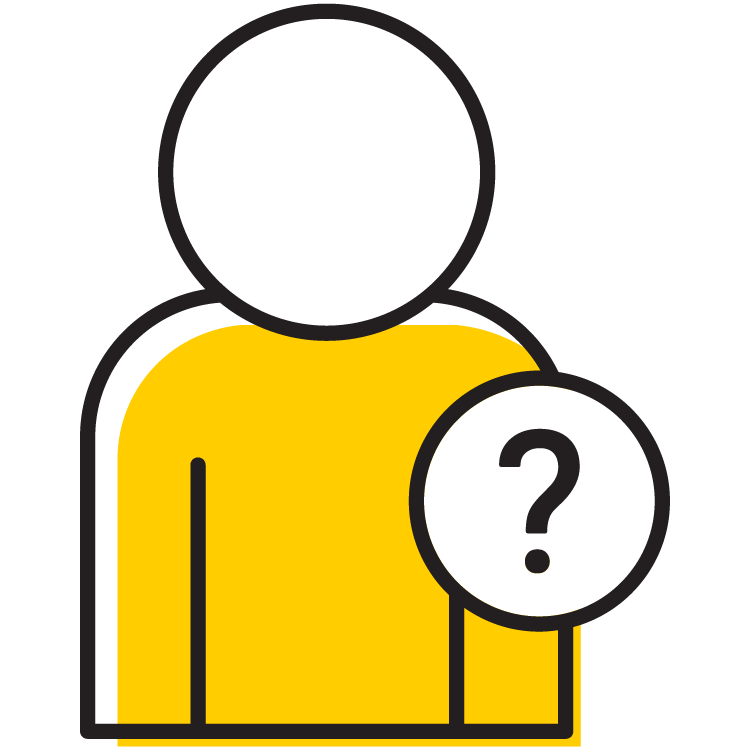 Advising Appointments
Career advisors in the college and at the university career centers are available for career counseling by appointment. To schedule an appointment with a collegiate advisor, students should log in to MyUI, select Advising Appointments, and click on College Offices or select the appropriate option below.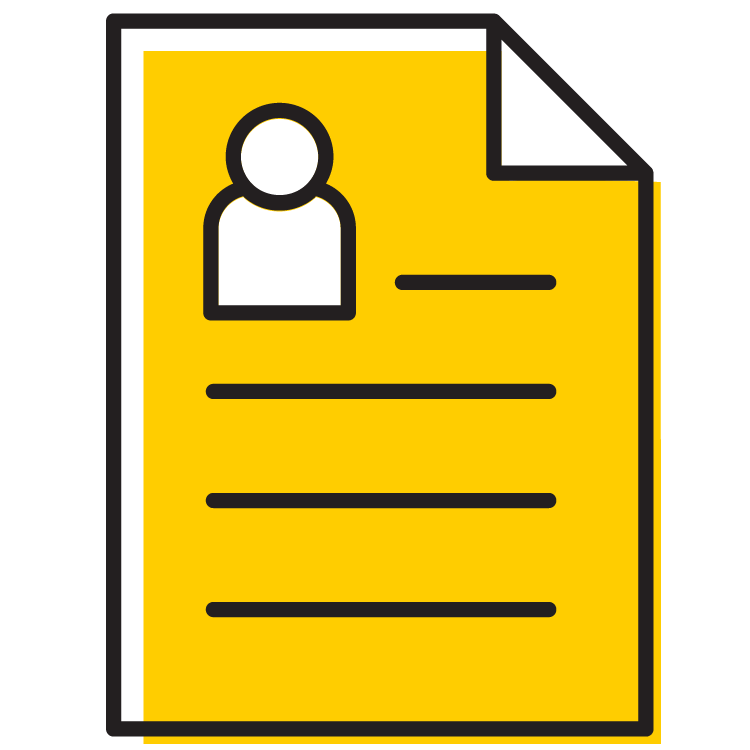 Resume and Document Review
Public Health career counselors have set aside designated 30-minute appointments each week to assist students with a detailed and personalized review of their professional documents, including resumes, CVs, and cover letters.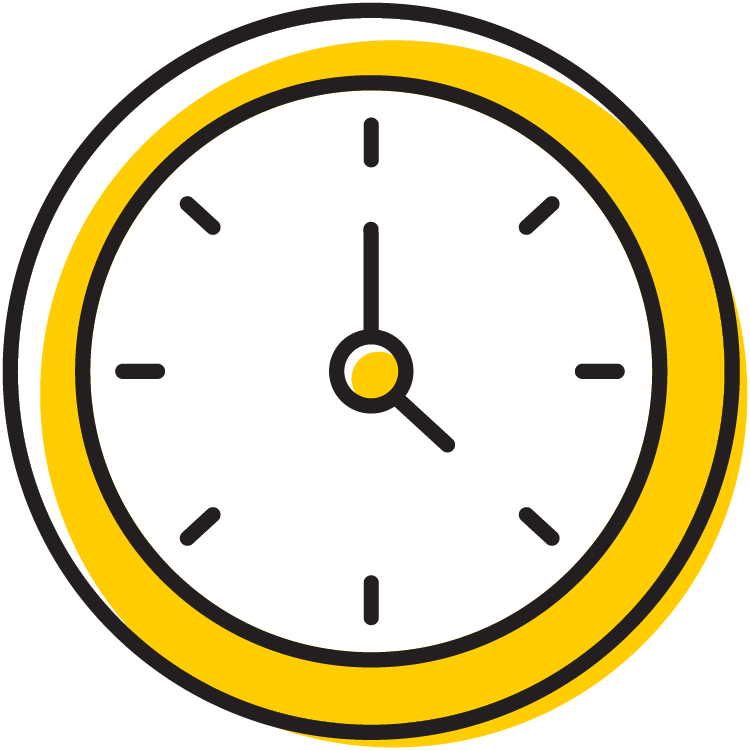 Walk-in Hours
The CPH Career Services Office hosts regular virtual walk-in hours for students who wish to ask general questions about career development, finding jobs and internships, and any other career-related concerns they might have.
Note: Career services is not currently offering walk-in hours (Fall 2021). Students may still schedule in-person or virtual appointments in advance with a public health career advisor through MyUI.