Resources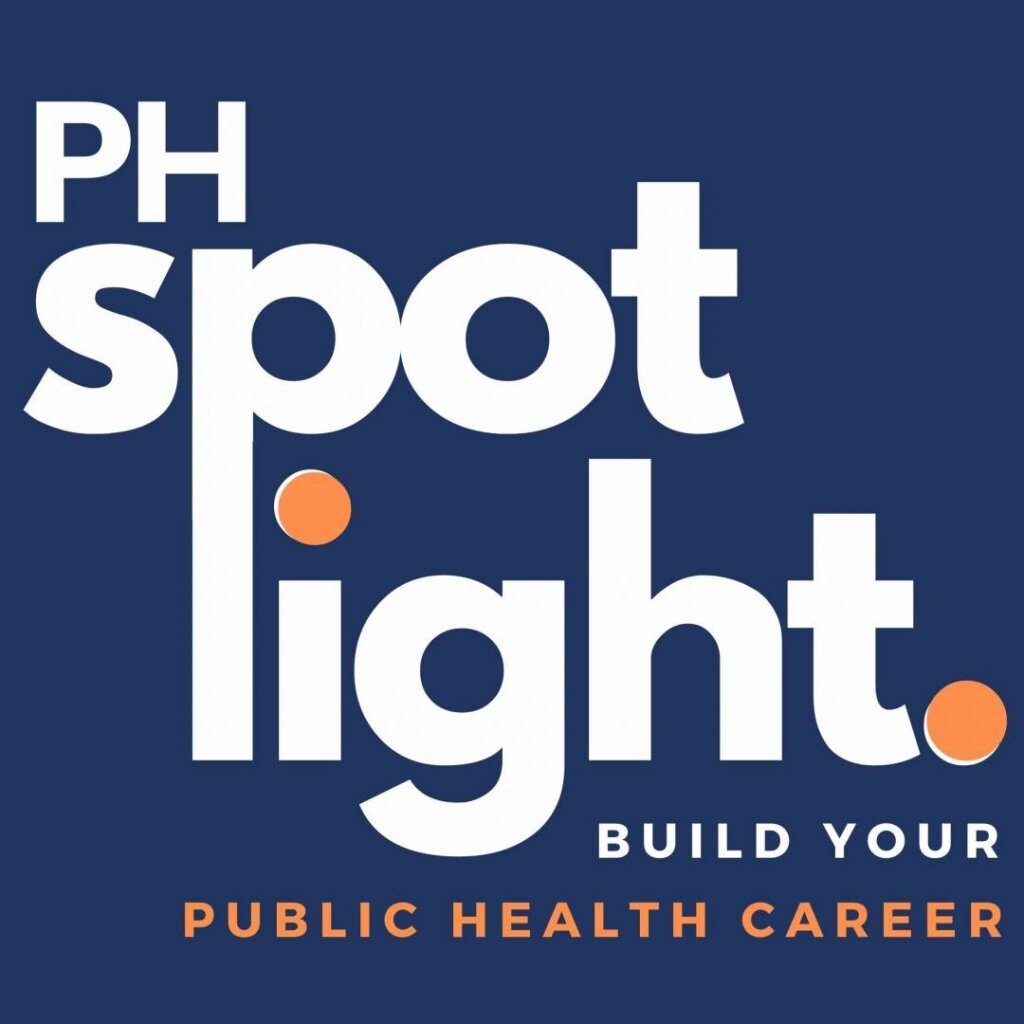 PH Spot
PH Spot is a resource community designed to help public health professionals explore career goals. Blogs, podcasts, and other digital resources available.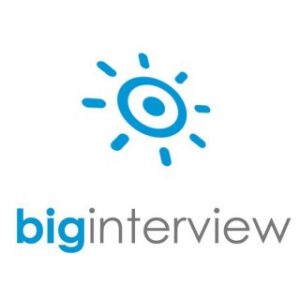 Big Interview
Big Interview provides tutorials, sample questions, and instant feedback to improve interview technique.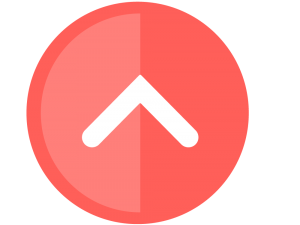 International Resources
This page provides information on opportunities outside the U.S., as well as guidance for international students looking for U.S. employment
Professional Organizations and Associations
Professional organizations and associations specific to your industry can be incredible tools and resources for developing practitioners. These groups may offer networking opportunities, continuing education and training, and resources for locating public health information quickly.
Expand for Additional Professional Associations
Online Learning and Training
Public Health Skills
Search online tutorials and courses relevant to public health and data science.
Inclusive Workplace Skills
Discover ideas and concepts required for a successful career working in diverse settings.
Transferable Skills
Hone your transferable skills so you can work and achieve to the best of your potential.
Pomerantz Career Center
PCC provides resources and assistance for all undergraduate students at the University of Iowa.
Graduate Success Center
GSC provides professional and personal support for all graduate students across campus.