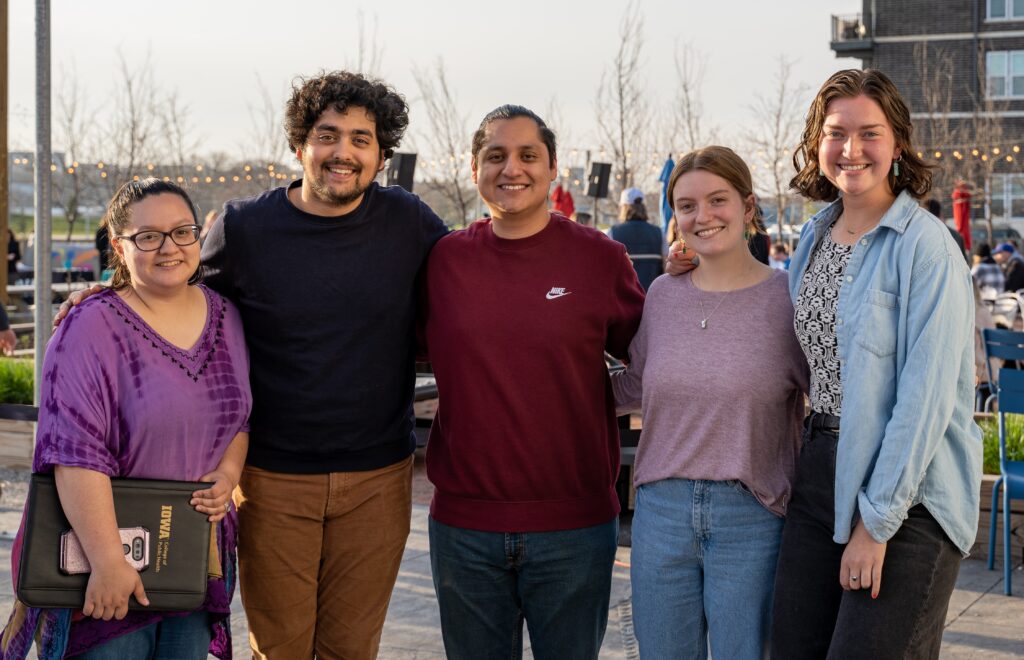 Keep up with your classmates or make new connections with our searchable alumni directory. Please note, the directory contains only UI College of Public Health alumni who have opted-in to be included.
For best results when searching for a specific person, search ONLY by the name field (first and/or last).
Use our update form to update your listing or to add your listing to the directory.
If you would like to be removed from the directory, use our opt-out form.