The University of Iowa College of Public Health is committed to the continued development and support of the public health workforce. We encourage the integration of students public health practice, organizations and agencies across Iowa, the U.S., and around the world. Employers may benefit from the engagement of skilled, enthusiastic students to assist with carrying out goals and objectives, while students build upon their education and training, more effectively preparing them to enter the workforce and contribute to the strength and sustainability of national and international public health infrastructure.
Employer resources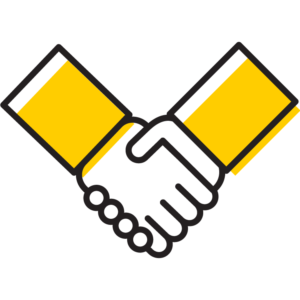 Find Interns and Employees on Handshake
Employers interested in recruiting and engaging with public health students are encouraged to post available jobs, events, and interviews on Handshake. The platform is free for employers and offers the ability to work with students from across the University of Iowa and other universities around the world.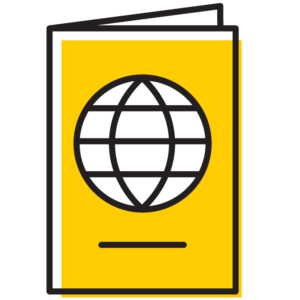 Hire International Students and Graduates
Don't let fear of the visa process prevent you from hiring the best and brightest graduates available. U.S. law provides several ways for employers to hire foreign graduates of U.S. universities. In addition to H1-B work visas, graduates of U.S. institutions in F-1 status are eligible for "practical training" and are hired regularly by U.S. employers.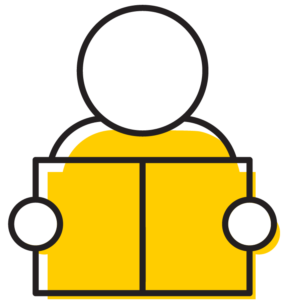 Utilize Supervisor Resource Guide
Unsure about how to make integrate student interns into your organization? Download our supervisor resource to guide you through everything from onboarding interns to conflict management best practices.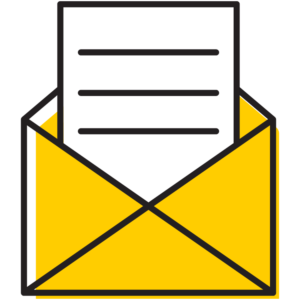 Advertise Public Health jobs
Interested in recruiting new public health graduates to your organization? Send a job description and link to the Public Health Career Services Staff to be included in our weekly student jobs bulletin.